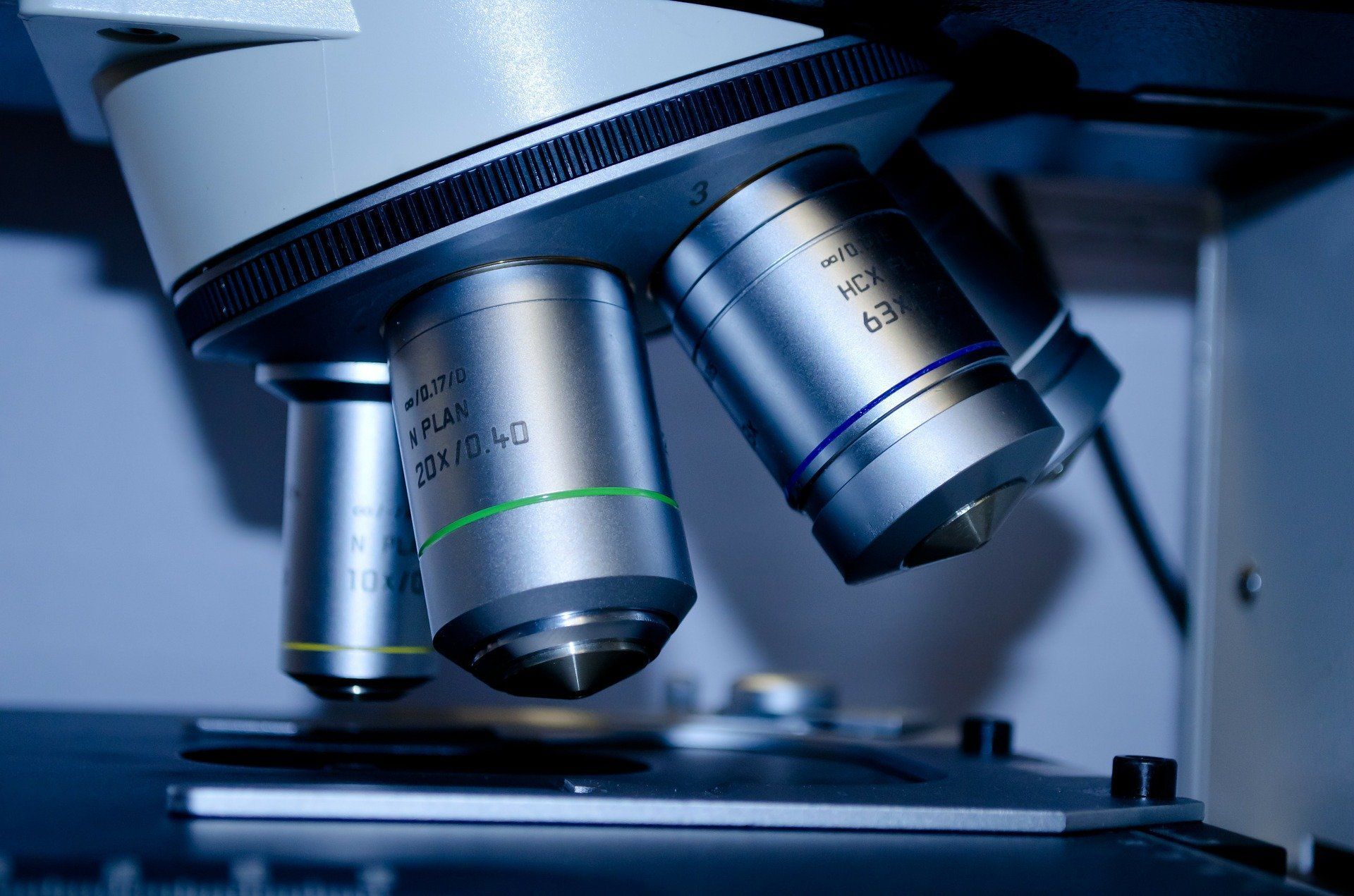 Description
The Center for Microscopy-Microanalysis and Information Processing of University Politehnica of Bucharest calls for applications for the position of "Research Asistant – Master Student", to work in the field of high-resolution imaging in the frame of the scientific research project entitled "Understanding Membrane Dynamics and their Implications for Cancer with Correlative Optical Nanoscopy and Artificial Intelligence (MEDYCONAI)".
Requirements
Aptitudes for collaborative team work
Advanced english language knowledge, necessary to read, understand and write scientific research articles
Solid knowledge in the domains: (physics + mathematics)
Knowledge and competences in optical engineering
Knowledge and competences in mechatronics
Knowledge and competences in Python, Matlab, Labview represents and advantage
The ability to synthesize, formulate and write the result of scientific experiments in the purpose of scientific article publication
Aptitudes for experimental work
Specific Requirements
Bachelor degree in one of the following domains: Electronics, Information Technology, Informatics, Computer Science.
The candidate needs to be enrolled at the time of submitting his/her application as a MSc Student  (this condition is mandatory)
Interest for the theoretical and applicative developments of advanced microscopy techniques and connected applications.
Universitatea Politehnica din Bucuresti
Research Field
Engineering
 › 
Biomedical engineering
Engineering
 › 
Control engineering
Engineering
 › 
Electronic engineering
Location
Romania › Bucharest
Deadline
15 January 2021
More information