The mission of the Leibniz Centre for Agricultural Landscape Research (ZALF) as a nationally and internationally active research institute is to deliver solutions for an ecologically, economically and socially sustainable agriculture – together with society.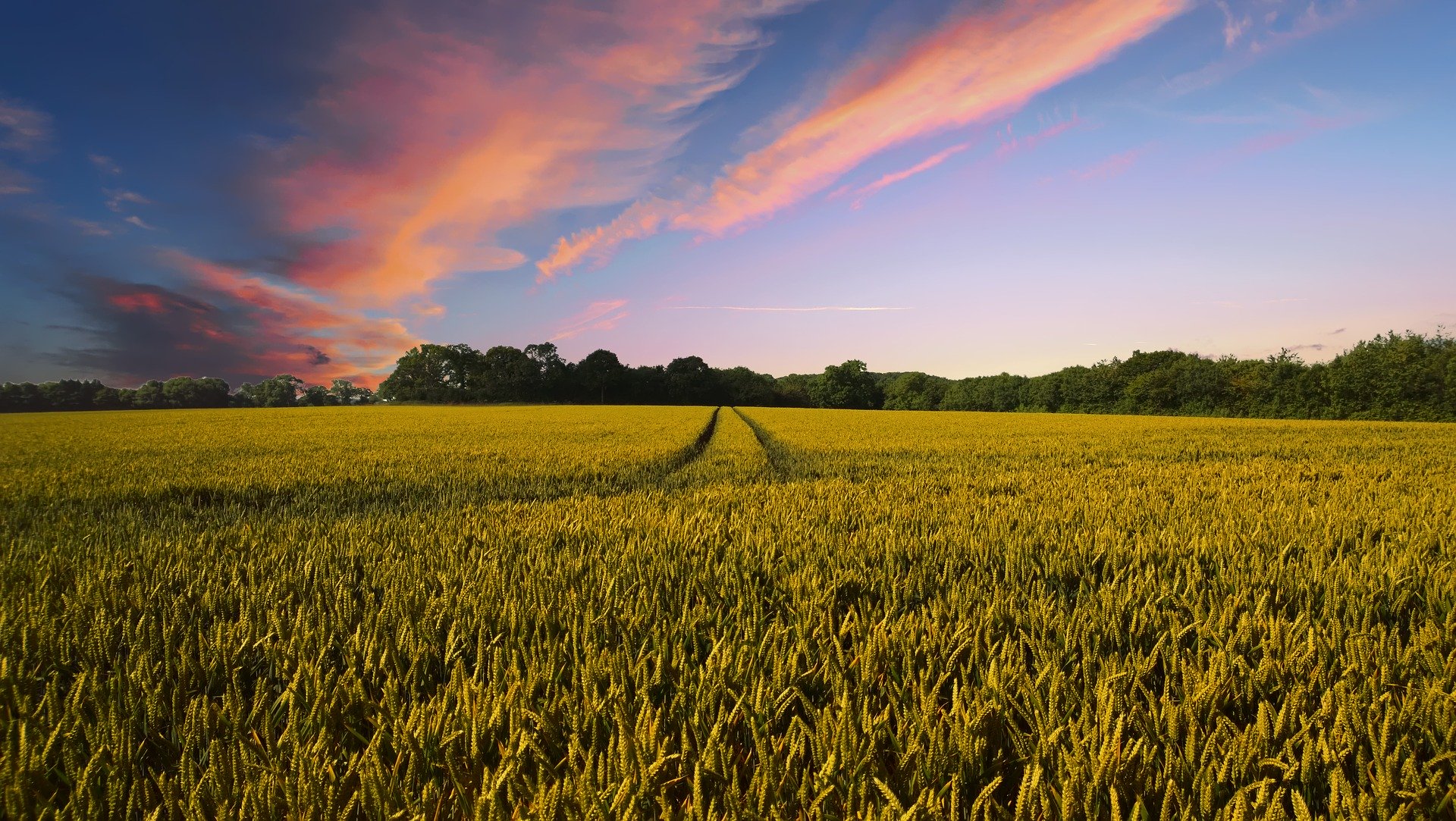 The EU H2020 research and innovation project AGROMIX, aims to unlock the full potential of synergies and resilience in Mixed Farming and AgroForestry systems (MF/AF) and to develop and promote value chains and infrastructure for MF/AF produce. AGROMIX will develop toolkits to support co-design and manage MF/AF systems in practice, identify and model transition scenarios and develop policy recommendations and action plans for a successful transition. The project is coordinated by the University Coventry with ZALF to lead the cross-regional model based scenario evaluation.
Tasks
Data collection on farm structures and production systems in the case study regions.
Adapt and apply a farm model for typical farms of the case study regions to assess the competitiveness of Mixed and Agroforestry based systems.
Develop policy scenarios and examine these scenarios by the bio-economic modelling approach.
Integrate economic and ecosystem service assessments to analyze policy options supporting MF/AF systems.
Presentation and discussion of results within policy workshops.
Publication of results in scientific journals.
Requirements
MSc (or close to be finished) in agricultural economics (or similar qualifications)
Very good communication skills (incl. English)
A high capability in self-management & very good teamwork skills
Willingness to travel within the EU
Experience in farm level surveys, data management and economic modelling tools
Experience in scientific writing
Benefits
A collegial & open-minded working atmosphere in the working group Farm Economics and Ecosystem Services
Membership in ZALF's and universities graduate programs and opportunity for a doctorate
Scientific and personal exchange with project partners
Participation in national & international conferences
Family-orientated work (flexible working hours and mobile work)
Salary according to the collective agreement of the federal states (TV-L) EG13 with up to 70% weekly working time
Leibniz Centre for Agricultural Landscape Research (ZALF)
Research Field
Agricultural sciences, Economics
Location
Germany › Muencheberg
Deadline
30 August 2020
More information