"We seek colleagues who contribute to building and extending the department's reputation for excellence in research and teaching. Our research aims at having quality and impact. We publish in top international academic journals in our field. Our teaching focuses on econometrics, statistics and data science courses and student supervision. For Assistant Professorships, we offer a well-structured tenure track."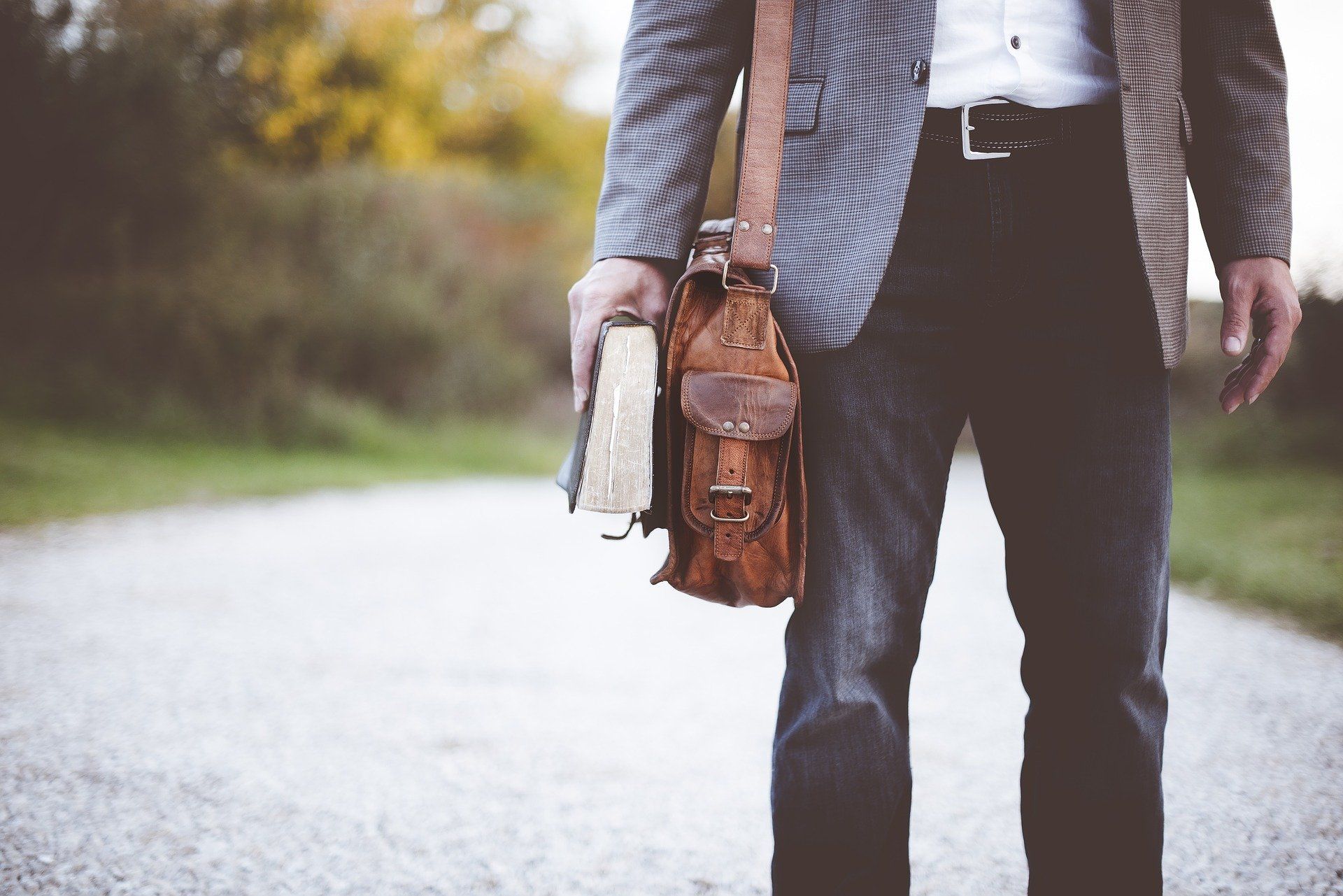 Tasks
doing innovative research and publish this research in the international top journals of your field
creating a stimulating learning environment for students in econometrics and data science at all levels (BSc, MSc, PhD, Executive), and continue to collaborate with us to improve teaching quality
being active in acquiring additional research funds, both individually and as a team effort
Requirements
a PhD degree, specializing in econometrics, statistics, data science, or a related field
you have good experiences with teaching econometrics and data science courses, as evidenced by excellent evaluations
strong research potential, preferably evidenced by publications
you have a key interest in the development of theory and methodology in econometrics and data science
fluency in English
Benefits
A challenging position in a societally committed organization. On full-time basis the remuneration amounts to a minimum gross monthly salary of €2,790 (scale 10) and a maximum €5,127 (scale 11), depending on your education and experience. The job profile: is based on the university job ranking system. The positions are full-time, but part-time can also be discussed.
The initial employment contract for an Assistant Professor will be for a period of 6 years, with the possibility of tenure. The tenure track position involves research (40%) and teaching (60%). At the end of the second year a mid-term performance evaluation will take place by the Tenure Track Committee (TTC). In the fifth year, the TTC will review your file in order to decide upon the tenured assignment, based on the assessment criteria of the Tenure Track system at SBE.
The Postdoc positions are for an initial period of 2 years, and can be extended by another 2 years and may in some cases also lead to tenure.
Organisation
Vrije Universiteit Amsterdam
Research Field
The Netherlands
Deadline
19 December 2020
More information