The Department of Economics at Umeå School of Business, Economics and Statistics wishes to appoint a PhD student in Economics with an orientation towards Environmental and Energy Economics. The research project aim to develop methodology and applications in assessing firm performance, especially in terms of environmental and energy efficiency performances and to develop a practical method for performing firm level "full cost accounting".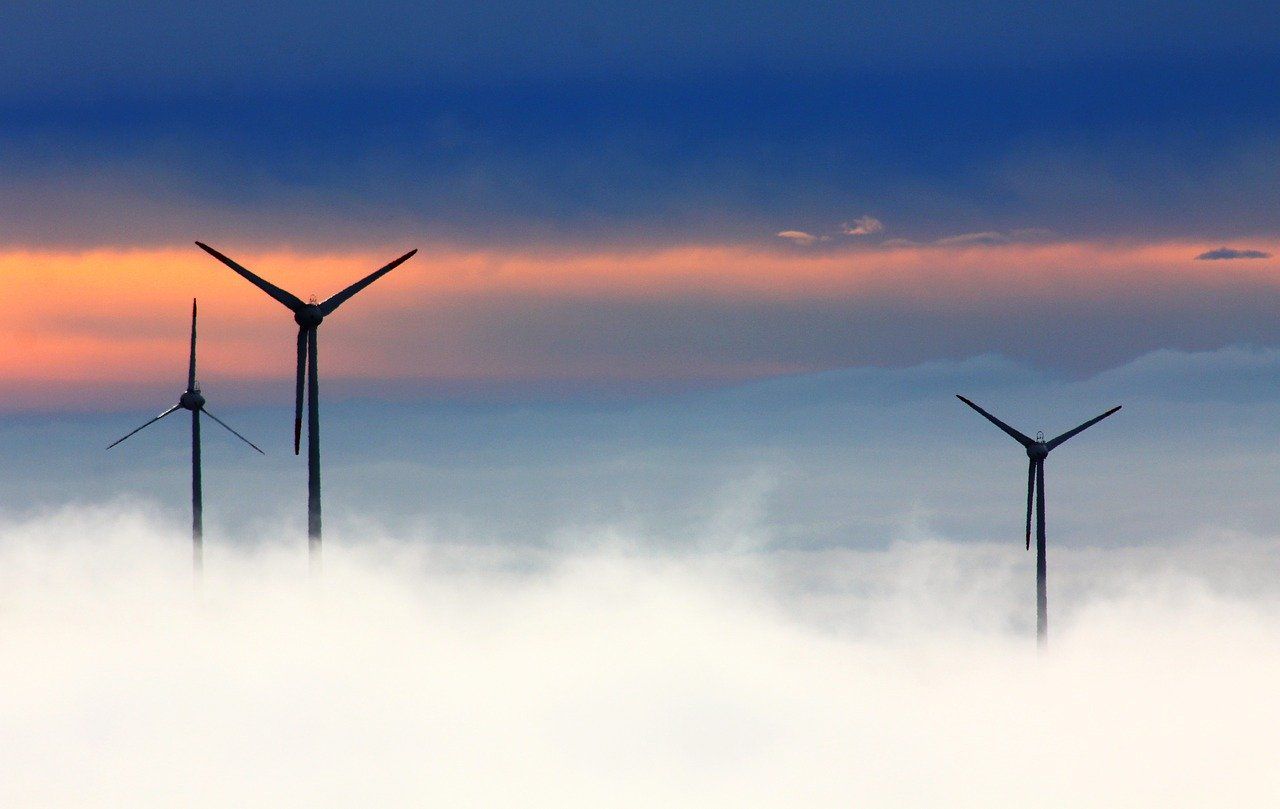 Research environment
The Department of Economics has around 40 employees and teaches about 240 students per year. The main research areas of the department are Public Economics and Environmental Economics. Other active areas of research are Welfare Economics, Behavioral Economics, Labor Economics, Economics of Education, Health Economics, and Econometrics.
Currently, there are seven professors and five associate professors active at the department, providing young scholars with excellent opportunities for supervision and personal development. The research environment is open and friendly, and doctoral students are fully integrated into the department's activities.
Work description
As a PhD student at the department of economics, you are expected to follow the general study plan for the PhD programme. Among other things, you are expected to take courses specified by the study plan, to work independently with your PhD project as well as collaborate within the research group, and to participate in seminars and other department activities.
Requirements
The general requirement for admission is a degree on advanced level, or the applicant having a total of 240 ECT credits of which 60 credits are at the advanced level.
The specific requirement for admission is that the applicant has at least 90 ECT credits in Economics.
The main qualifications are scientific skills, a strong interest in research, and the ability to work independently as well as in a team to accomplish the required tasks.
Applicants must be proficient in both oral and written English.
Applicants with a degree from a non-Swedish university are encouraged to provide their results from the GMAT (and/or GRE) and TOEFL tests if available
Documented skills in using quantitative methods such as Mathematics and Econometrics is a merit.
 Organisation
Research Field
31 August 2020
More information