Trilateral Research is a UK and IE-based enterprise, founded in 2004. Their teams include social scientists, data scientists, ethical, legal and human rights experts who work across the technology-social disciplinary divide. They apply rigorous, cutting-edge research when developing and assessing new technologies to ensure they achieve sustainable innovation and measurable impact.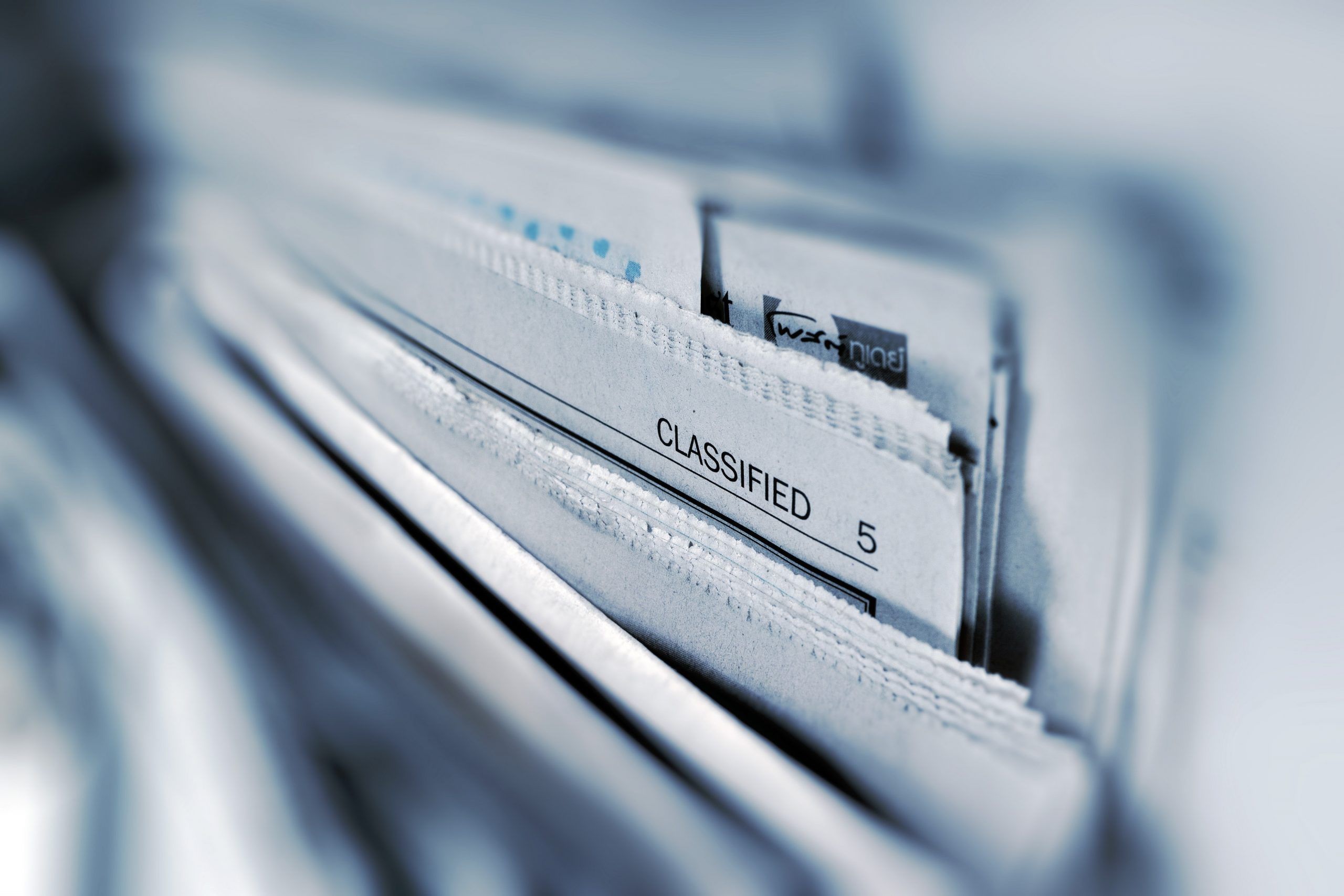 Offer description
Main Activities and Responsibilities:
Ensuring that the highest research ethics standards and procedures are followed within a variety of research and innovation projects and tenders. Projects relate to the design and development of novel technologies and/or collection and processing of data to support efforts related to climate and environmental issues, crisis and resilience, humanitarian assistance, public health and human security. These projects include EU-funded projects, such as PANDEM-2, RiskPACC, and projects and tenders with Trilateral's Sociotech Insights Group.
Recruiting participants for research activities including overseeing information and consent compliance
Conducting data protection compliance activities within research projects. This would include the following responsibilities:

Ensuring project partners comply with data protection requirements, including the relevant GDPR provisions;
Completing European Commission project ethics requirements;
Mapping personal data flows;
Identifying and mitigating risks;
Carrying out Data Protection Impact Assessments where necessary;
Writing Data Management Plans.

Providing ethics and data protection guidance and support;
Conducting social science research on complex and novel issues.
Benefits
Flexible work schedule.
Competitive salary.
Ability to work remotely or from home.
A friendly and enthusiastic team of subject matter experts.
Skills/ Qualifications
Flexibility and adaptability.
Ability to take initiative and work independently.
Academic openness and a positive approach to continuous learning and development.
Strong organizational skills.
Excellent attention to detail.
Good verbal and written communication skills.
Organisation
Trilateral Research Ireland and UK
Ubication
United Kingdom › London
Research field
Ethics in social sciences › Other
Other
Deadline
31 October 2021
More information