The International Holocaust Remembrance Day is celebrated every year on January 27, the same date on which in 1945 the Soviet troops released the Auschwitz-Birkenau death camp.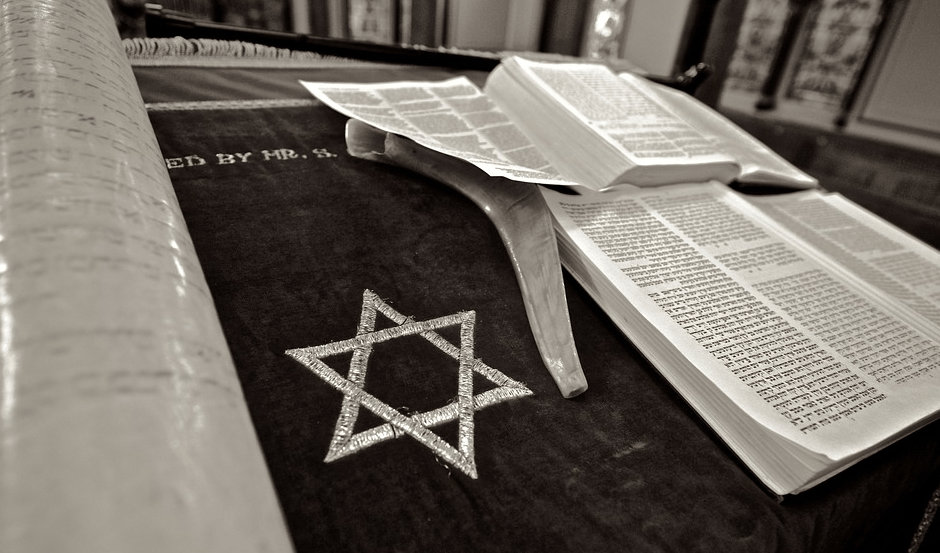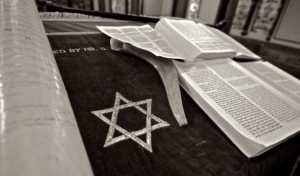 That is why His Majesty Felipe VI on the occasion of the "International Leaders Forum" will attend the Fifth World Holocaust Forum. The Forum will be held on Thursday and will commemorate the 75th anniversary of the liberation of the Auschwitz concentration camp.
During the dinner the King of Spain will speak on behalf of the heads of the delegation offering a message of tolerance and coexistence.
Commemoration
The act of commemoration of the liberation of Auschwitz will take place on the 23rd at noon with the slogan "Remembering the Holocaust, fighting anti-Semitism." The President Rivlin, the Israeli Prime Minister, Benjamin Netanyahu and the representatives of the countries that played a leading role in World War II will participate: the United States, Russia, France, the United Kingdom and Germany.
Aims
Coinciding with the commemoration of the 75th anniversary of the liberation of Auschwitz, the message of the Forum will be that anti-Semitism has no place in our global society. This event takes place in the context of the increase in expressions of anti-Semitism, especially in Europe. Given this alarming situation, efforts to educate about the dangers of anti-Semitism, racism and xenophobia and encourage the commemoration and investigation of the Holocaust have made this event more crucial and relevant than ever.
Data in Europe
According to the most recent Eurobarometer, 50% of European citizens feel that antisemitism is a problem in their own country. This is a proof that the virus of antisemitism has not been eradicated and that event like this are more needed.
More information