After uneployment in the EU had steadily increased since 2013, the Covid-19 pandemic led to a rise in 2020. Find out how the EU works to reduce unemployment and fight poverty.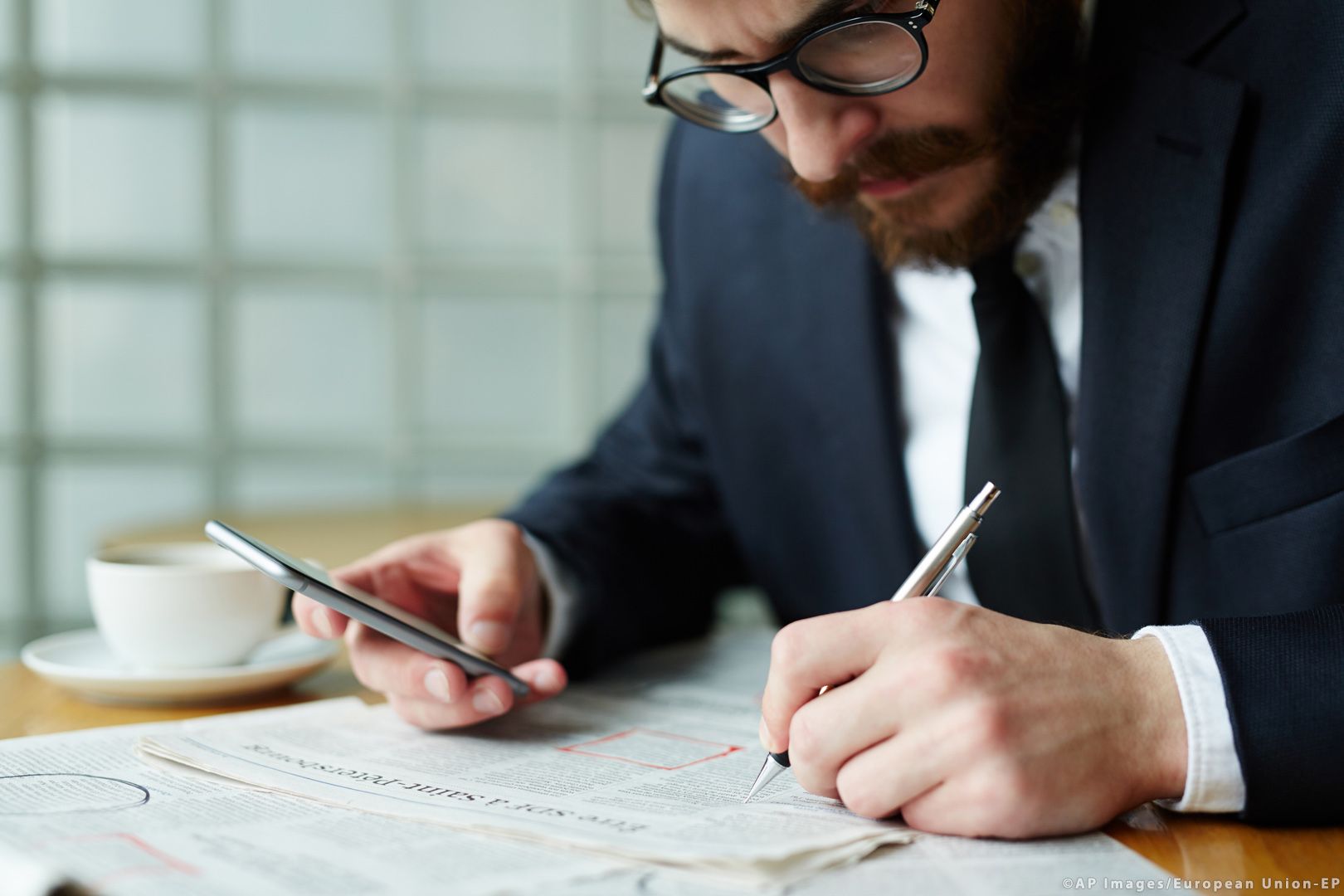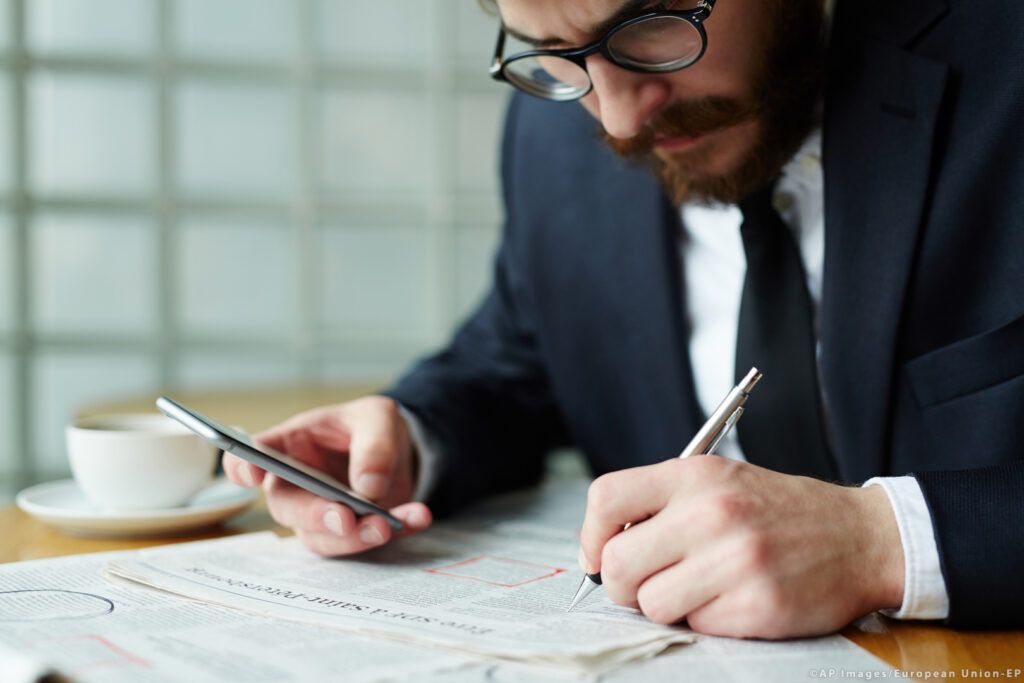 Challenge of long-term unemployment
Long-term unemployment, when people are unemployed for more than 12 months, is one of the causes of persistent poverty. It remains very high in some EU countries and still accounts for almost 50% of total unemployment.
To better integrate the long-term unemployed in the labour market, EU countries adopted recommendations: they encourage the registration of long-term unemployed with an employment service, individual in-depth assessment to identify their needs, as well as a tailor-made plan to bring them back to work (a job integration agreement). It would be available to anyone unemployed for 18 months or more.
Long-term absence from work often leads to unemployment and to workers leaving the labour market permanently. To retain and reintegrate workers into the workplace who suffer from injuries or chronic health problems, in 2018, the European Parliament formulated a set of measures for member states to work on, such as making workplaces more adaptable through skills development programmes, ensuring flexible working conditions and providing support to workers (including coaching, access to a psychologist or therapist).
Promoting workers' mobility
Making it easier for people to work in another country can help tackle unemployment. The EU has a set of common rules in place to protect people's social rights related to unemployment, sickness, maternity/paternity, family benefits etc. when moving within Europe. Rules on the posting of workers establish the principle of same pay for same work at the same workplace.
More information