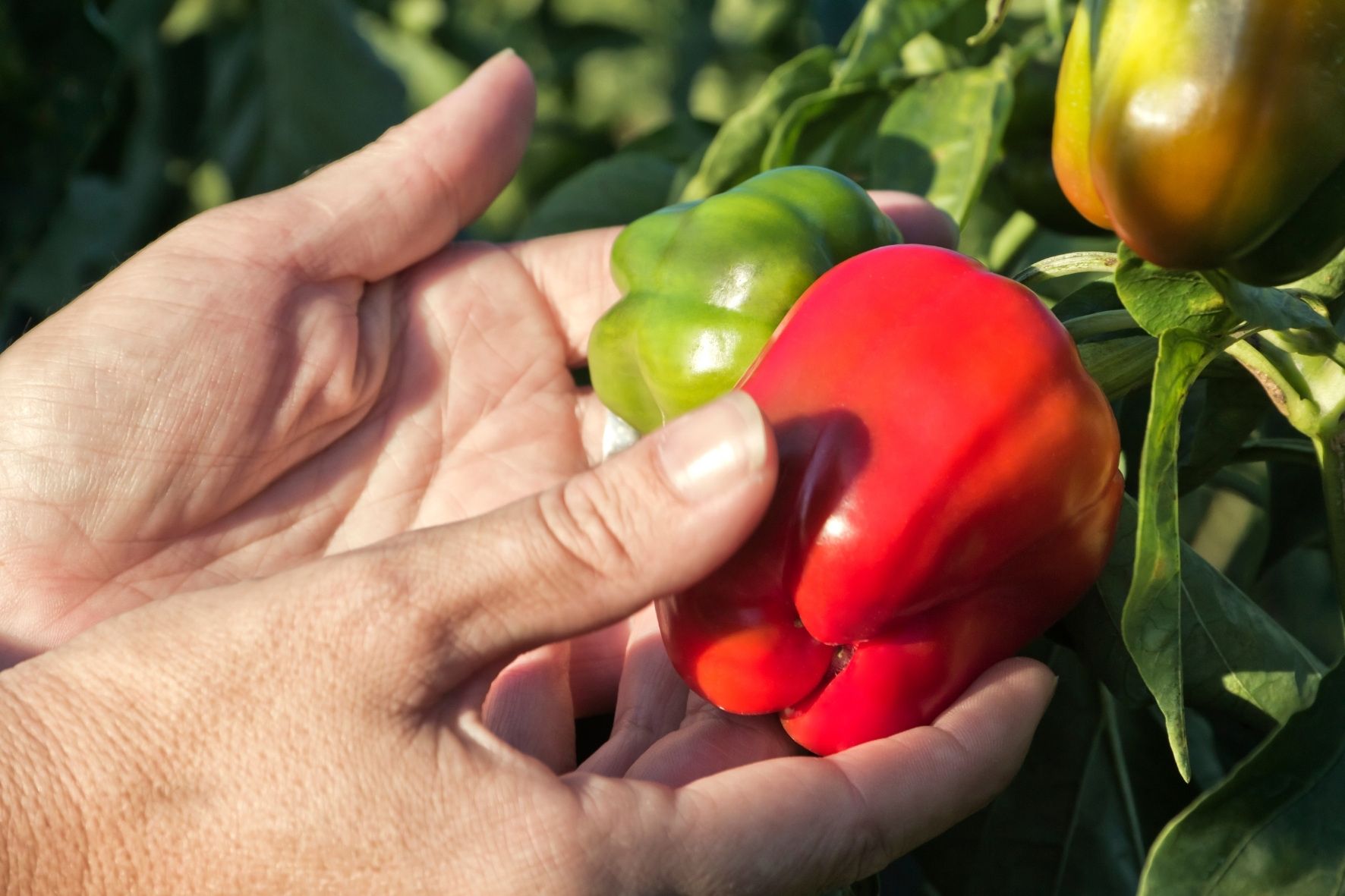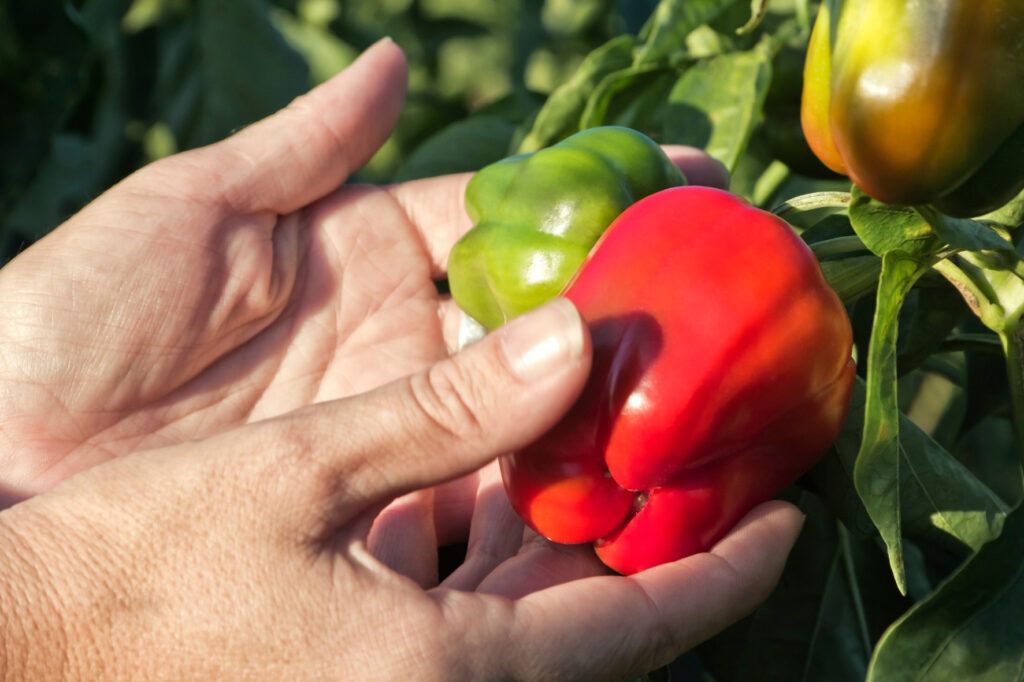 Seasonal (or temporary) work has always been considered a second, and less desirable, option to full-time employment; we believe that this need not be the case. Here are a number of reasons why seasonal work should not be dismissed.
Access to entry-level positions – a good starting point : Seasonal employment often offers entry-level positions that would be much more difficult to access in other sectors. This allows you to gain experience that could open doors to a good career opportunity down the road.
 Try your luck in a new field or with a different company: If what you are looking for is to try your luck in a new career path, or what you are interested in is working in another company, seasonal employment is a good option to try it without risking anything, since, in case you do not feel comfortable, there is no long-term commitment.
 Take advantage of opportunities to improve your skills: The variety of opportunities offered by seasonal work – at ski resorts, festivals, retail companies or in agriculture, for example – can provide an opportunity to enhance specific and highly sought-after skills; something that may not be possible in other roles.
  Enhancing your CV: For those periods between permanent positions, seasonal work can not only be the ideal way to fill gaps in your resume, but also to gain valuable skills and much-needed income.
  Open doors to other career opportunities: Just as seasonal work gives the worker the opportunity to try his or her luck working for a particular company or to make a foray into a particular field, it also allows companies to test the person hired and see if he or she fits into their work environment. If the conclusion is that the person works hard and is motivated, there is a good chance that he or she will be offered a long-term position.
 Expand your professional network: Even if the end of the seasonal employment contract is not crowned with a full-time position, there will always be the experience of having worked with a whole group of new people who may be the gateway to new opportunities in the future.
  Spending time outdoors: By their nature, many seasonal jobs are outdoors, as they are the most seasonal and weather-dependent type of employment. Spending time outdoors brings many benefits, such as boosting the immune system and having positive effects on mental health.
One of the main reasons is to travel. Seasonal jobs are a great way to live and work abroad. Here are four things you need to know about seasonal work this year if you are thinking about getting a summer job in Europe this year 2021.
1.   Seasonal work has many advantages
First of all, there are many valid reasons why you shouldn't rule out seasonal work. It can help you learn new skills, try out a new career path, open up new opportunities and meet new people. It's also a great way to spend time abroad while getting paid for the experience.
Seasonal work can help you gain valuable experience without a long-term commitment, making it an excellent option for students or young people who want a job just for the summer.
Many employers need more staff in the high season, so they will be happy to welcome workers who stay for a short period and return home afterwards.
2.   There will be opportunities available
Of course, this past year has been unusual for everyone. You may be concerned that there are no seasonal jobs available due to COVID-19, but employers are likely to continue to look for seasonal staff.
Most of the seasonal jobs are in sectors such as tourism, hospitality, entertainment and agriculture. These sectors are really important to the EU economy, so they can be expected to increase their activity when it is safe to do so.
If places like hotels, resorts, restaurants and bars can reopen before the summer, they will need to hire staff quickly before the busy summer period. If so, you could be the person they are looking for!
3.   Seasonal workers in the EU have their rights
Seasonal workers are entitled to the same fair working conditions as local workers. This includes aspects such as pay, working hours and health and safety.
The EU has also recently urged its Member States to better protect seasonal workers. For example, the workplace must have adequate distancing and hygiene measures in place to protect the worker from COVID-19 risks.
You may run into some small workplaces that do not offer you a formal contract when you start, but don't let them take advantage. Remember that you have your rights as a seasonal worker and make it clear that you expect the employer to honor your agreement.
In this Life and Work section of the EURES portal you can get information on accommodation or schools, taxes, cost of living, health, social legislation and matching qualifications with the country you are interested in.
4.   The situation is constantly changing
If you are traveling abroad, including for work, you need to check the travel guidelines and restrictions in your country of origin and your destination country. To keep up to date with the latest travel recommendations, the Reopen-EU tool is highly recommended.
People are currently being vaccinated across Europe, but some countries are further ahead than others. It is a factor that could also affect how quickly places like restaurants, hotels, bars, festivals and tourist attractions can reopen.
With this virus in particular, it is difficult to predict what will happen next, so try to be flexible and sensible. Try to be open to different opportunities and have a backup plan in case the situation changes.
More informaton
For more information on opportunities abroad, contact your local EURES advisor