The situation of vulnerability that Huelva and Almería are suffering in the human rights of illegal settlements has been denounced, for which the European Commission has accepted the complaints from the Multicultural Association of Mazagón (Huelva) and Almería Acoge.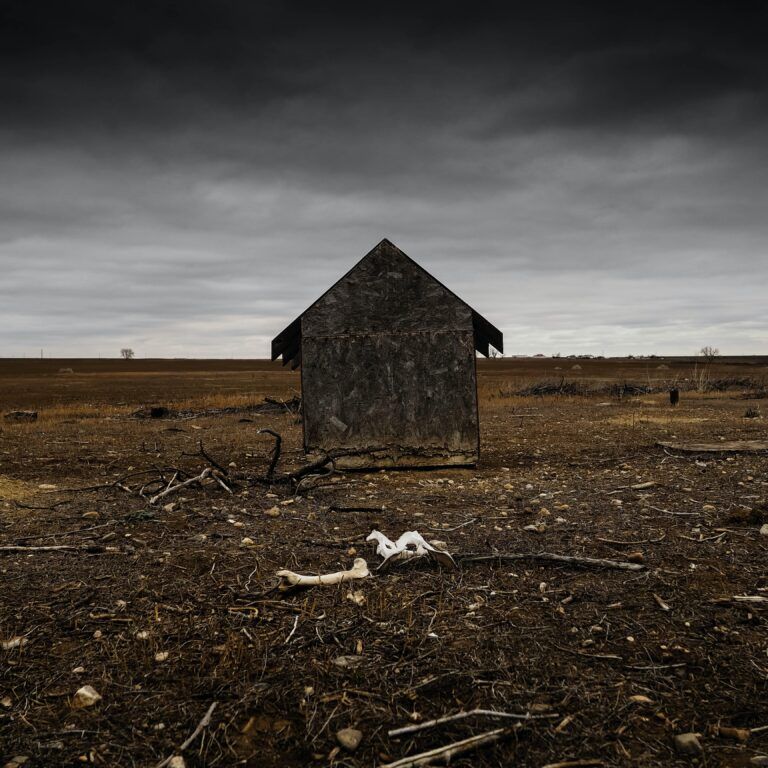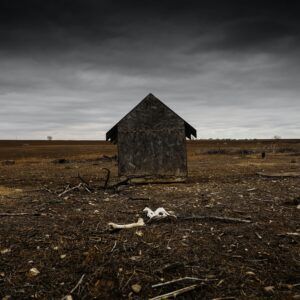 The investigation will be carried out, according to the president of the Committee on Petitions, so last year's complaint will be handled now. The Charter of Fundamental Rights of the European Union respects human dignity, then, the violation of the rights of seasonal workers will be studied to avoid such a situation.
Entities supporting this initiative have stated that the crisis caused by the Covid-19 "has done nothing but aggravate a situation that is lived for years in the shanty towns of Huelva and Almería". Rafael Sánchez Rufo, representative of the Multicultural Association of Mazagon and Almeria welcomes, reports that workers living in shanty towns lack the minimum services. For this reason, an immediate response from the European Union is requested to address this violation of human rights.
More information