This year's International Day of the World's Indigenous Peoples, celebrated the past 9th of August, was dedicated to Indigenous Peoples' Languages. Around 5,000 of the 7,000 languages spoken in the world are indigenous, and one of them dies every two weeks. The EU invests €500 million every year on education programmes to revitalize these ancient communication tools in 60 countries across the world.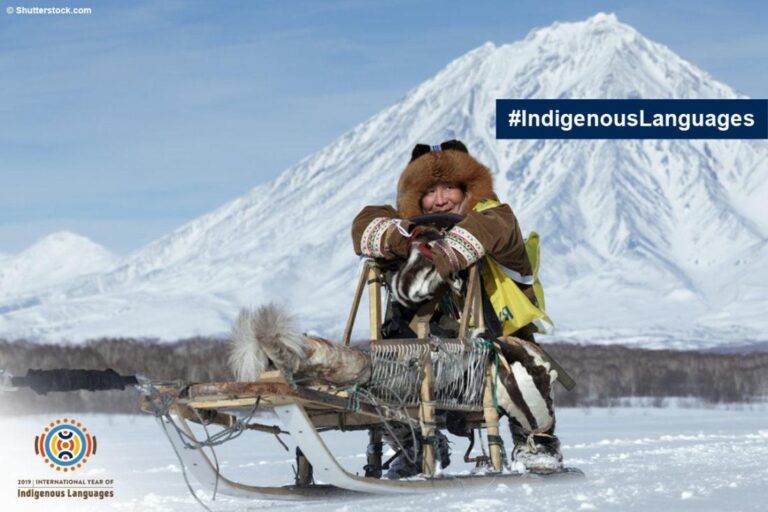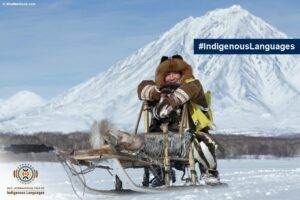 According to the UN, one of these languages dies every 15 days. That means a whole worldview, possibly a millennia-old culture and folklore passed on from father to son for generations, gone… lost in time… "like tears in rain". In a declaration on behalf of the EU, on International Day of the World's Indigenous Peoples, High Representative Federica Mogherini remarked: "Of the 7,000 languages spoken in the world, 5,000 are indigenous, and most of the world's 2,680 endangered languages are indigenous. This is one of the direct consequences of the continued violation of indigenous people's rights to their traditional lands, territories, resources and to self-determination."
Only 6% of the global population are indigenous people —370 million living across 90 countries — but they do speak 71% of the living languages in the world. And they are threatened: estimates suggest that more than half of the existing languages will become extinct by 2100. This is why this year the International Day of the World's Indigenous Peoples, in view of the International Year of Indigenous Languages, aims to "highlight the critical need to revitalize, preserve, and promote" these ancient and minority communication tools.
The indigenous languages, oral traditions and literatures are officially protected within the EU. The Charter of Fundamental Rights of the European Union prohibits discrimination based on language, and underlines the right of indigenous children to practice their own language and culture. Of course, multilingualism is natural in a continent founded on 'unity in diversity' where, besides the 24 official languages of the Union, there are over 60 regional or minority languages spoken by some 40 million people: Basque, Catalan, Frisian, Saami, Welsh and Yiddish, just to mention a few.
However, this is not always the case in other regions of the world. That is why, since the issue was included in the EU agenda in 1997, the Union has focused on the protection of the 370 million people that define themselves as indigenous worldwide. In 2007, the EU adopted the UN Declaration on the Rights of Indigenous Peoples, and it has been a priority to integrate the support to these minorities in the EU's implementation of the 2030 Agenda for Sustainable Development.
More information
Access the full news