The Western Balkans' film scene has been thriving in recent years, reaching audiences across the world and winning awards at major festivals. The EU supports the film industry and film events in the region, and this week sees the opening of one of these; the 25th edition of the Sarajevo Film Festival. Founded during the siege of Sarajevo, it is today a major celebration of film, but also a force for local economic growth.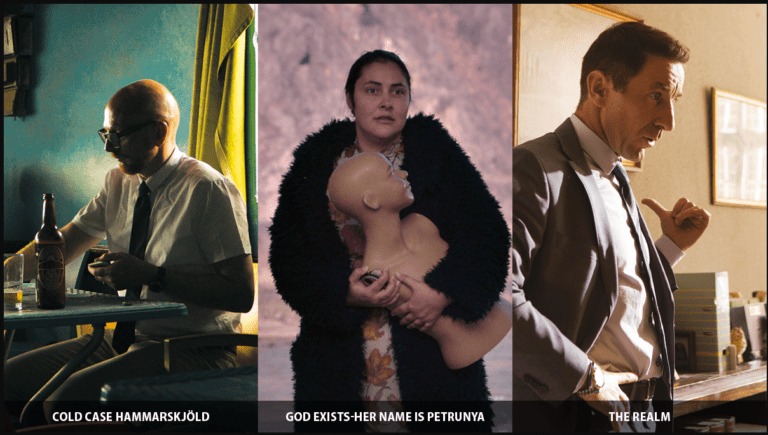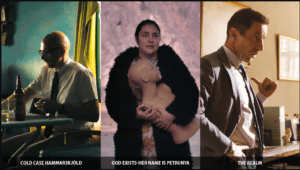 Five years after the entry of the first Western Balkan countries into the EU's Creative Europe MEDIA programme, it has to date supported the region with more than €4,2 million, contributing to the production of new films as well as to bringing them to audiences in cinemas, festivals, and online. Through its support, films from the EU are shown across the Western Balkans, and vice versa. In addition to this, European funding for production is also provided through the Council of Europe's Eurimages fund and through direct support and investment from individual EU Member States.
Over 30 new films from the Western Balkans have so far been developed with support from the MEDIA programme, including upcoming titles by acclaimed regional directors such as Aida Begić (BiH) and Mila Turajlić (Serbia). Among recent successful examples is the Macedonian film God Exists, Her Name is Petrunya by Teona Strugar Mitevska, which premiered in Competition at Berlin Film Festival this year, where it won two awards. It is currently touring the world, has received additional awards, and is now a finalist for the European Parliament's LUX prize.
Background
This week the region's film industry meets at the 25th Sarajevo Film Festival, the region's largest film event that, through its CineLink industrial platform, has helped develop and fund many successful regional films. The MEDIA programme is a strong financial support for the festival and CineLink, which in addition to being a celebration of cinema also demonstrates the broad impact that culture can have on society.
More information
Access the full news
Related news: Political scandals and feminism in 2019 LUX Film Prize