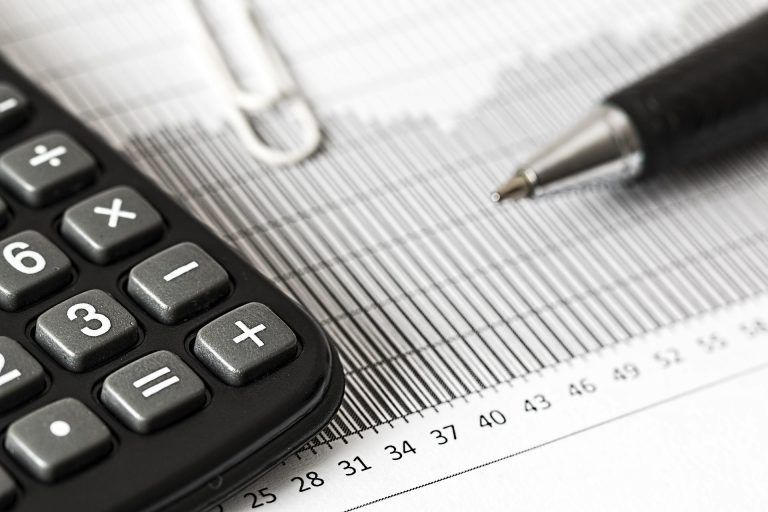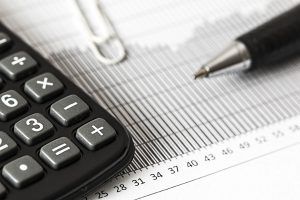 1. Background
The European Defence Agency was established on 12 July 2004, and is governed by Council Decision (CFSP) 2015/1835 defining the statute, seat and operational rules of the European Defence Agency. The Agency has its headquarters in Brussels.
The main task of EDA is to support the Council and the Member States in their effort to improve the Union's defence capabilities in the field of crisis management and to sustain the Common Security and Defence Policy (CSDP) as it currently stands and as it develops in the future.
The Agency is structured into four directorates. The Corporate Services Directorate (CSD) and three operational directorates: Industry, Synergies and Enablers (ISE); Capability, Armament & Planning (CAP); Research, Technology and Innovation (RTI).
2. The Agency's Way Of Working
The Agency is an "outward-facing" organisation, constantly interacting with its shareholders, the participating Member States, as well as with a wide range of stakeholders. It works in an integrated way, with multi-disciplinary teams representing all of the Agency's functional areas, to realise its objectives. Its business processes are flexible and oriented towards achieving results. Staff at all levels need to demonstrate the corresponding qualities of commitment, flexibility, innovation, and team-working; to work effectively with shareholders and stakeholder groups, formal and informal; and to operate without the need for detailed direction.
3. Duties
Under the supervision of the Head of Unit Cooperation Planning, the Project Officer Defence Data Cooperation Analysis will:
support the collection and the improvement of the defence cooperation data recorded in EUCLID (EU Collaboration in defence) and associated databases on defence related plans, projects,
programmes and in-service capabilities of participating Member States (pMS) by:
gathering, reviewing, integrating and revising information derived from publicly available sources complementary to pMS' inputs;
conducting database content management by integrating and reviewing inputs from Defence governmental authorities, EU Institutions and eligible Third States and Organisations;
supporting improvement of data quality through tagging with relevant taxonomies and contributing to the definition of software development;
managing pMS user accounts and access rights;
supporting database users in accessing information, managing their data and in handling the user interfaces.
develop and update Collaborative opportunities Landscaping Reports in the Coordinated Annual Review on Defence (CARD) framework;
identify new collaborative opportunities from the EUCLID database;
support, when required, the maintenance and improvement of related IT tools in the realm of the Cooperation Planning Unit;
take on additional tasks as required in the interest of the service.
Duties may evolve according to development of the EDA's structure and activities, and the decisions of EDA management.
4. Selection Critieria
A. Essential
(1) Professional
The candidate will be required to demonstrate that he/she has:
relevant professional experience in operating databases and software management, including in a SharePoint environment;
knowledge in European defence cooperation;
proficiency in operating statistical software (thorough knowledge of MS Excel being a minimum requirement) to extract expected deliverables;
proficiency in the use of graphics, charts and other statistics presentational aspects (knowledge of MS PowerPoint being a minimum requirement);
excellent organisational skills;
excellent knowledge of written and spoken English.
(2) Personal
All staff must be able to fit into the Agency's way of working (see para. 2). Other attributes important for this post include:
ability to work in a team, in an international environment;
strong conceptual, analytical and drafting skills;
flexibility, tact, and a strong sense of duty and responsibility;
results-orientation and strong motivation;
accuracy and dependability;
communication skills;
genuine commitment to the Agency's objectives.
B. Desirable
The following will be considered an advantage:
familiarity with Capability Development;
familiarity with the Capability Development Plan (CDP) and the Coordinated Annual review on Defence (CARD);
a track record of delivering successful experience in extracting concrete outcomes from database management.