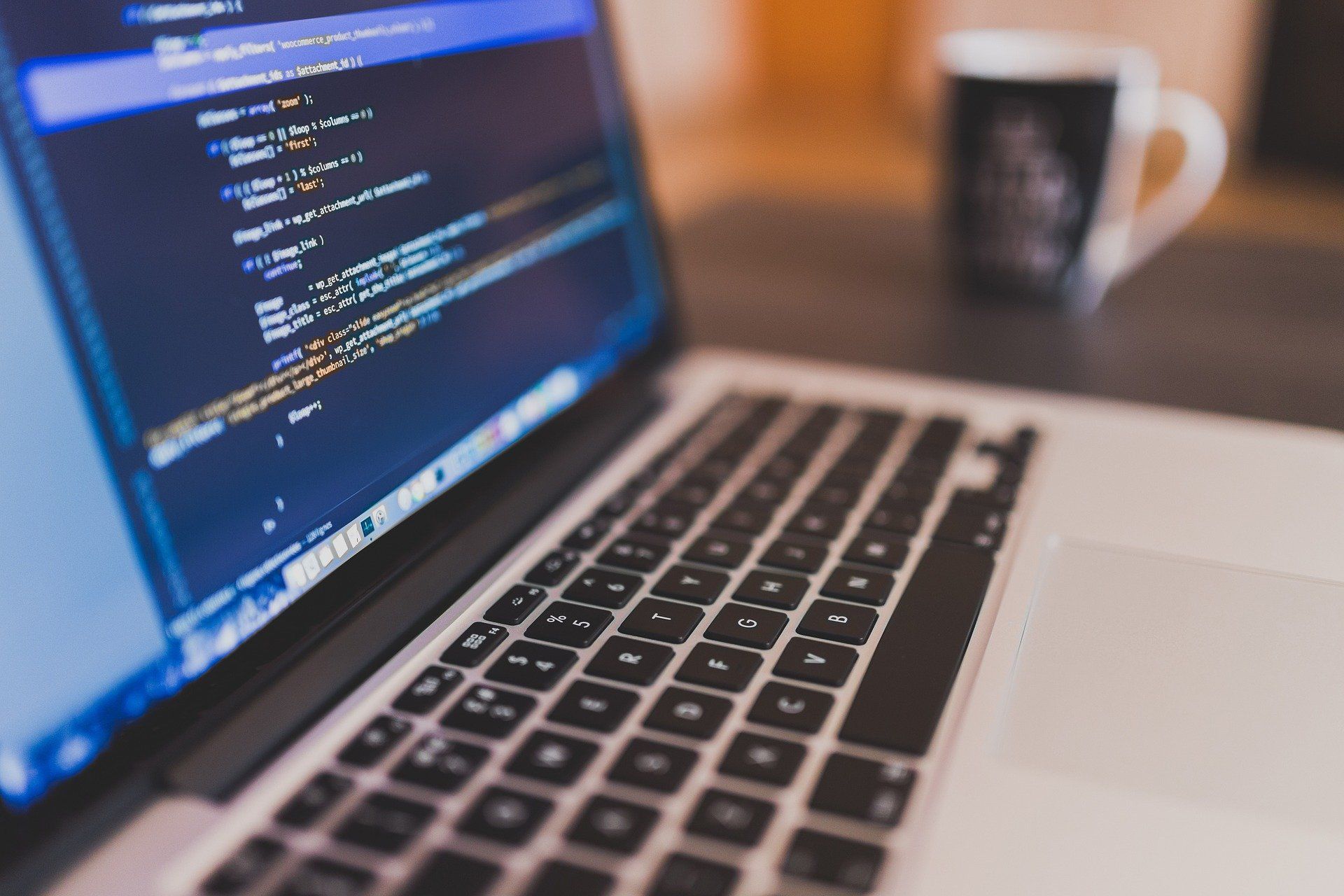 The European Defence Agency was established on 12 July 2004, and is governed by Council Decision (CFSP) 2015/1835 defining the statute, seat and operational rules of the European Defence Agency. The Agency has its headquarters in Brussels.
The main task of EDA is to support the Council and the Member States in their effort to improve the Union's defence capabilities in the field of crisis management and to sustain the Common Security and Defence Policy (CSDP) as it currently stands and as it develops in the future.
The Agency is structured into four directorates. The Corporate Services Directorate (CSD) and three operational directorates: Industry, Synergies and Enablers (ISE); Capability, Armament & Planning (CAP); Research, Technology and Innovation (RTI).
The Agency is an "outward-facing" organisation, constantly interacting with its shareholders, the participating Member States, as well as with a wide range of stakeholders. It works in an integrated way, with multi-disciplinary teams representing all of the Agency's functional areas, to realise its objectives. Its business processes are flexible and oriented towards achieving results. Staff at all levels need to demonstrate the corresponding qualities of commitment, flexibility, innovation, and team-working; to work effectively with shareholders and stakeholder groups, formal and informal; and to operate without the need for detailed direction.
Duties
Under the supervision of the Head of the IT Unit, the Service Desk IT specialist will contribute to ensuring the necessary support to the IT Systems of the Agency. Duties and activities will include but will not be limited to the following:
ensure that IT Service Management processes and best practices, work instructions and other relevant documentation concerning Service Desk procedures are used for efficient handling of all ICT tasks; track and update service requests in the ticketing system and assist in further customisation of the Service Desk ticketing system;
exercise the decision-making process for prioritisation to efficiently attribute trouble-tickets to IT support staff for proper resolution;
provide first line response for users requiring assistance with information technology issues and problems with efficient Service Desk;
ensure the smooth running of EDA Videoconferencing facilities and provide effective support to EDA virtual meetings (e.g. via WEBEX or MS TEAMS);
install hardware and software components, updates, workstations, peripherals, desk and mobile phones, videoconferencing units, and logical unit support, while ensuring their maintenance and update;
assist with coordination of technical support with external service suppliers and contracted vendors within the remit of the services they provide;
maintain inventory records for desktop computers, mobile equipment, printers, software, and other various computer related equipment;
collaborate and support the maintenance of the IT archive and documentation, and the operation of available IT applications;
manage the IP telephone system;
manage the local printers and supplies;
system checks and monitoring;
backup monitoring;
other Service Desk management and system administration tasks;
additional tasks as required in the interest of the service.
Duties could evolve according to development of the EDA's structure and activities, and the decisions of EDA management.
Requirements
Essential
(1) Professional
The candidate will be required to demonstrate that he/she has:
at least 3 years of experience in the duties mentioned above;
sound knowledge and proven professional experience in IT Helpdesk / Service Desk environments and customer support;
proven professional experience in deployment, management, maintenance and support of Microsoft Windows Operating Systems (Windows 7 and above) and related software;
proven professional experience in supporting a large number of customers and resolving issues related to software and/or hardware;
excellent communication, diagnostic and troubleshooting skills;
a very good knowledge of written and spoken English.
(2) Personal
All staff must be able to fit into the Agency's way of working (see para. 2). Other attributes important for this post include:
excellent analytical skills with a proactive attitude to problem solving including the ability to take initiative as well as responsibility;
strong sense of integrity;
excellent organisational skills with the ability to multitask, prioritize and plan work accurately as well as with attention to details towards tight deadlines;
very good interpersonal and team working skills especially in multicultural environments;
ability to communicate clearly and effectively with non-IT internal stakeholders;
service and client-oriented attitude in combination with very good communication skills;
accuracy and attention to detail;
genuine commitment to the Agency's objectives;
Desirable
The following will be considered an advantage:
proven working experience in an ITIL v3 (or other compatible standard) environment;
knowledge and experience in managing issues using JIRA ServiceDesk or other compatible ticketing system;
experience with WebEx and/or Cisco based Video and Tele Conferencing and Microsoft TEAMS;
experience in deployment, management, maintenance and support of Microsoft Office 365;
IT Security management skills.