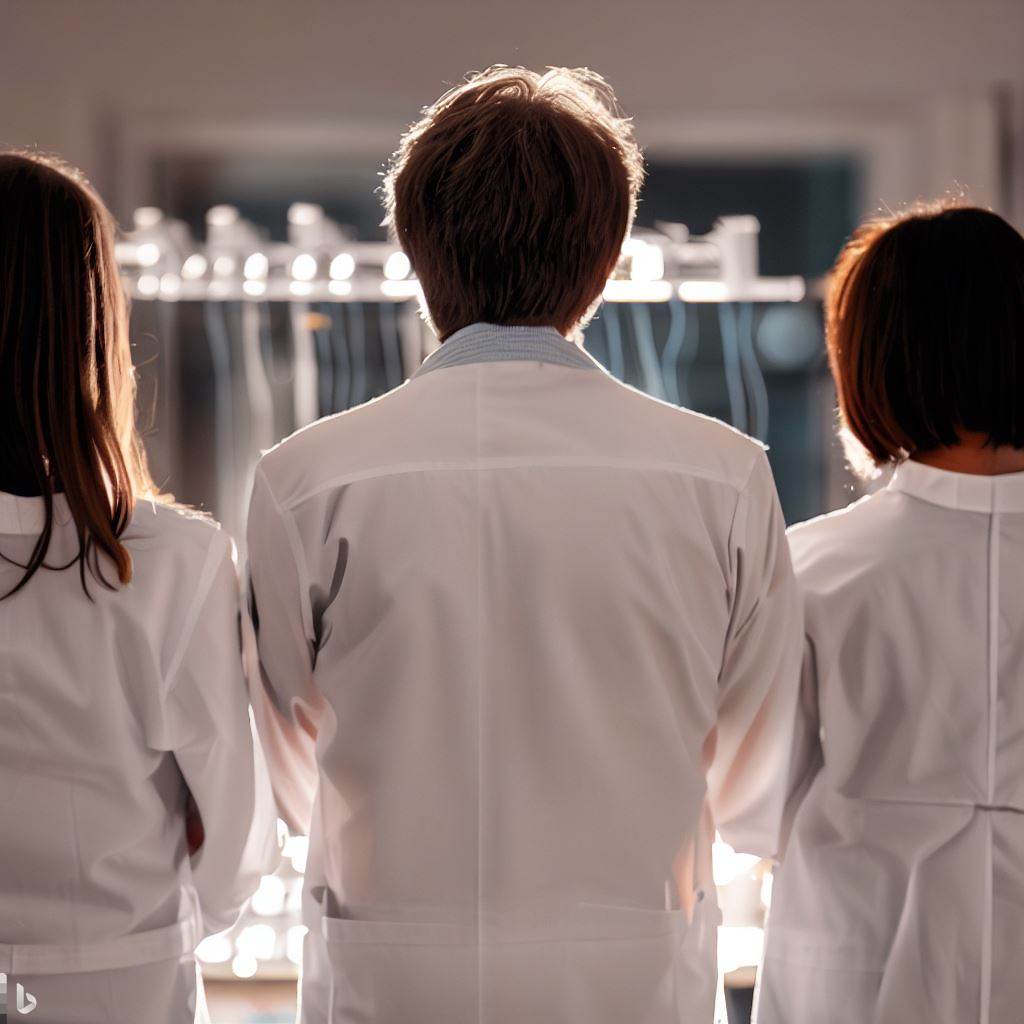 They are looking for a Project Manager to join IBEC in the frame of the project "Plataforma ISCIII Biobancos y Biomodelos" (PTC20/00013) within the call Plataformas ISCIII de apoyo a la I+D+I en Biomedicina y Ciencias de la Salud. The project is supported by the INSTITUTO DE SALUD CARLOS III.
Main tasks and responsibilities:
Project manager to oversee and manage the research projects and activities within the Platform ISCIII of Biobanks and Biomodels.
The extent of duties include:
Project management: Liaising between project and funders; coordination between sites within international projects; coordinating and overseeing project reporting; keeping track of project agendas and deadlines.
Funding: Identify new project opportunities for the research lines assigned.
Project formulation: Support in the definition of project goals, advising on project partners, preparation of budget, support on proposal writing and submission.
Financial management of the research lines: Maximizing the outcome of the research lines within the available budget.
Skills/Qualifications
PhD in experimental sciences.
Minimum one year experience in research project management or data managing, or similar.
Full command of English.
Competencies: Communication, teamwork, proactivity, customer orientation, planning and organizational skills.
Benefits
Number of available positions: 1
Starting date: As soon as possible.
Working conditions:

Full-time, fixed-term contract (end date 31-12-2023) with possibility of extension.
Measures to reconcile work and family life (maternity and paternity leave, flexible schedule working hours, teleworking, 23 working days of paid holidays, 9 leave days for personal matters, among others).
IBEC ensures equality of access to professional development opportunities irrespective of employment status, length at IBEC or other factors. The IBEC's yearly training catalogue offers a wide range of training in technical and transferable skills including mobility grants and a Mentoring programme.
Stimulating, interdisciplinary research and high-quality international scientific environment.
Induction programme to facilitate incorporation at IBEC and additional support is provided for foreigners to obtain Visa-working permit and to install in Barcelona.
Organisation/Company
Institute for bioengineering of Catalonia, IBEC
Research Field
Biological sciences » Biological engineering
Researcher Profile
First Stage Researcher (R1)
Country
Spain
Application Deadline
More information