The Faculty of Social Sciences needs to incorporate into its teaching staff a Professor Doctor in Economics or Business Administration.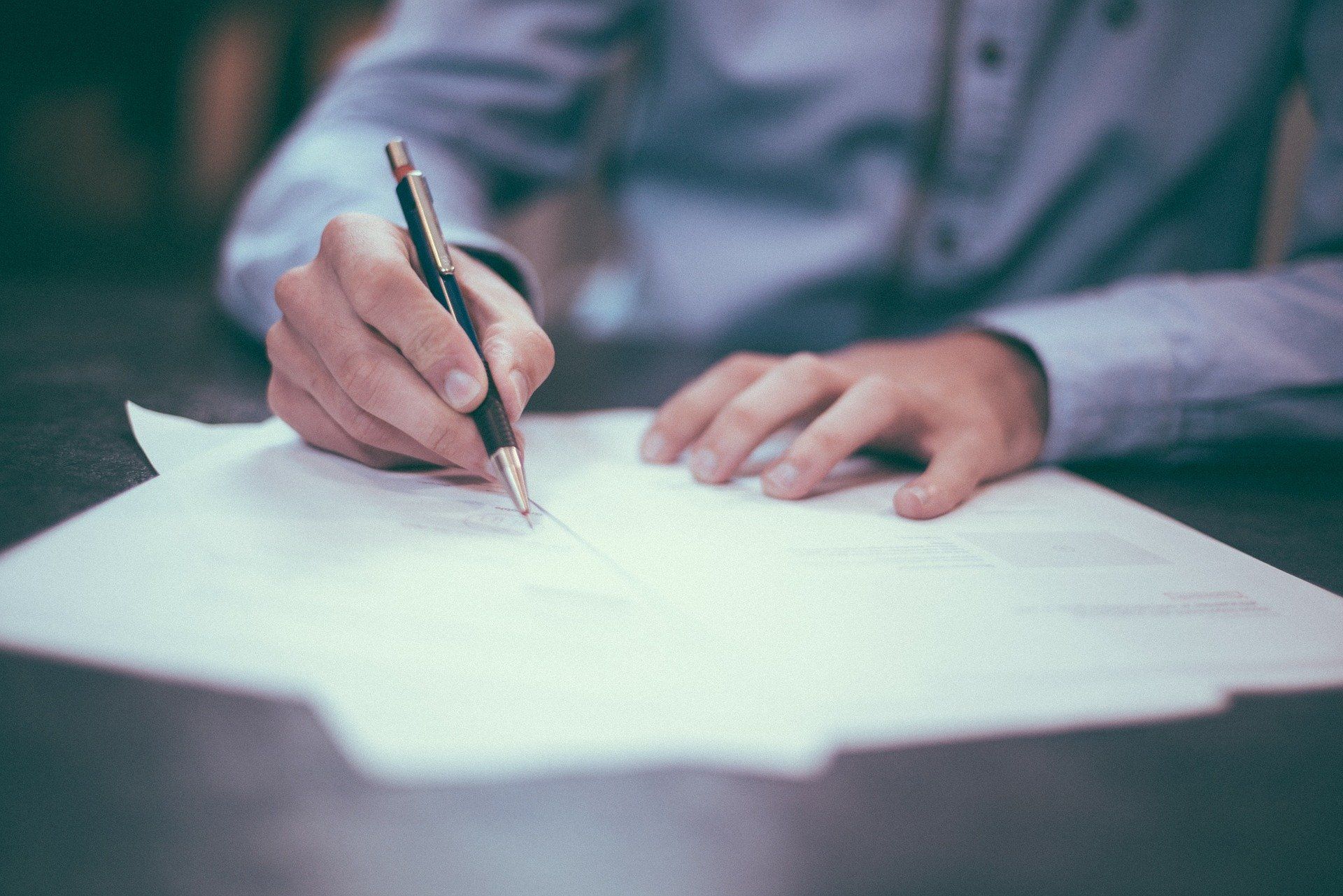 Tasks
Research: Join the "Internationalization of Companies" research group as a researcher (15-20 hours of research).
Knowledge area coordinator.
Teaching: 18 credits. Subjects: "Economic Management of the Company", "Financial Management" and other business subjects, depending on the specific area of ​​knowledge of the Professor
Doctor in Economics or Business Administration (5 years from doctoral thesis defense).
Accredited Contracted Professor Doctor or Private University Professor.
With two six-year terms, at least one alive or equivalent, in Economics or Business Administration.
At least 5 scientific publications indexed in the last 3 years, in lines related to those of the research group (or in Economics and / or Business) and the ability to continue generating at least 2 annually (minimum Scopus Q2).
Directed doctoral theses and participation in competitive research projects will be valued.
Minimum English level B2, C1 recommended.
Organisation
Research Field
Spain
Deadline
31 July 2021
More information