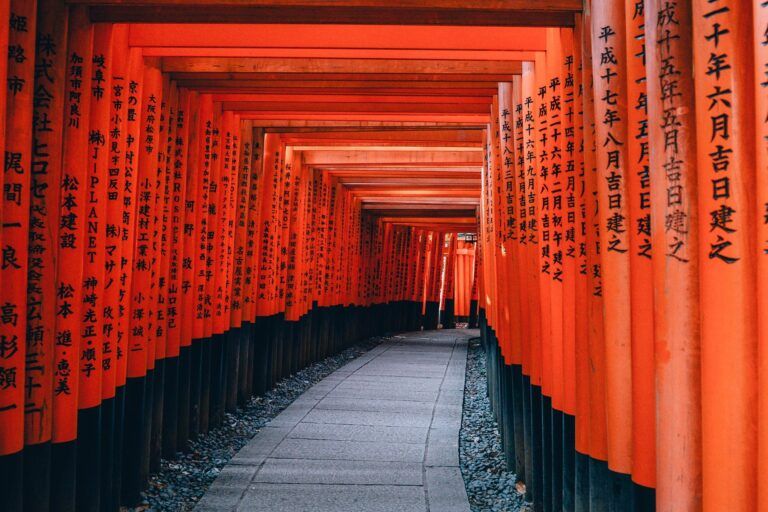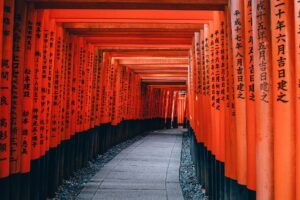 Fellowship
MINERVA EU-JAPAN FELLOWSHIP is a 6 month in-house fellowship scheme in Japan, designed to support the research and policy analysis of the EU-Japan Centre for Industrial Cooperation, on economic and industrial issues (EU-Japan related).
The Research Fellow will undertake research work on a selected priority topic of the EU-Japan Centre for Industrial Cooperation, which should result in a consistent policy report (70-100 pages), to be owned by the Centre.
Research Fields
Economics, 
Juridical Sciences, 
Political Sciences, 
Technology
Benefits
The fellowship is worth 2500 EUR/month (paid in JPY) and covers a period of 6 months: The fellowship is expected to cover basic daily expenses and accommodation in Tokyo. A Research Fellow selected from outside Japan, will receive an additional travel subsidy of up to 1000 EUR.
Requirements
Candidates must be citizens of an EU Member-State (*) or a COSME Third Country or Japan. They must be professionals (trade and economic analysts, academics, scientists, civil servants) with a proven interest in EU-Japan cooperation from multiple perspectives (trade/market access, industrial policy issues, R&D, etc…).
Deadline
01 December 2019
More Information