At The Faculty of Social Sciences, Department of Sociology and Social Work a position as Professor in Social Work is open for appointment from April 1 2021 or soon thereafter.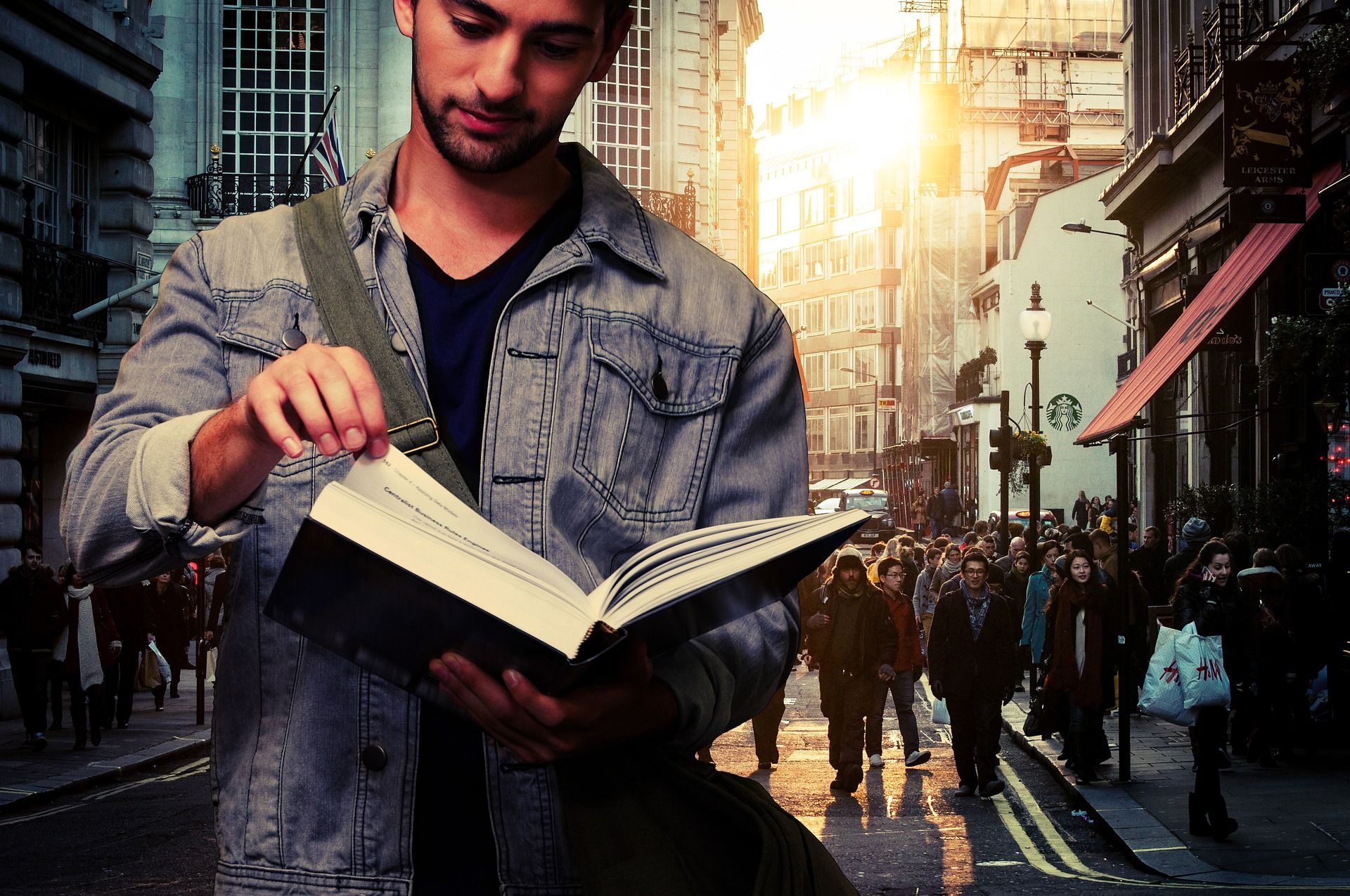 Description
The department is seeking to strengthen its position and activities within social work and is searching for a professor who can take a leading role in these efforts. Applicants must demonstrate a strong profile in terms of empirical work, teaching and dissemination within the field of social work. Applicants need to have experience with a wide range of research methods.
It is required that applicants have a strong international publication profile and have demonstrated the ability to obtain external funding of research within the field of social work. It is expected that applicants have experience with research management and development of research groups, including supervision of young researchers. The position should make a substantial contribution to the development of the departments study programmes within social work, both on BA and MA level.
Requirements
It is presupposed that applicants can document a high degree of original scientific production at an international level, and can document having contributed considerably to the development of the subject area of the job description. Furthermore, applicants must account for their potential to further develop the subject area. Emphasis will be placed on the applicant's ability to perform research management and other management functions, provide pedagogical guidance as well as supervision and take part in academic assessments. Special emphasis will be placed on the potential of the applicant to undertake the specific projects related to this position, cf. job description. Applicants with strong qualifications in both qualitative and quantitative methods will be given preference.
The dominating philosophy of teaching at Aalborg University is the Problem Based Learning (PBL) model. Therefore it will be an advantage, but not a prerequisite, that applicants have experience with PBL.
Organisation
Research Field
Ethics in Social Sciences,
Sociology
Location
Denmark
Deadline
31 December 2020
More information