The Faculty of Law at Johannes Kepler University Linz invites applications for a permanent professorship position under private law (part-time) for a Professor of Intellectual Property Rights.
The successful candidate is expected to represent and further develop the field of intellectual property law in research and teaching. Core areas includes patent law, copyright law and trademark law as well as teaching and conducting research in laws pertaining to protecting designs, semiconductors, names, and other intellectual property rights.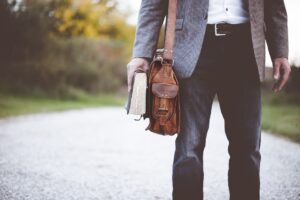 Organisation
Johannes Kepler University Linz
Research Field
Juridical sciences
Deadline
01 April 2020
Location
Austria
Requirements
Applicants for the position must have a venia docendi (habilitation degree) or a comparable post-doctorate qualification in the academic field.
Please see the online job advertisement for a detailed description of the position at:
http://www.jku.at/professuren.
Benefits
A salary above the minimum amount as stated in the collective agreement will be voluntarily offered. This amount is currently € 73,438.40 (full-time).
More Information