Tilburg University (the Netherlands) invites applications for a position in the marketing group at the Tilburg School of Economics and Management.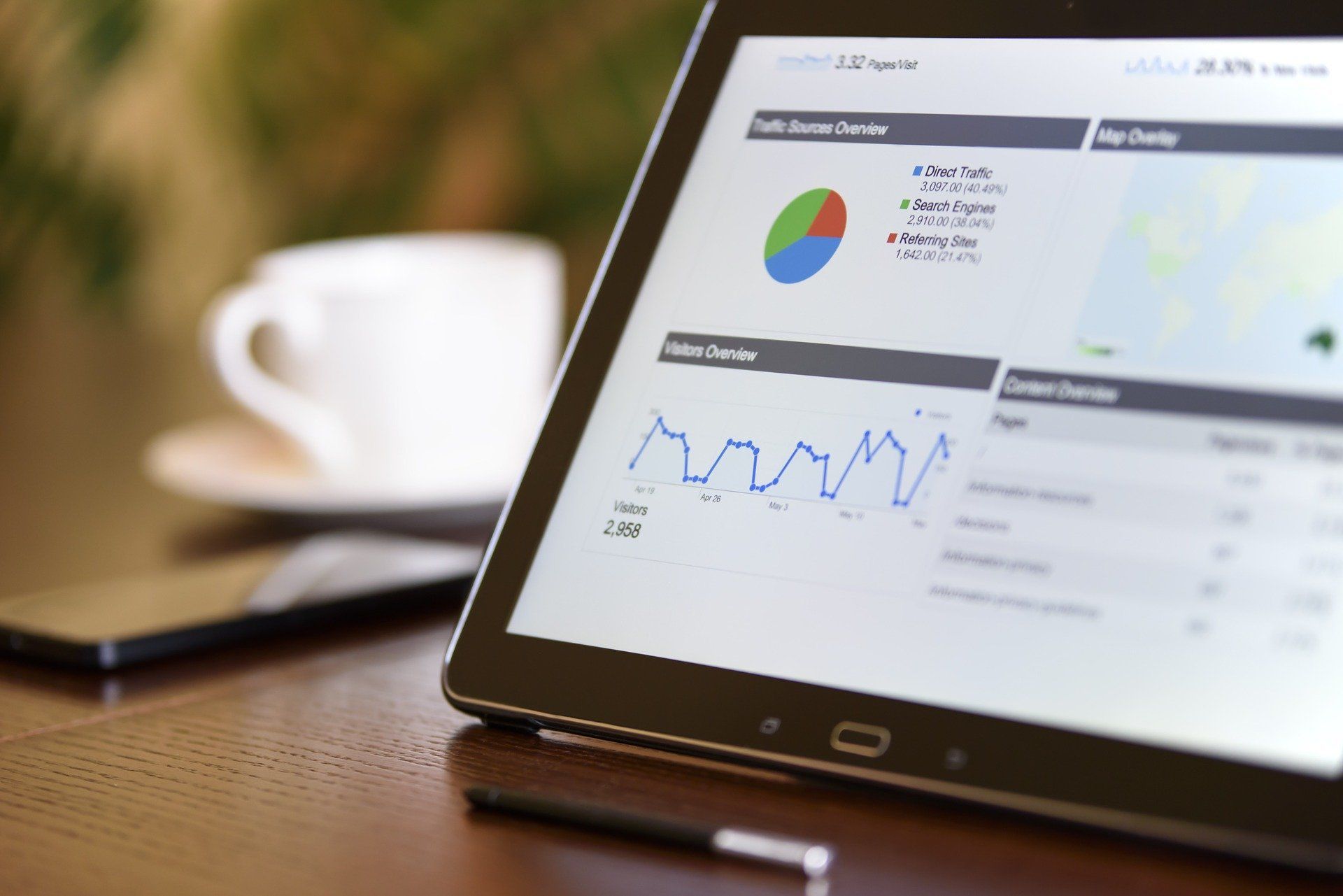 The successful applicant(s) will become part of a highly prolific group. The marketing group is consistently ranked among the top marketing groups worldwide in terms of academic productivity and impact, and is dedicated to maintaining and further improving its leading position in the marketing discipline.
Requirements
Candidates should have completed, or be close to completing, their Ph.D. dissertation and should demonstrate research potential leading to publications in top academic journals. All areas of research within marketing will be considered, including modeling, strategy, and consumer behavior. While proficiency in English is required, knowledge of Dutch is not necessary.
Benefits
The position will be filled at the level of tenure-track Assistant Professor or tenured Associate Professor. The tenure track position offers ample opportunities to do research as it carries a light teaching load. For tenure-track Assistant Professors, a tenure decision is made after at most five years.
The university offers a generous pension scheme. Researchers from outside the Netherlands can apply for a tax-free allowance equal to 30% of their taxable salary. The university can provide assistance in finding suitable accommodation and in relocating.
Organisation
Research Field
Economics
Location
Netherlands
Deadline
01 July 2020
More Information