The University of Nebrija needs to incorporate research professors to its faculties in a stable manner.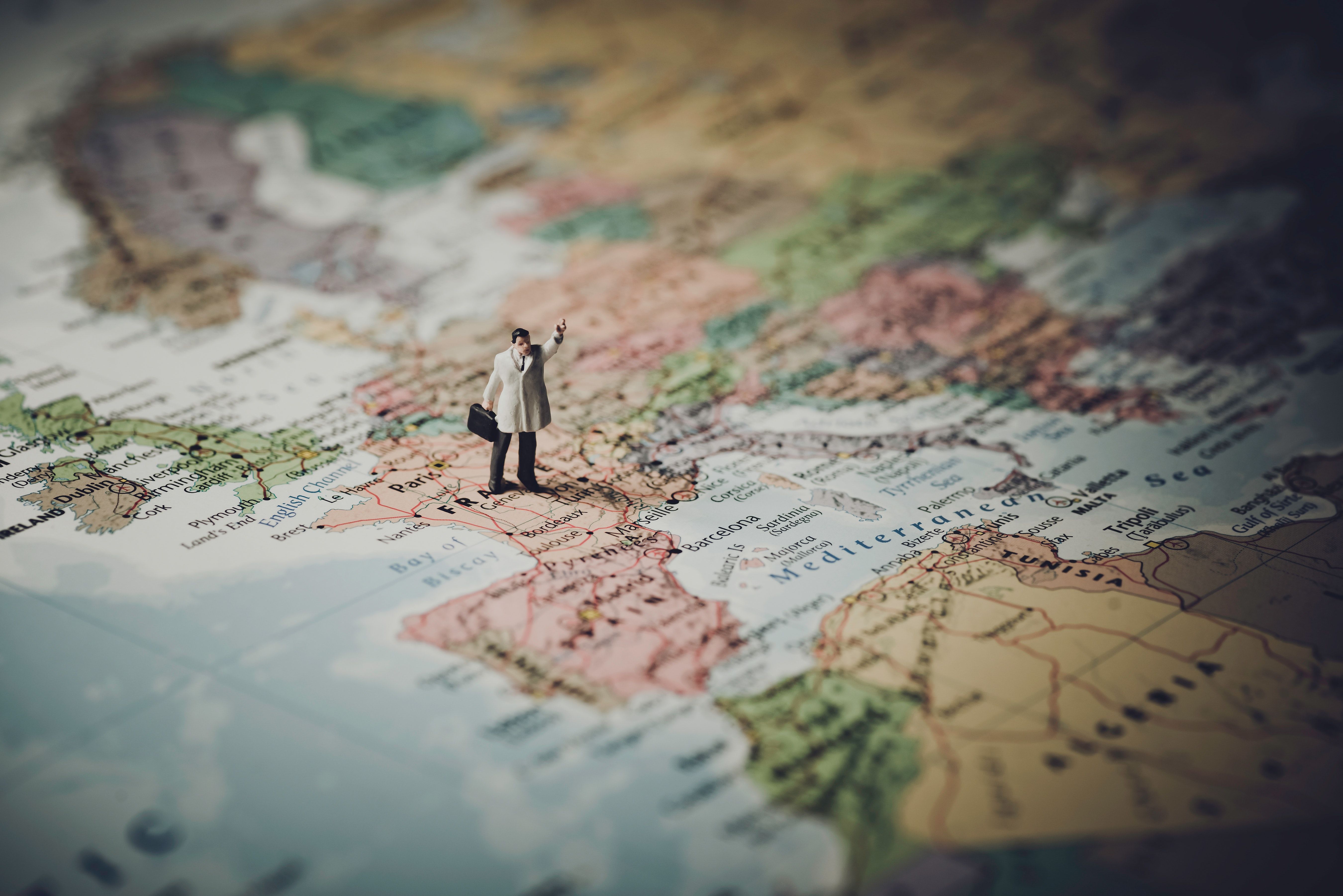 World tourism requires development models that, without denying growth, are capable of being compatible with the conservation of the natural, social and economic conditions of tourist destinations. The main research lines are:
Analysis, diagnosis and proposals of the strategic lines for the reformulation of tourist destinations.
Preparation of Indicators for the evaluation of the impact of tourism on municipal destinations.
Analysis of the impacts of CSR strategies in the tourism sector.
Application of econometric models for the determination of economic effects in the tourism system.
National and regional tourism accounting.
Management, direction and planning of the tourism company.
Development and innovation of new tourism products.
Strategic planning.
The oportunity
The University of Nebrija is seeking highly qualified candidates for a position in the Faculty of Social Science. The professor will be expected to make significant contributions to all activities in the discipline through teaching, research and services. With a strong academic track record, the professor needs to be in possession of a background in tourism with a capacity to teach and research in this specialization.
Requirements
Ph.D. in Tourism (minimum age of PhD 5 years).
Accredited as Professor Hired Doctor / Professor Private University.
It is mandatory that candidates have a research line related to the activity of the Economic Analysis of the Tourist System Research Centre.
Full English professional proficiency.
This position implies teaching. Therefore, a minimum B2 equivalent level of Spanish is needed.
It will be valued having participated in competitive projects and networks, as well as the direction of doctoral theses.
Organisation
Research Field
Tourism
Location
Spain
Deadline
30 June 2020
More Information