The Medical University of Vienna is one of Europe's premiere institutions for biomedical and clinical research. They are looking for a highly qualified scientist in the field of translational and molecular hematology with enthusiasm for inter- and multidisciplinary research, and commitment to teaching.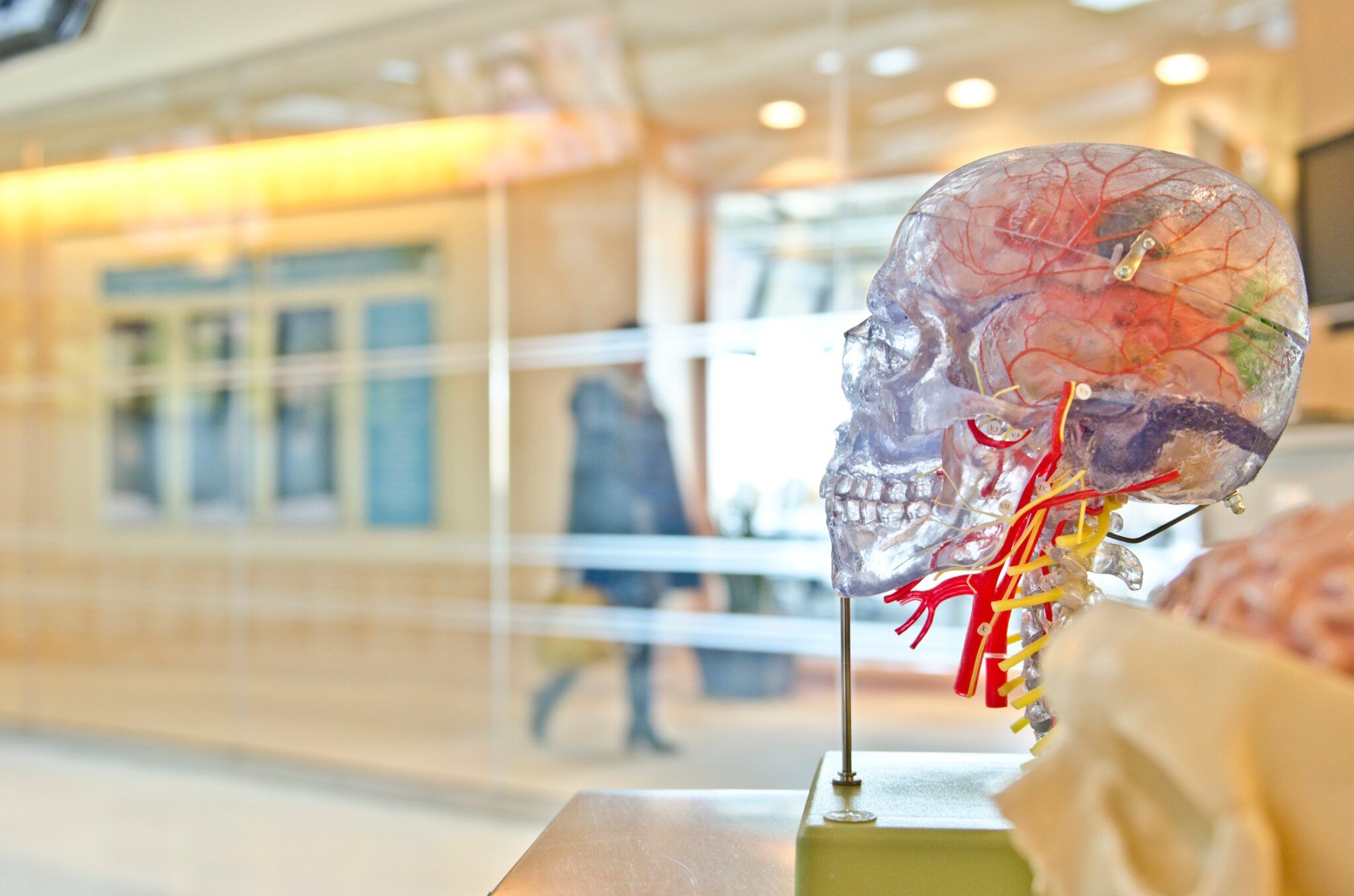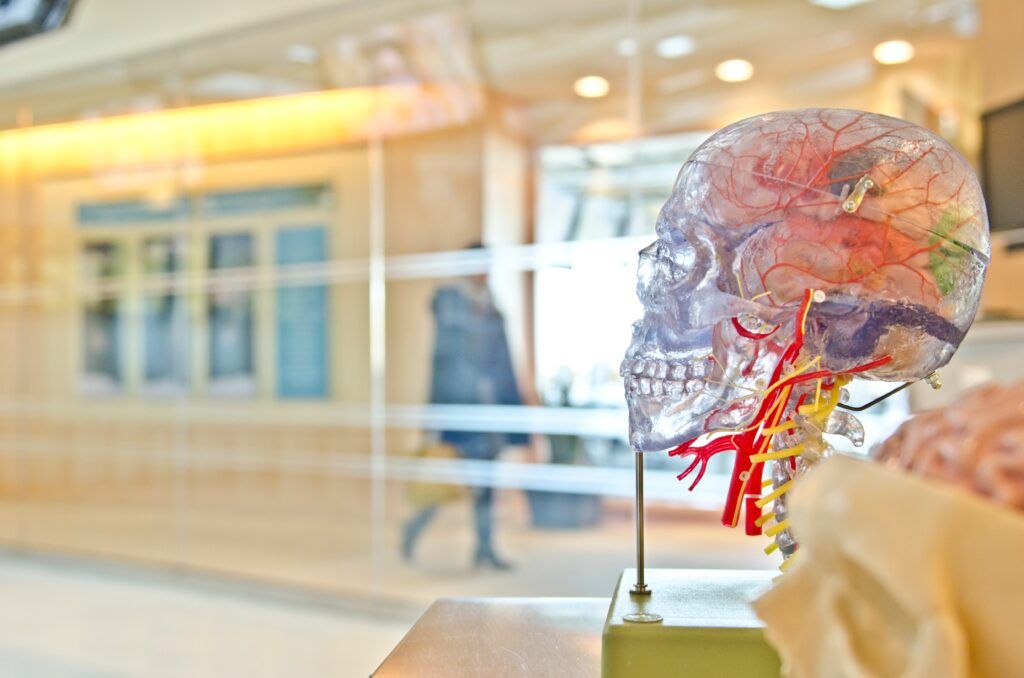 Benefits
The successful candidate will be offered an Assistant Professor position for a maximum duration of six years. Should the candidate meet the conditions stipulated in the qualification agreement, she/he will be promoted to tenured Associate Professor. Conditions and criteria are defined in the official career track guidelines of the university.
The gross salary for this position is based on the collective agreement for university employees and may be adjusted depending on previous work experience.
The Department of Laboratory Medicine provides an excellent research environment including state-of-the-art research core facilities as well as international PhD programs.
The MedUni Vienna aims to increase the proportion of women in executive positions and encourages qualified female candidates to apply. In case of equivalent qualifications, preference will be given to female applicants. The MedUni Vienna has child care facilities on campus.
Requirements
Candidate's profile
Completed scientific or medical education with PhD or equivalent degree.
International recognition in the respective research area.
Successful and continuous acquisition of peer-reviewed third-party funding.
Educational and didactic qualifications including supervision of Masters and PhD students.
Diversity and gender competence.
International working experience.
Specific Requirements
The candidate is expected to have an outstanding expertise in developing molecular diagnostic markers, biomarkers, and targeted therapies for hematological disorders. Furthermore, the candidate is expected to strengthen, expand and cross-link existing research at the Department of Laboratory Medicine and cluster topics within the university.
Organisation
Medizinische Universität Wien (Medical University of Vienna)
Research Field
Medical sciences
Austria › Vienna
Deadline
30 August 2021
More information