Copenhagen Business School invites applications for a vacant Associate Professorship in Philosophy of Management Science at the Department of Management, Politics and Philosophy.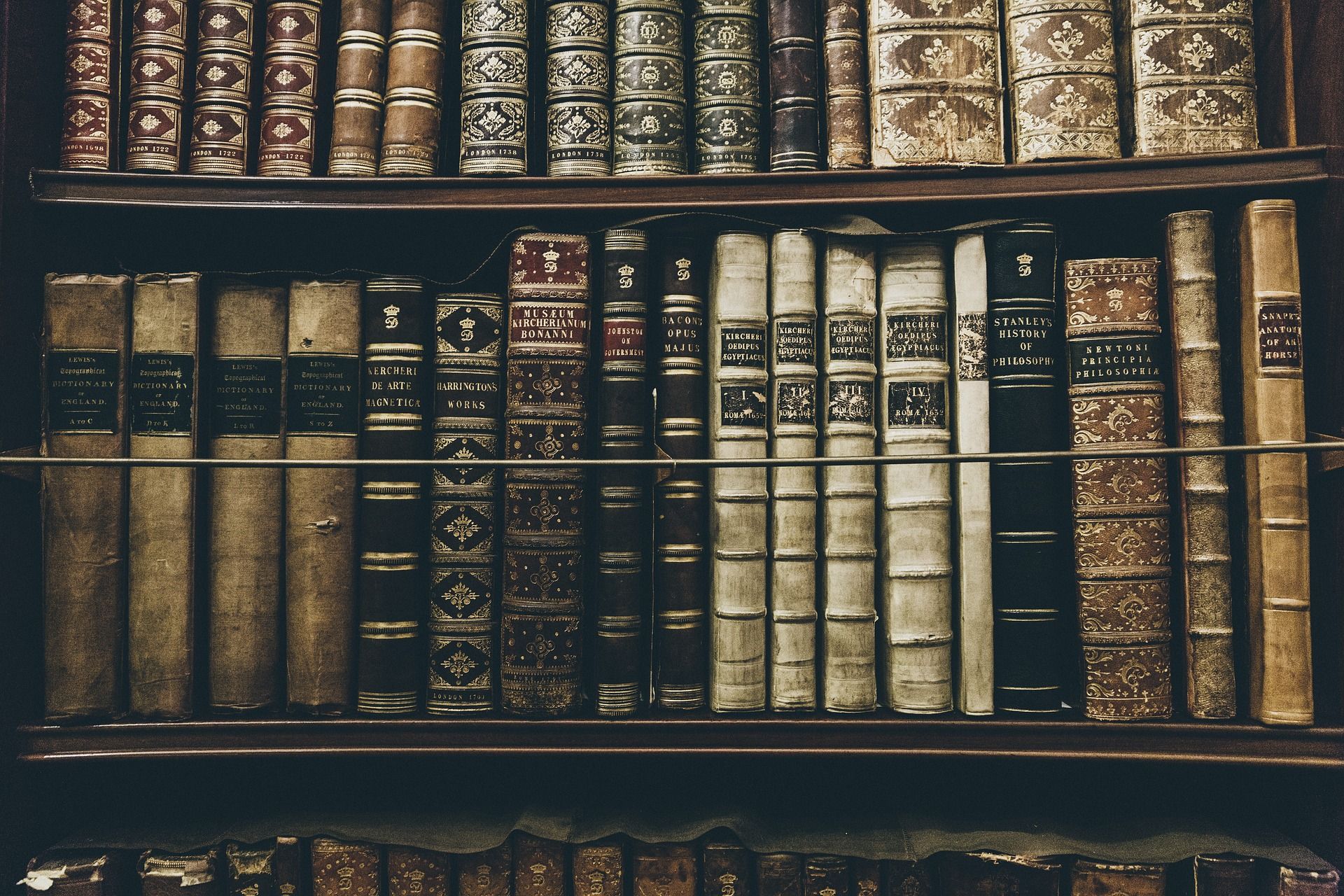 Decisions in organizations, businesses and institutions are based on forms of knowledge that figure prominently in business school disciplines (e.g. economics, psychology, law, and statistics). Research into the foundations of these forms of knowledge, and evaluations as to how such knowledge ought to influence managerial decision-making has significant potential for practical impact. In announcing an associate professorship in philosophy of management science, MPP wishes to strengthen research into the theoretical assumptions of the scientific disciplines that shape central management theories and dominant management practices. This associate professorship is intended to further develop the existing environment in MPP Philosophy focusing on the foundations of managerial decision-making and the theoretical underpinnings of management science.
Responsibilities
Contribute to the development and application of the research of the Department's research areas and to maintain and strengthen CBS's international research position.
Perform research meeting high international standards, including taking responsibility for the academic development of the relevant discipline.
Develop both individual and group-based research projects. Initiate fundraising and coordinate research projects.
Teach, develop and coordinate courses, and conduct exams at existing educational programs at CBS.
Contribute to research environment-building at MPP, and in particular in the Philosophy Group. Active participation in the regular research activities, such as research seminars, workshops and conferences.
Communicate research to the public in general and to CBS's stakeholders in particular, including participating in the public debate.
Contribute to the administrative responsibilities of the Department and to CBS-wide tasks.
Promote CBS's academic reputation.
Qualifications
Advanced degree in an appropriate field
Documented teaching qualifications or other material for the evaluation of his/her pedagogical level.
Documented research production at an international level, including publications in internationally recognized journals in the field.
Professional proficiency in English (written and spoken)
Copenhagen Business School
Research Field
Location
Denmark › Copenhagen
Deadline
01 October 2020
More information