Description
TU Wien is Austria's largest research and educational institution in the fields of technology and natural sciences. More than 4,000 scientists in eight faculties conduct research on "Technology for People" in five main research areas.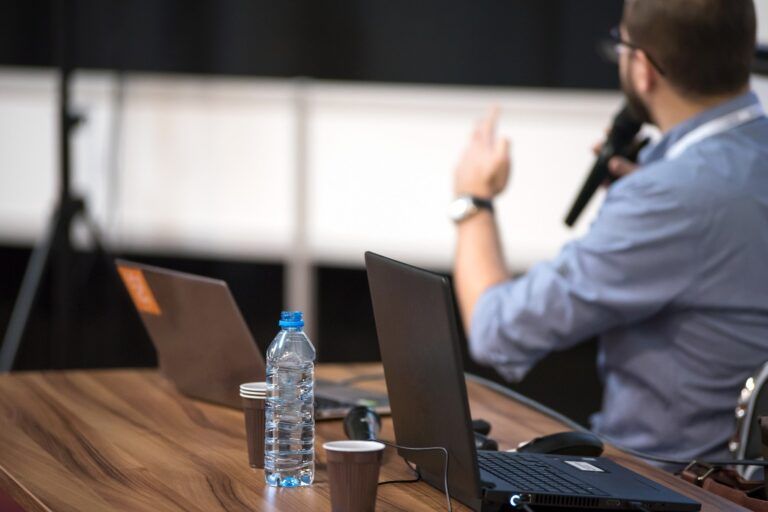 At the Institute of Spatial Planning of the faculty Architecture and Planning at TU Wien, the position of a University Professor for the specialist field of "Urban and Regional Research" with permanent (full-time) contractual employment is to be filled as of 01.10.2021.
This is a professorship regulated by § 98 of the 2002 Universities Act (UG).
The position as professor for Urban and Regional Research has been allocated in TU Wien's development plan to the research focal areas "Energy and Environment", "Information and Communications Technology" and "Additional Fields of Research".
Benefits
Excellent working conditions in an attractive research environment
Attractive salary, a company pension scheme additional to the national social insurance, other additional benefits
Financial support of research activities in the first years (equipment endowment, etc.)
Support in moving to Vienna (if required)
Dual career advice (if required): we offer partners and families of the university professors appointed to TU Wien various support opportunities tailored to their individual situation
A cooperative environment in a city with an extraordinary high quality of life
Qualifications
Completed doctoral or PhD studies relevant to the position from a domestic or equivalent foreign university or research institution
The qualification for teaching at university level (venia docendi) acquired at a domestic or equivalent foreign university or an academic qualification recognizable as being equivalent to the venia docendi
High scientific reputation, proven by publications in internationally prestigious scientific journals, scientific lectures, editorial and expert work, organization of conferences, grants etc.
Enthusiasm and skill for excellent teaching (primarily in German), teaching experience at universities as well as the ability and willingness to teach students in every phase of their academic careers (bachelor, master or doctorate), to supervise academic work and to support young academic colleagues
Experience in the acquisition, execution and management of research projects
Relevant joint research experience with national and international reputation as well as the ability to form networks, proven e.g. by extended relevant stays abroad or through cooperation with foreign universities and research institutions
The ability and willingness to manage a research division or a research group
Pedagogic and didactic suitability for academic teaching in German and English
Experience in the supervision of scientific work of students
The prospective position holder has team working abilities, ideally, gender competence and experience in the promotion of young researchers and the advancement of female students/colleagues/ employees
It is expected that the future holder of the position will shift his/her center of life to Vienna (on-site presence)
In case there is no adequate knowledge of German, willingness to quickly learn German is presupposed for teaching in bachelor programs and participation in management of the institute and the faculty as well as in university bodies
Vienna University of Technology
Research Field
Communication sciences
 › 
Other
Environmental science
 › 
Other
Location
Austria › Wien
Deadline
28 January 2021
More information