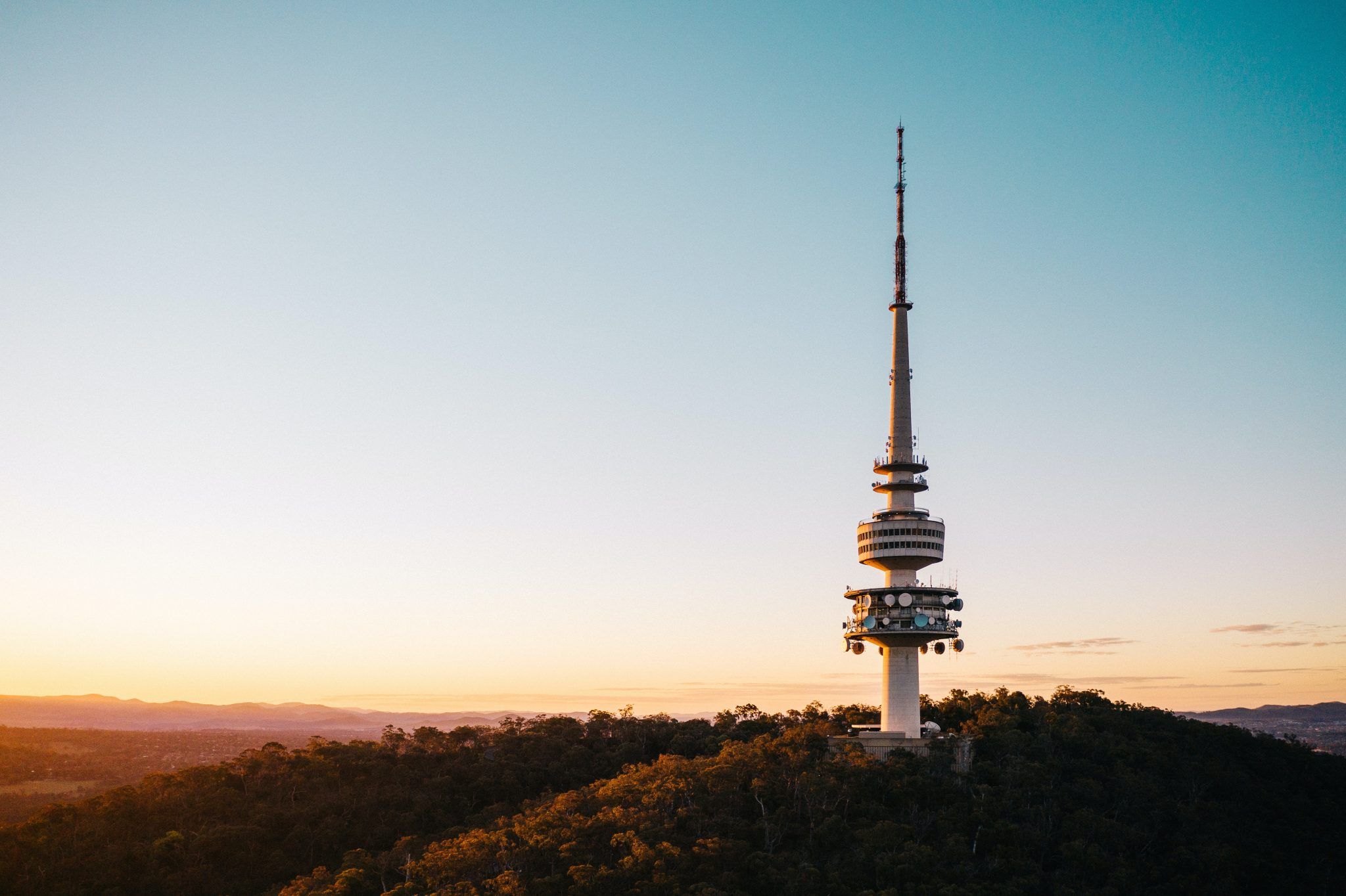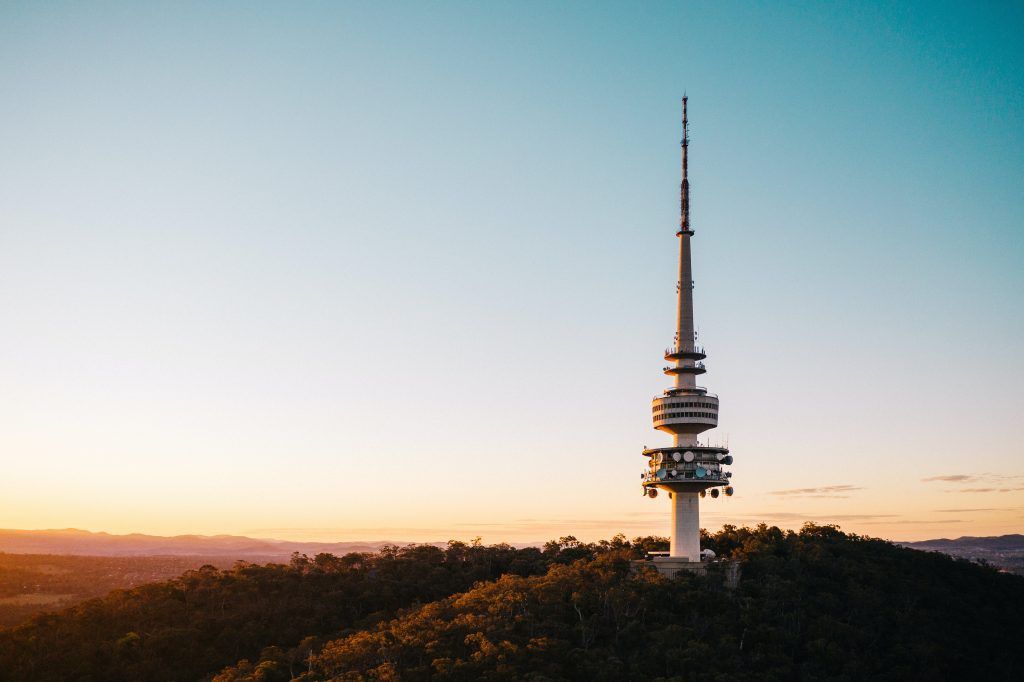 Description
The SWAT lab at the University of Granada, in collaboration with Centro Universitario de Mérida at University of Extremadura, is offering a postoctoral position in the area of Artificial Intelligence for the design of 5G/6G radiofrenquency (RF) devices, radiopropagation and related fields.
The position will be supervised by Dr. Juan F. Valenzuela, Dr. Pablo Padilla, Dr. Javier Carmona and Dr. Francisco Luna at the SWAT 5G singular lab  (https://investiga.ugr.es/laboratorio-singular/smart-wireless-technologi…).
Candidates should have a background in Artificial Intelligence, RF or radiopropagation (or related fields). We are looking for candidates with strong technical and writing skills, an interdisciplinary mindset and a deep understanding to accesibility and equity.
Benefits
The salary will depend on experience, skill and qualifications and will be about  30.000€ to 40.000€ (before taxes).
Institute
Universidad de Granada
Research Field
Engineering » Communication engineering
Technology » Telecommunications technology
Computer science
Country
Spain
Deadline
1 Jul 2023
More information: Euraxess