The Université de Sherbrooke propose a thesis subject dedicated to the fabrication and the study of micrometric metal interconnects using state-of-the-art additive manufacturing equipment.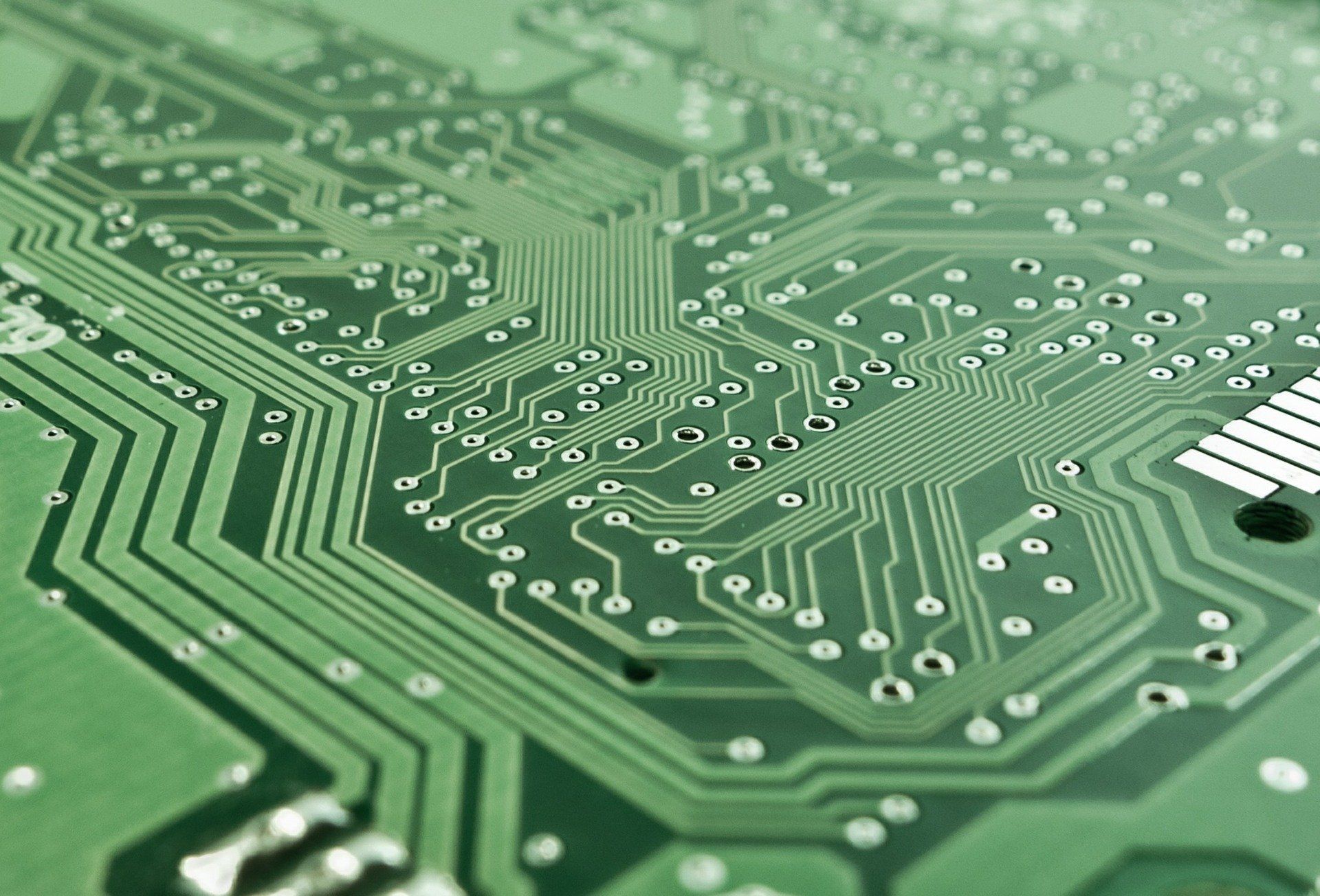 Research project
This PhD project focuses on the development of additive manufacturing processes for the realization of high-density interconnects on organic substrates, presenting the main challenges of the reproducibility and reliability of the structures obtained.
The work will be done mainly at the Interdisciplinary Institute for Technological Innovation (3IT) at the Université de Sherbrooke and at the MiQro Innovation Collaborative Center (C2MI) in Bromont.
The student will thus benefit from an exceptional research environment that combines students, professionals, professors and industrialists working hand-in-hand to develop the technologies of the future.
Requirements
Master Degree or equivalent in Engineering
Specialization in micro-nanotechnology, materials science or microfluidics
Strong adaptability, autonomy and teamwork
Strong taste for design, experimental cleanroom work, research and development
Strengths: experience in additive micromanufacturing and advanced packaging
Basic Knowledge of French and Excellent English
Research Field
Engineering, Technology
Location
Canada
Deadline
01 January 2021
More Information