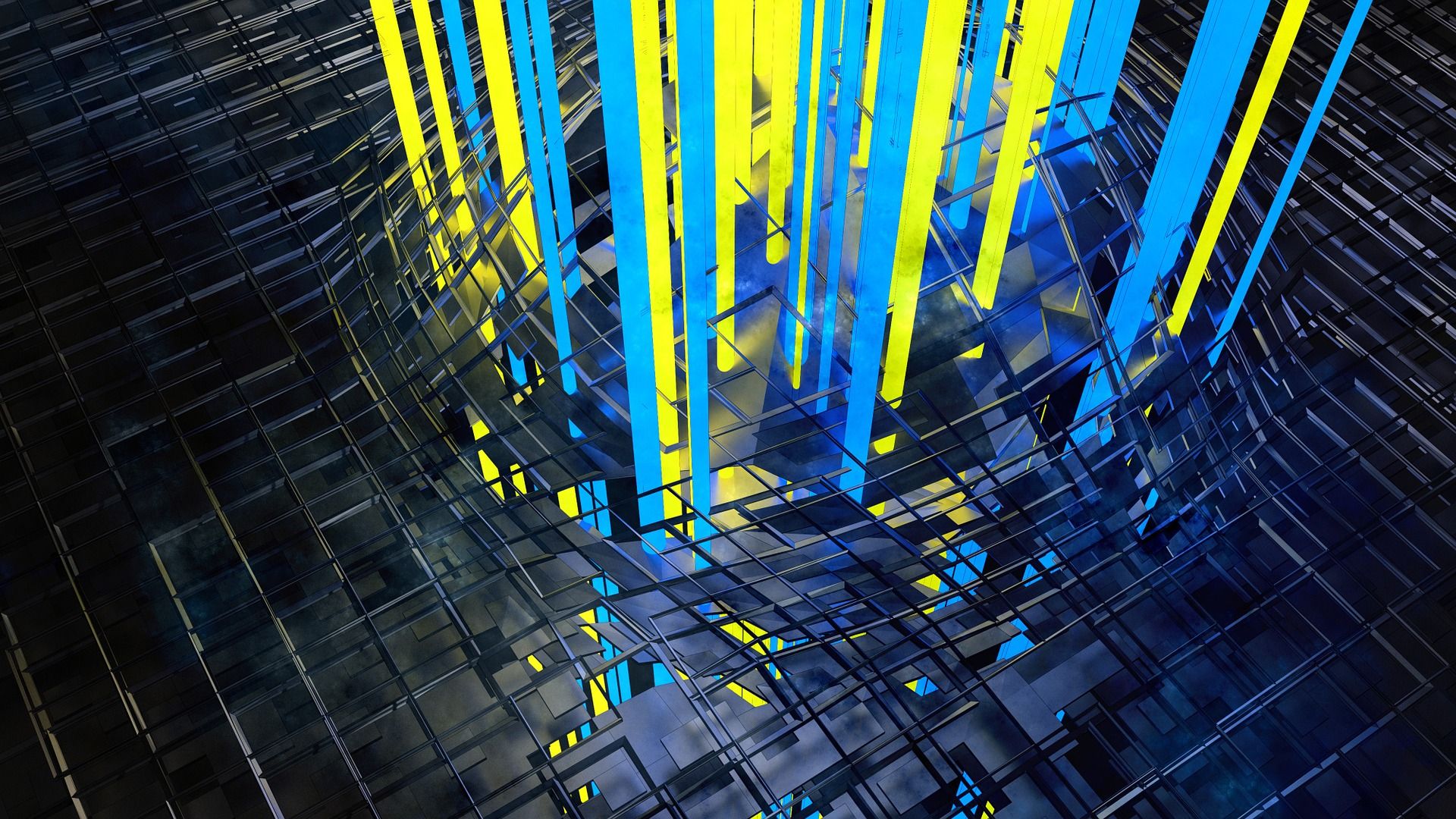 Description
SUNUM is a Nanotechnology Research and Application Center hosted by Sabancı University, Istanbul, Turkey. It is one of four Centers in the country that have recently been granted a special endorsement by the Turkish Ministry of Development as a National Research Centre of Excellence. SUNUM research focus is the intersection of four vertical thematic areas; namely, Life Sciences, Energy, Food & Agriculture, Water & Environment with the horizontal theme of Nanomaterials and Nanosystems.
Responsibilities
Lithography, clean-room fabrication techniques, circuit design, and sensor device development
Software and hardware design and development
Nanomaterial synthesis and structural, electrical characterizations
Bioassay development and biosensor testing
Requirements
Excellent graduate degree (Master's degree/post-graduation: Material Science, Electronics engineering, Chemistry, Physics)
Independent research project experience within the fields of interest in Graduate School
Interest in interdisciplinary oriented research topics and sensitivity for transnational and spatial perspectives
Familiar and knowledge of research project object
Knowledge of English language
If you are a Ph.D. or Master student just recently enrolled in a related graduate program in Turkey, you may also work in the research project.
Benefits
Project duration up to max 36 months, depending upon performance candidate can be supported for up to 4 years
Master Scholarship: 3500 TL per month
Ph.D. Scholarship: 4500 TL per month
A tuition waiver and free accommodation at student dormitories will be provided by Sabancı University
Sabanci University Nanotechnology Research and Application Center
Research Field
Engineering
 › 
Electronic engineering
Engineering
 › 
Materials engineering
Location
Turkey › Istanbul
Deadline
08 February 2021
More information