At the Atoministitut, E141, Research Unit Nuclear and Particle Physics, E141-03, they are looking for a postdoctoral fellow joining the CRESST dark matter effort.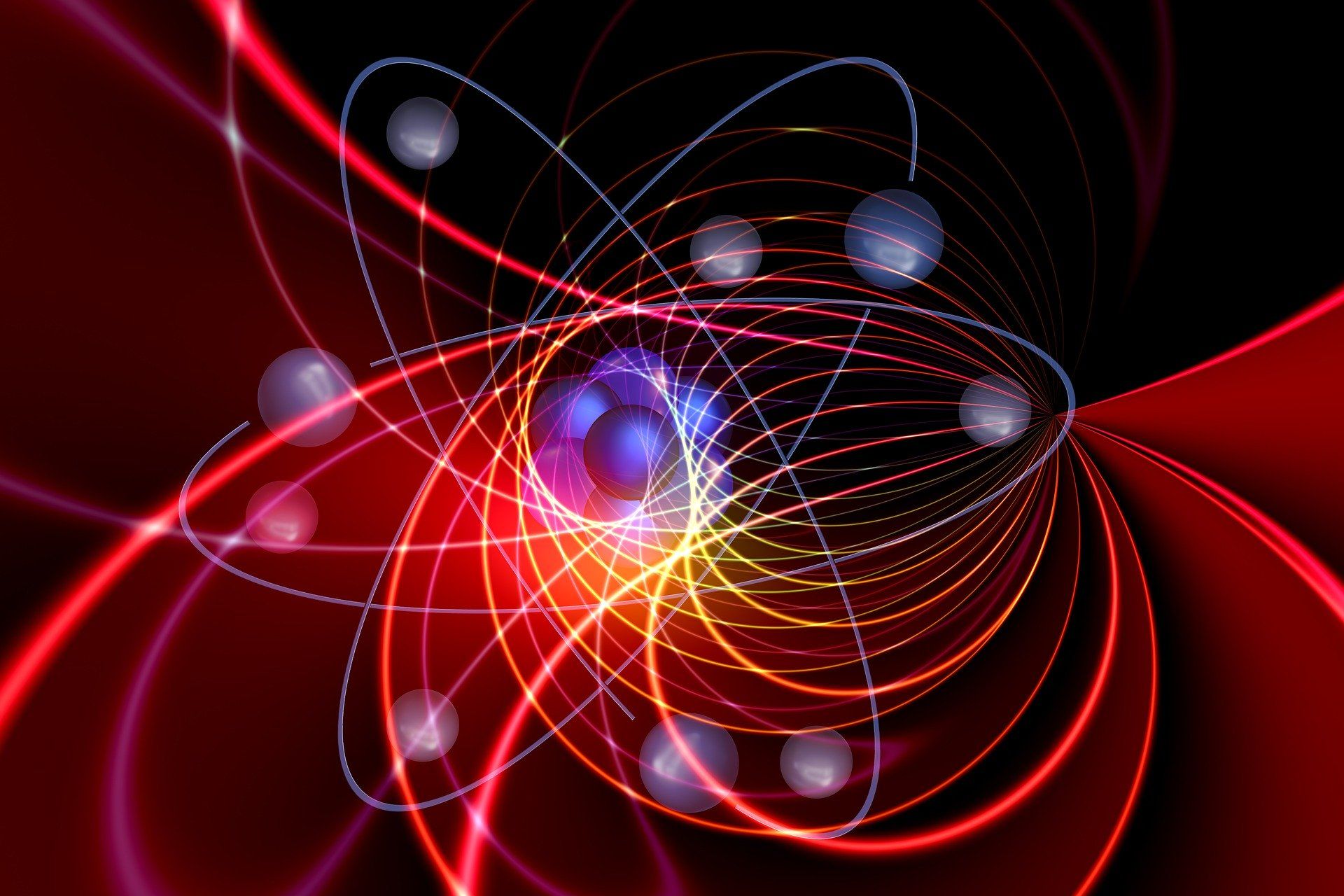 The Experimental Particle Physics group, a joint working group of Atominstitut at the Technische Universität Wien and the Institute of High Energy Physics (HEPHY) of the Austrian Academy of Sciences, is a member of the experiments CRESST and COSINUS, both searching directly for Dark Matter, and NUCLEUS, searching for coherent elastic neutrino-nucleus scattering, all using cryogenic calorimeters at mK temperature. In all three experiments, the group is in charge of the data acquisition development, background simulation and data analysis.
Description
The successful candidate will contribute to the data analysis and background simulation of the CRESST experiment. As CRESST is one of the world leading experiments searching for low mass Dark Matter, special attention has to be given to a precise modelling of the detector response at the sub-keV energy regime. The candidate will work closely with the CRESST simulation and data analysis teams. Contributions to the ongoing operation and planned upgrade of the CRESST experiment at the Laboratori Nazionali del Gran Sasso (LNGS) in Italy are expected.
Requirements
The candidate should have a PhD in experimental particle physics and a solid background in astroparticle physics. Expertise in Monte Carlo simulation techniques using the Geant4 toolkit, solid programming skills in C++ as well as data analysis experience, preferable with ROOT framework , are of advantage.
Benefits
For this position, a minimum salary of € 3.889,50 gross per month (fourteen times a year) with a full-time employment of 40 hours per week is offered.
Research Field
Austria
Deadline
03 December 2020
More information