Entrepreneurship has a long legacy at Linnaeus University, and has continued to be an important part of research, teaching and external collaboration. The knowledge platform "Entrepreneurship and social change" at the School of Business and Economics (lnu.se/ent) is characterized by a broad view of entrepreneurship. New idéas and creativity implemented in all societal sectors and organizations are included. Our focus is entrepreneruship for sustainability (social, ecologic, economic) both in the Global North and the Global South.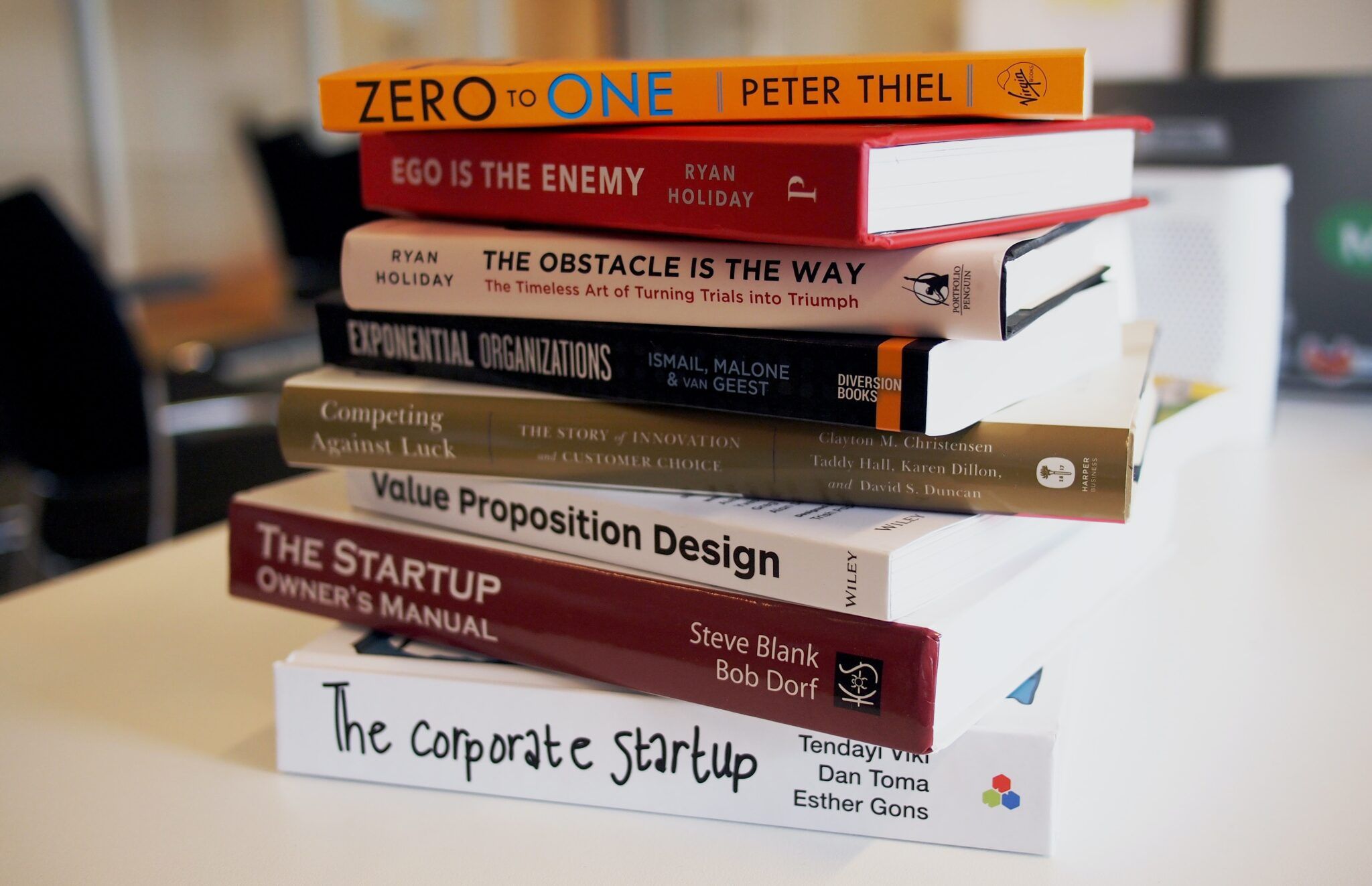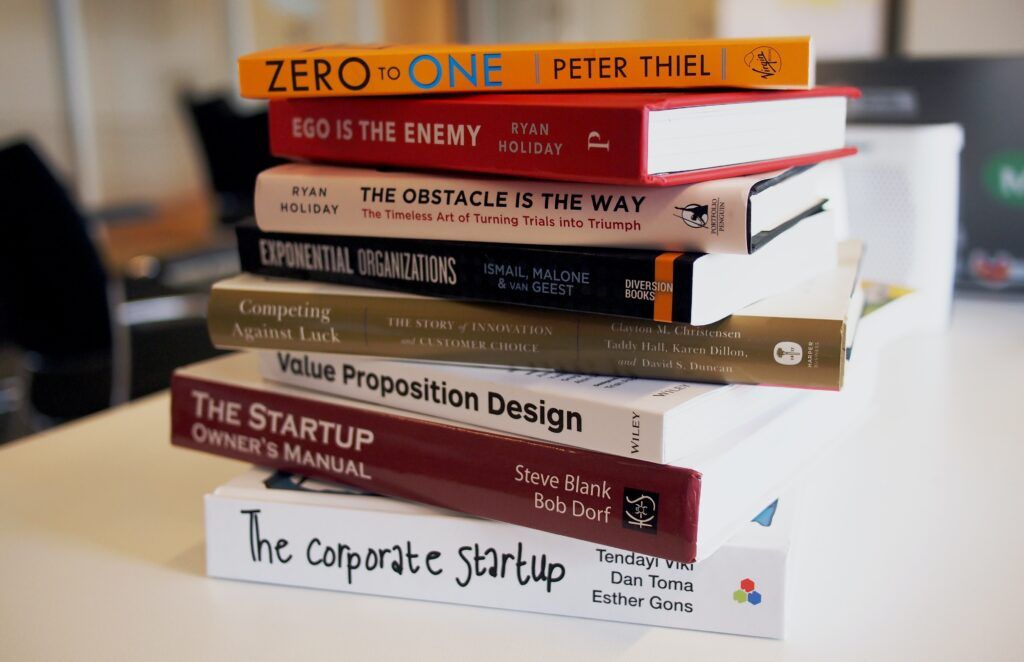 Qualification requirements
Qualified for appointment is the one who holds a Swedish Doctor's Degree, or a foreign degree equivalent to a PhD, and has completed her/his degree no more than three years before the application deadline.
Applicants must not have previously been employed as a postdoctoral fellow for more than a year in the same or related subject area. To be eligible for this position, language skills are required. The applicant needs to prove that her/his English is fluent in both spoken and written forms. Swedish is an advantage, as is additional languages and experiences of other countries and cultures.
Application
The application (in english) should contain a CV, documentation of grades and courses in the PhD program, the names of two academic references, a brief description of past and current research projects, a personal letter and any other documentation that the applicant would like to present.
Organization
Linnaeus University
Research field
Economics › Other
Location
Sweden › Kalmar
Deadline
15th September 2021
More information