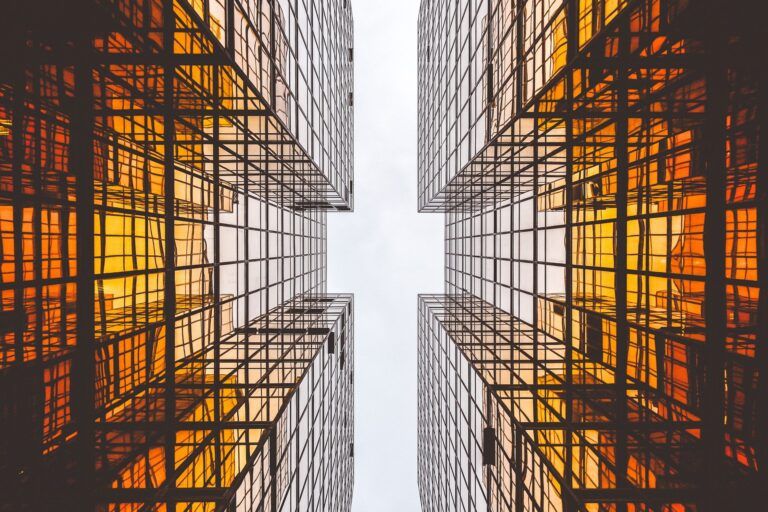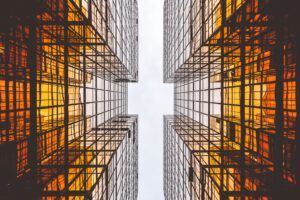 Organisation
São Paulo Research Foundation
Research Field
Architecture
Deadline
30 March 2020
Location
Brazil
The Project
The aim of this research project is to develop research methodologies and investigation tools that can identify contemporary architecture and urbanism projects that demonstrate alternative and reactive configurations in relation to urbanization processes' typical problems. The selected projects should demonstrate this reflective and critical stance in conceptual and disciplinary structuring, as well as in project strategies: in spatiality and in the patterns that result from this intervention in the territory. For the purposes of this research, case studies in Latin America should be given priority.
Requirements
The candidate is expected to have experience of the critical analysis of architecture and urbanism projects. It is also important to have previous experience of publications in peer-reviewed indexed scientific journals.
Benefits
This opportunity is open to candidates of any nationalities. The selected candidate will receive a FAPESP's Post-Doctoral fellowship in the amount of BRL 7.373,10 monthly and a research contingency fund, equivalent to 15% of the annual value of the fellowship which should be spent in items directly related to the research activity.
More Informtion