The Hedtrich lab in the Faculty of Pharmaceutical Sciences at UBC is looking for a Ph.D. student to work on the development of potent, low molecular weight inhibitors of TSLP aiming for novel topical treatment options for atopic diseases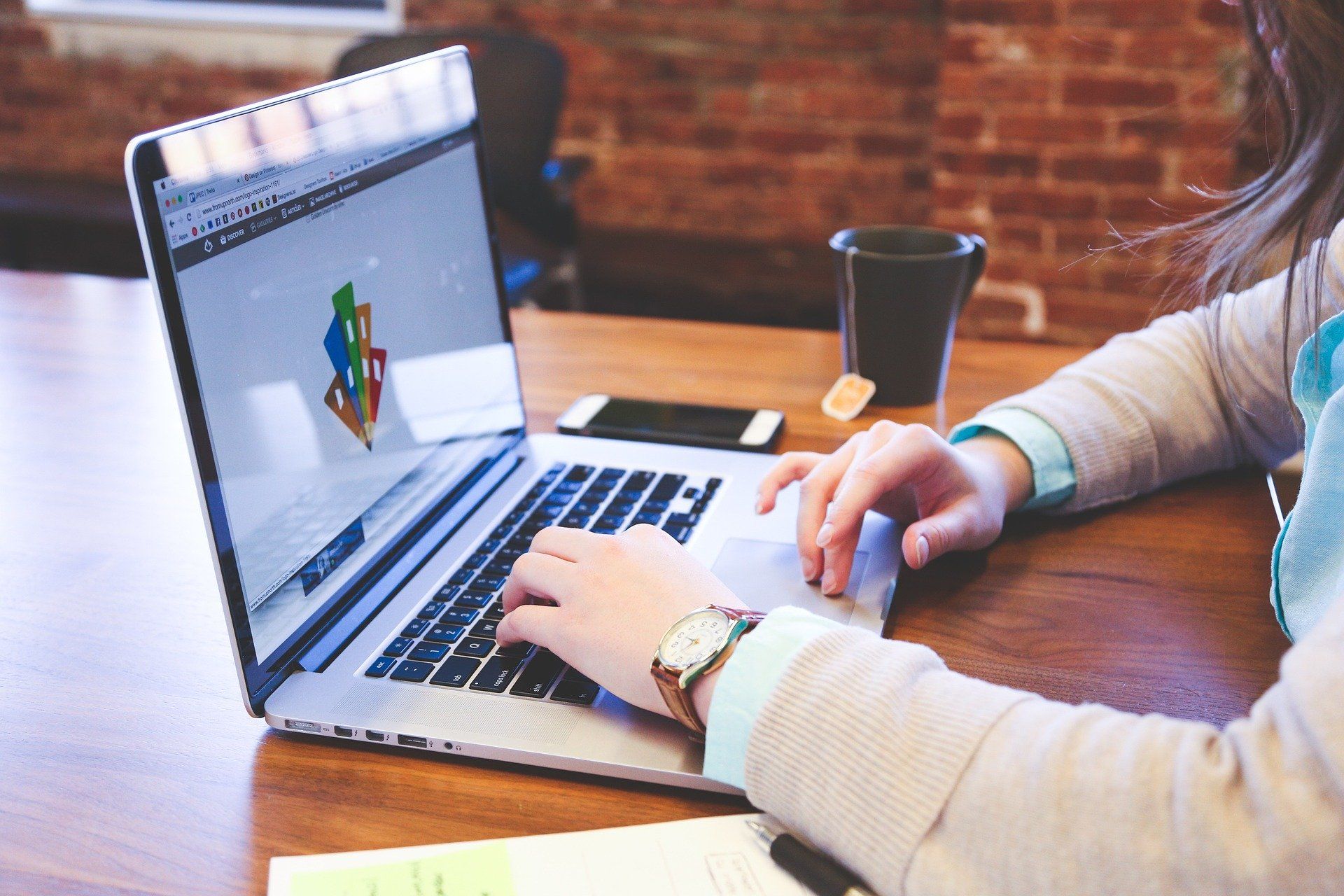 This project is performed in close collaboration with a chemical biology group in the Faculty of Pharmaceutical Sciences.
General Information
The successful candidate will work closely with another team member on this project and is expected to publish manuscripts as a first author, and to present the data at conferences and lab meetings. Applicants should have a master's degree in pharmaceutical sciences, experimental medicine, biochemistry, or a related field with relevant experience.
The Hedtrich lab is a young and enthusiastic group looking for people willing to shape an innovative research line at the Faculty of Pharmaceutical Sciences, UBC. Our focus is on drug delivery and nanomedicine, and we are strongly involved in the development of new therapeutic approaches for the treatment of skin diseases. Research projects within the lab are highly interdisciplinary and often require intensive collaborations with groups from other disciplines. The Hedtrich lab is a member of the focus areas "Nanomedicine & Chemical Biology" and "Molecular Systems Pharmacology" at the Faculty of Pharm Sci through which the successful candidate will have close connections with other labs in our faculty.
Requirements
Excellent written and verbal communication skills.
Demonstrated ability to keep abreast of developments and trends in relevant areas and a commitment to continue adding to their knowledge base and skills.
Personal attributes of an ideal team member: high level of honesty and integrity, robust work ethic and accountability, demonstrated initiative, adaptability in a rapidly changing landscape, a creative and curious problem-solver, commitment to engendering a harmonious work environment, and strong emotional intelligence.
Organisation
University of British Columbia
Research Field
Medical sciences,
Pharmacological sciences, 
Technology
Location
Canada
Deadline
31 November 2020
More information