A Postdoc position is available in the frame of the project "Statisical Mechanics of Active Matter" funded by the FNR. The goal of the Postdoc project is to combine recent methods of stochastic thermodynamics and large deviation theory to address problems of optimal control in active matter. The candidate is also expected to take part in the scientific activities organized within Statistical Physics of Active Matter group and the Department of Physics and Materials Science, such as seminars, colloquia, and summer schools.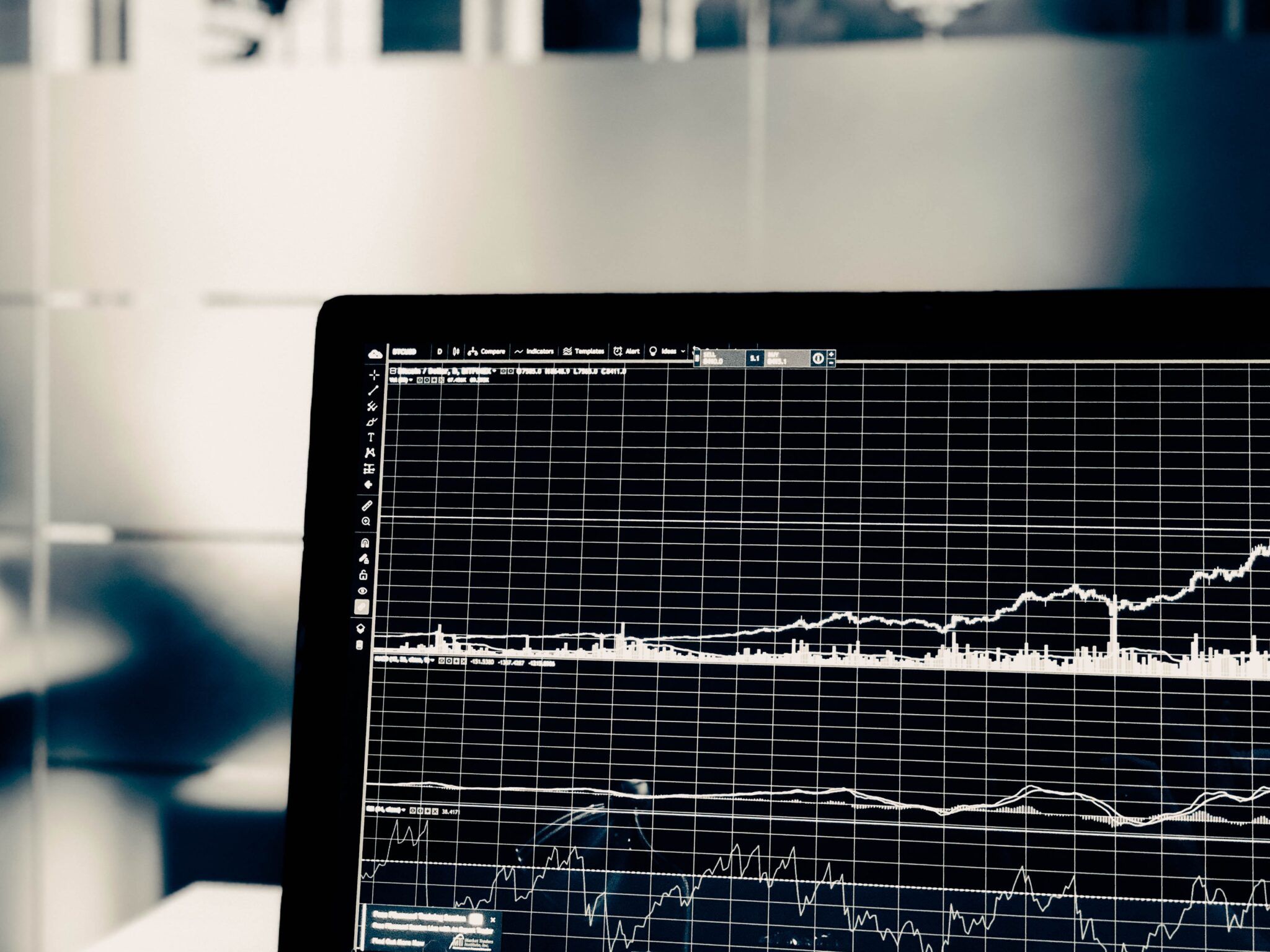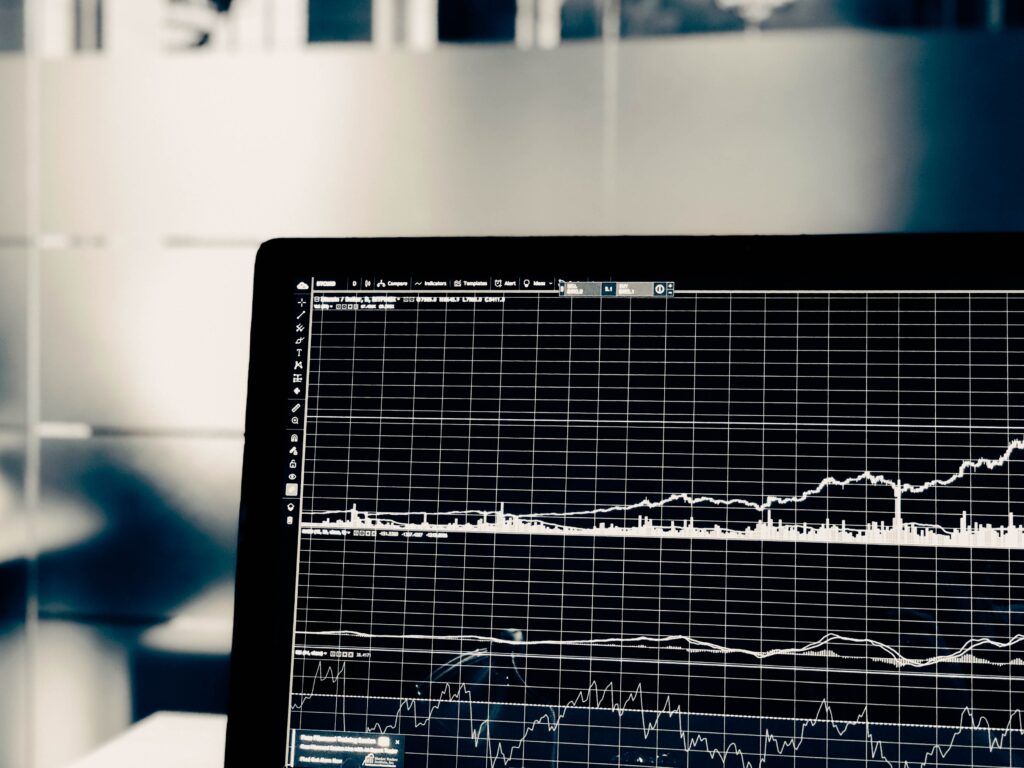 Job description
A dynamic research unit in a recently created, quickly growing University;
Excellent working conditions in an international and inspiring environment;
The opportunity to participate regularly in scientific activities in Luxembourg and abroad (seminars, summer schools, etc);
A competitive salary.
Requirements
Documents
Please send the following documents for application:
Motivation letter;
Curriculum vitae;
Coordinates of two persons willing to send letters of recommendation;
Copies of diplomas and transcripts with grades.
Applicant
Excelente capacidad analítica y numérica;
Un doctorado de alta calidad en Física Teórica;
Sólidos conocimientos de Física Estadística;
Buenas habilidades escritas y orales en inglés.
Organisation
University of Luxembourg
Research Field
Deadline
1st October 2021
More information