The Universities of Melbourne and Bayreuth have created a new, international joint phd. graduate researchers spend a minimum of 12 months at each university and are eligible to graduate with a jointly awarded phd recognised with a testamur from each university.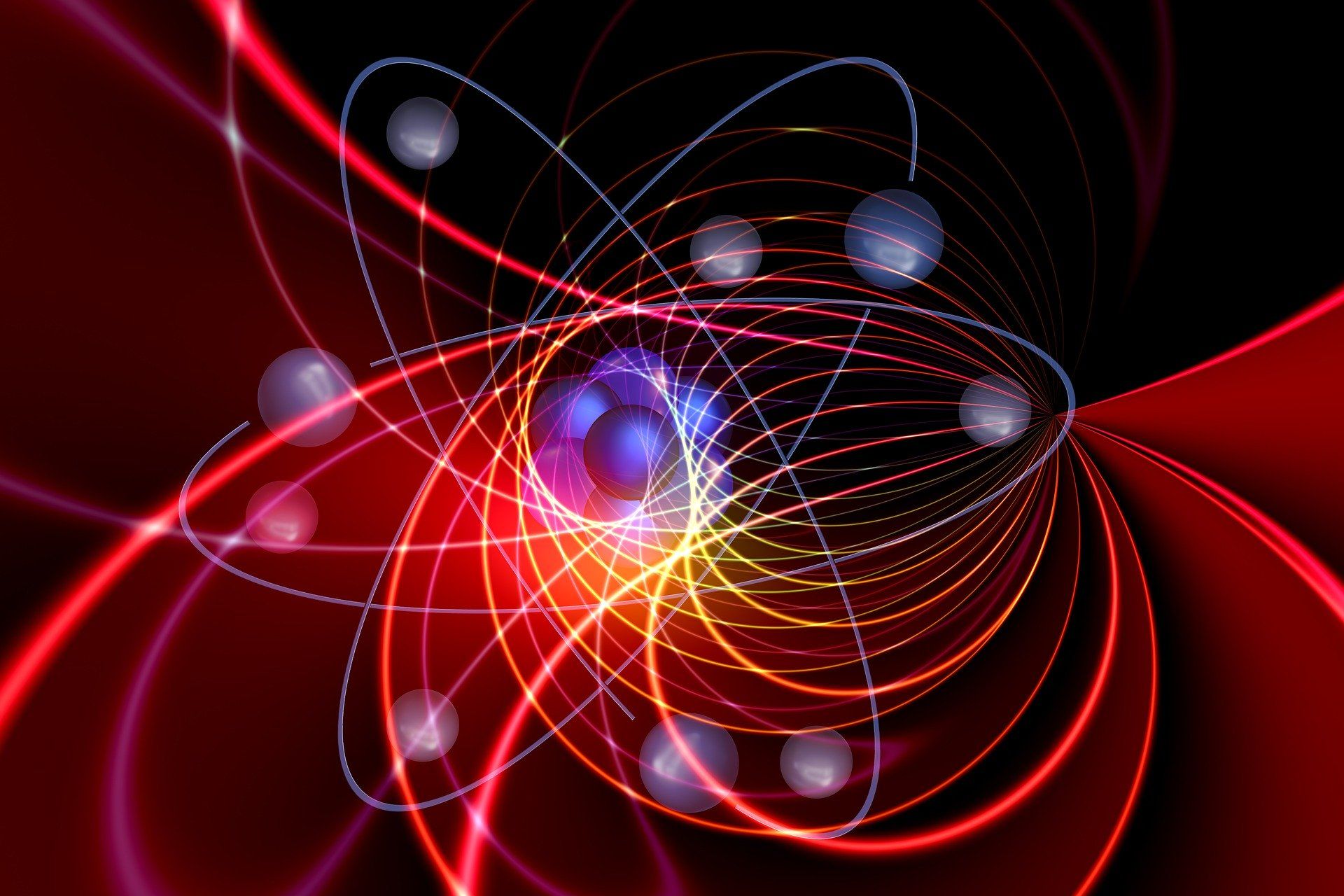 This project is a collaboration between the School of Chemistry at the University of Melbourne and the Department of Physics at the University of Bayreuth. Graduate researchers undertake a Joint-PhD project at both universities and, as part of the experience, spend at least 12 months of their candidature in each location, accessing research facilities and expertise at both institutions.
The program is currently offering 8 joint PhD scholarships to be commencing late 2020. Upon completion, will be eligible to graduate with two testamurs, one from the University of Melbourne and one from the University of Bayreuth, stipends and travel support will be available.
Skills/Qualifications
ESSENTIAL
MSc or equivalent in nanoparticle synthesis, spectroscopy, fast kinetics;
Excellent written and oral communication skills;
Demonstrated organisational skills,time management and ability to work to priorities;
Demonstrated problemsolving abilities;
The ability to work independently and as a member of a team.
DESIRABLE
Experience in optical instrumentation, high resolution spectroscopy, chemical synthesis and purification, chromatography.
Benefits
Living allowance of A$31,200 per year pro rata (2020 full-time study rate) for up to 3.5 years. The living allowance is indexed annually and includes limited paid sick, maternity and parenting leave.
Relocation grant of $2,000 for students moving from States or Territories other than Victoria or $3,000 for students moving from outside Australia.
Overseas Student Health Cover (OSHC) Single Membership for international students who require a student visa to study in Australia.
All participants receive a tuition fee waiver from the University of Melbourne for up to 4 years.
Global mobility funding for travel to partner institution, conference and research related travel.
Organisation
University of Melbourne
Research field
Physics › Solid state physicsLocation
Location
Australia
Deadline
31 December 2021
More information