Animals glide effortlessly through amazing underwater acrobatics, while our best underwater vehicles fight against the water during the simplest accelerations and manoeuvres.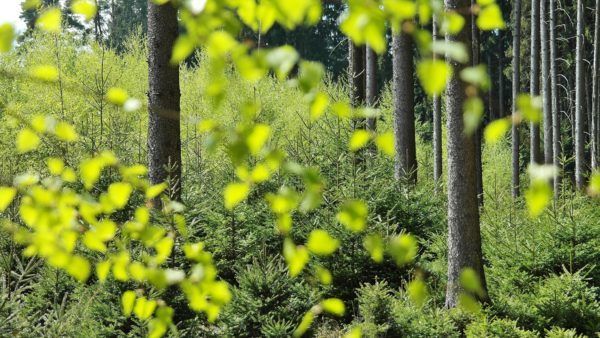 Using soft robotics, the student working on this project will develop highperformance underwater vehicles capable of biological levels of performance and efficiency. Southampton leads the UK in underwater robotics and biological fluid mechanics, and previous work in this direction has led to world record vehicles (Guinness Book 2019, fastest underwater acceleration) and high profile publications.
Key skills: Fluid mechanics, and depending on the student – interest in either computation/simulation or hands on robotics
Requirements
A very good undergraduate degree (at least a UK 2:1 honours degree, or its international equivalent)
Funding
Full tuition fees for EU/UK students plus for UK students, an enhanced stipend of £15,009 tax-free per annum for up to 3.5 years.
How To Apply
Applications should be made online here selecting "PhD Eng & Env (Full time)" as the programme. Please enter Gabriel Weymouth under the proposed supervisor.
Organisation
University of Southampton
Research Field
Engineering
Environmental science
Location
United Kingdom
Deadline
31 August 2020
More Information