The Polytechnic University of Catalonia is a public institution of research and higher education in the fields of engineering, architecture, sciences and technology, and one of the leading technical universities in Europe. Every year, more than 6,000 bachelor's and master's students and more than 500 doctoral students graduate.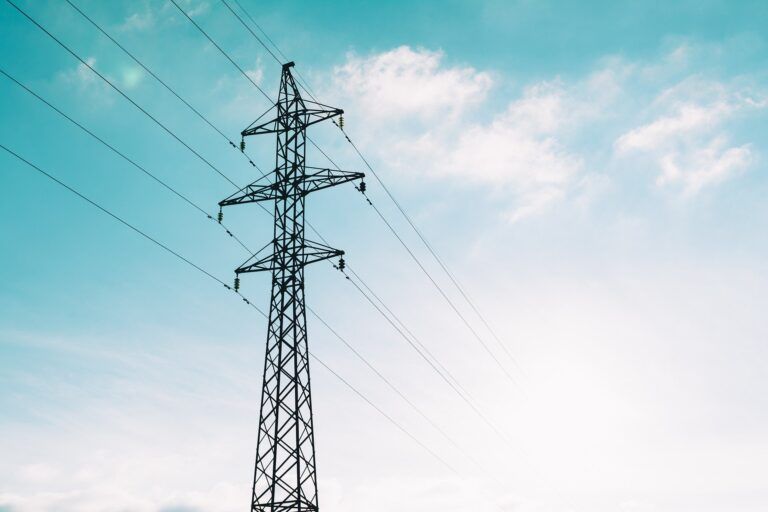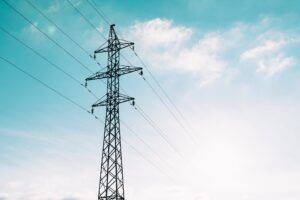 Location
Spain
Research Field
Computer science, 
Engineering, 
Mathematics
Organisation
Polytechnic University of Catalonia
Requirements
Master studies in Electrical Engineering, Computer Science, Mathematics or studies with background on energy systems. Candidates should bring knowledge/ high interest in machine learning and optimization. Programming experience is required (Python and/or R is valued). High level of oral and written English and excellent communication skills are required. Knowledge of Spanish or Catalan is valued. Capacity of team-working is required. Knowledge about European culture is valued.
Deadline
2 February 2020
More Information