The European Agency for Safety and Health at Work (OSHA), based in Bilbao (Spain) has opened a vacancy for Human Resources Manager.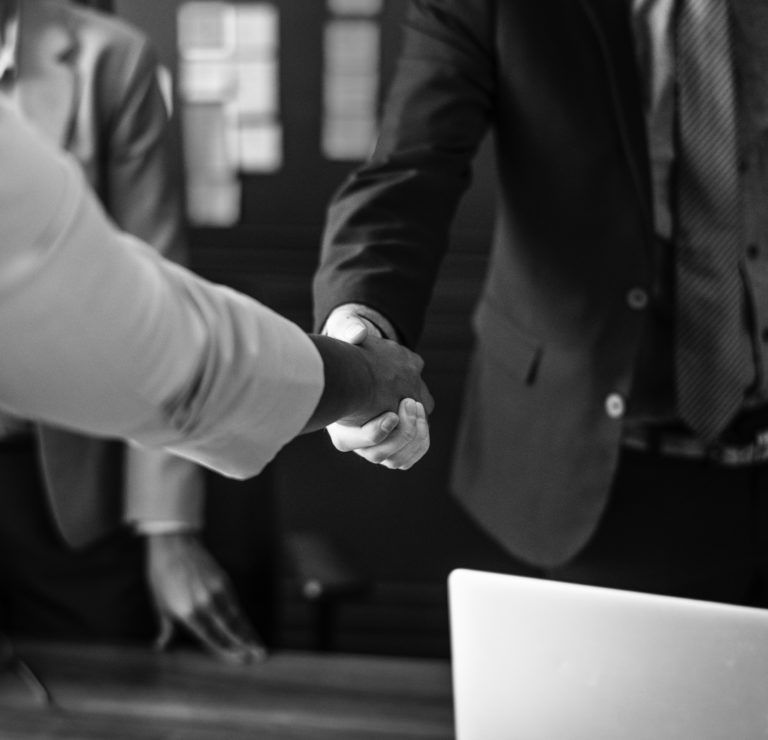 The Agency is seeking an experienced Human Resources candidate to provide effective support and assistance to the Agency's Resource and Service Centre in the Human Resources section.
The contract offered will have a duration of three years renewable with a probationary period of 9 months. The salary is set at €2,700 per month, with the possibility of enjoying other added benefits.
Essential requirements
be a national of one of the Member States of the European Union, Iceland, Norway or
Liechtenstein (parties to the EEA Agreement);
be in full possession of their civil rights
To have fulfilled in full the obligations imposed by the legislation relating to military service;
They fulfil the personal and professional requirements appropriate for the exercise of their functions;
Be physically fit to perform their duties
Education and professional experience
Candidates will have a level of education equivalent to:
At a level of post-secondary education attested by a diploma, or
A level of secondary education attested by a diploma giving access to higher education and appropriate professional experience of three years.
Language skills
Candidates must have a thorough knowledge of one of the official languages of the European Union and a satisfactory knowledge of a second language to the extent necessary for the performance of their duties.
Deadline for submisison
The vacancy notice is available in all 24 official EU languages. Candidates are requested to complete their application in the Agency's main working language, English.
Applications must be sent to recruitment@osha.europa.eu no later than 16/08/2019 at 13:00 Central European Time (CET).
More information
Access the job offer
All the information about the job offer