This call offers a position of Associate Professor of Social Anthropology in the Department of Social Anthropology at the University of Bergen (Norway).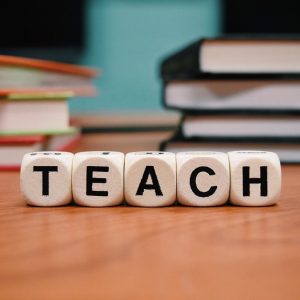 The Department of Social Anthropology is one of the largest in Europe in the discipline, with 16 professors and associate professors, two postdoctoral fellows and some 20 doctoral candidates. Long-term research and fieldwork is carried out in most parts of the world, and several major research projects are carried out in the department.
The successful candidate is expected to contribute to the long-term development of the Department's research and teaching community, and to participate in teaching, supervision and examination at all levels and in most common anthropological subjects, as well as in the performance of administrative tasks and the work of committees.
Qualifications and personal qualities
Doctor in Social Anthropology.
In Social Anthropology, special emphasis will be placed on the research of the last five years.
Passion for teaching and the ability to inspire students.
Documented pedagogical skills.
Good communication skills, also for a wider audience.
Personal suitability and motivation for the position
Fluent oral and written communication skills in English.
Ability to contribute to a high level of collegiality in the Department.
The following additional qualifications will be taken into account in the evaluation:
Regional-ethnographic competition that will expand or extend the Department's existing regional-ethnographic competition.
Documented experience in the acquisition of external funding.
Fluent oral and written communication skills in a Scandinavian language, in order to be able to participate actively in all the functions that the position implies, including administrative tasks.
The language of instruction will normally be Norwegian. The successful candidate must teach in Norwegian or another Scandinavian language within two years of appointment.
Field of Research
Anthropology; Anthropological sciences
Place
University of Bergen
Deadline
15 September 2019
More information