The OSCE PA Research Assistants Programme is open to graduate students and recent graduates in political science, law, international relations or related fields from OSCE participating States and Partners for Co-operation. Research assistants develop their knowledge of international politico-military, economic and environmental, and human rights issues, and develop their professional skills in areas related to the work of the Parliamentary Assembly in Copenhagen or Vienna.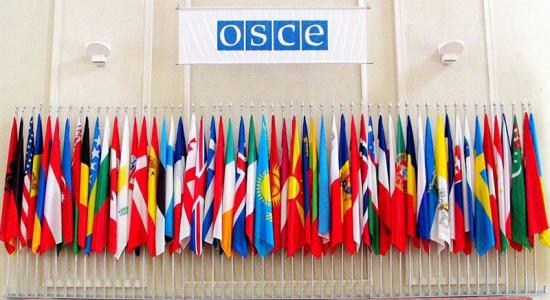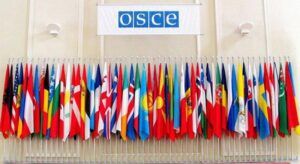 Requirements
Citizenship in one of the OSCE participating States, or Partners for Co-operation, up to the age of 28;
Master's degree (or equivalent) in Political Science, International Relations, Law or a related field. Candidates may apply before obtaining their degree if all the requirements of their master's degree have been completed;
Excellent written and spoken English is required. Knowledge of other OSCE official languages (English, French, German, Italian, Russian or Spanish) is a great advantage;
Strong analytical and writing skills;
Great interest in international security issues and parliamentary diplomacy;
Previous experience of working in an international organization or parliament is desirable;
Familiarity with issues related to elections, human rights, arms control, transnational threats, migration, counter-terrorism, good governance, climate change, media issues, conference management, finance and administration is an asset;
Computer skills, including word processing and research tools.
Terms and Conditions
Scholarship positions are awarded for periods of six months.
Research assistants in Copenhagen receive a grant of 656 euros per month plus free accommodation.
Research assistants in Vienna receive an allowance of 1,000 euros per month to cover basic expenses and accommodation.
Deadline
1rst October, 2019
More information