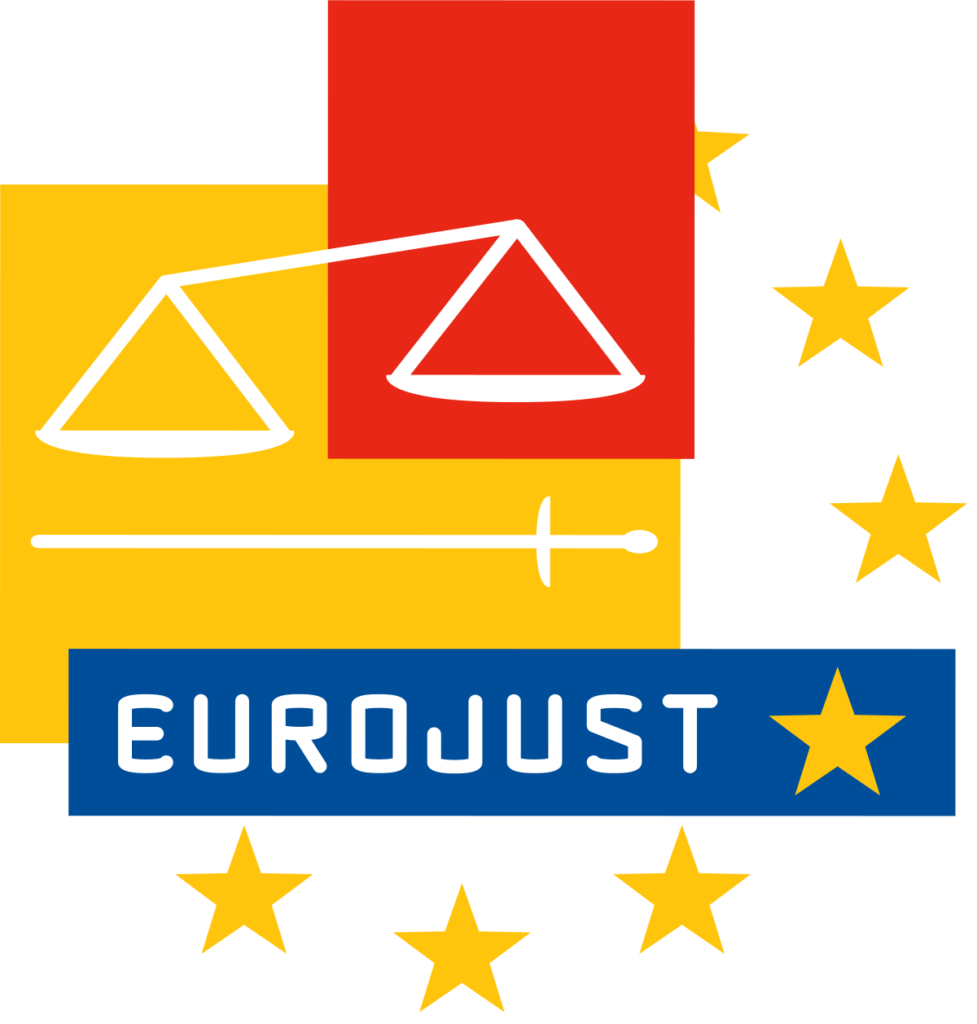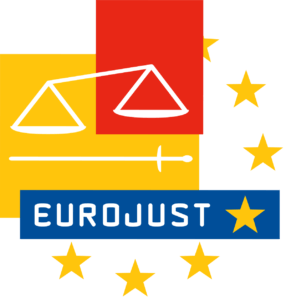 A simultaneous operation by the Lithuanian Police and the National Police of Spain was carried out yesterday. The operation was led by the respective judicial authorities in both countries, in close cooperation with Eurojust and Europol, and led to the arrest of two alleged organisers in Spain and 13 alleged criminal group members in Lithuania. Eurojust and Europol supported this joint investigation by organising coordination and operational meetings.
The OCG profited from the earnings of 118 female victims of enforced prostitution from Ukraine, Belarus and other countries working in Lithuania. Victims and competitors were subject to extreme violence by the OCG.At least 50 searches were carried out in both countries, yielding cash, narcotics, counterfeit documents, weapons and ammunition.
Eurojust was in constant contact with the national authorities on the best way to proceed in the investigation, and coordinated and facilitated the execution of European Investigation Orders and European Arrest Warrants.
Europol provided analytical support since the early stage of the cooperation between Spain and Lithuania, supported the action day by deploying experts in fighting human trafficking to Lithuania to cross-check operational information in real time against Europol's databases and gave assistance in extracting data from seized devices.
More Information