On 29 March 2017, the United Kingdom notified the European Council of its intention to leave the European Union, in accordance with Article 50 of the Treaty on European Union. The European Commission's Task Force for Relations with the United Kingdom (UKTF) coordinates the work on all strategic, operational, legal and financial issues related to the United Kingdom's withdrawal and its future relationship with the European Union.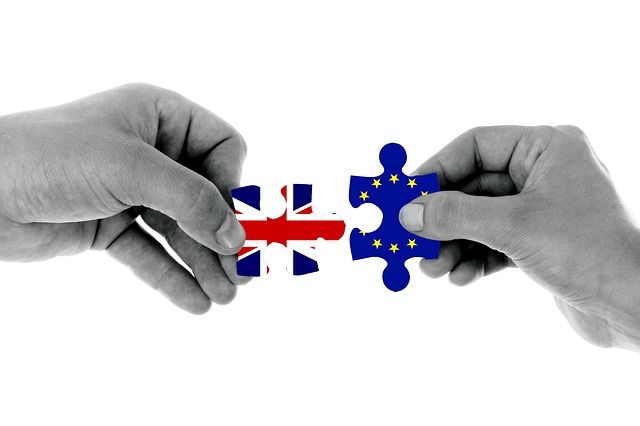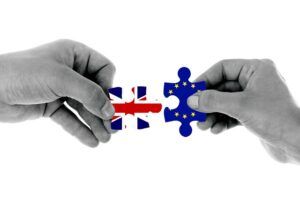 Head of negotiations
Michel Barnier is the head of this Task Force and on February 26 he made a statement addressed to the students of the ESCP Europe, which is a European business school, highlighting the following points:
The 27 Member States, the European Parliament, the European Commission and the  team in charge of Michel Barnier have sought and continue to seek agreements to ensure the orderly withdrawal of the United Kingdom
Maintaining a strong relationship is a priority
It took three years to negotiate the separation and therefore to address many uncertainties directly linked to this separation:
For EU citizens living in the UK and British nationals living in EU countries.
For promoters of projects financed by the EU.
And, crucially, for Ireland and Northern Ireland, where what was at stake was not just the economy and trade but peace and stability too.
The Withdrawal Agreement that came into force on 1 February 2020 settles all these points. It will allow the orderly dismantling of 47 years of economic and political integration, which is what the UK wanted.
Since 1 February, the UK is a third country. It no longer has members in the Parliament, no longer has a seat in the Council of Ministers and no longer has a European Commissioner. But a provision for a transition period have been made until 31 December 2020, during which the UK will remain in the single market and the customs union and benefit from all European policies.
During this period of status quo, nothing will therefore change for citizens, consumers or businesses on either side.
Next steps
The EU must now make the best possible use of this short period of stability.
To implement the Withdrawal Agreement precisely and rigorously, in particular the provisions concerning citizens and Ireland and Northern Ireland.
To prepare for the new situation that will come into being on 1 January 2021.
And to conduct a second negotiation, one on our future relationship with the UK.
That is the objective of this new negotiation that we are going to open next week  on the 2nd of March and for which the Member States gave a detailed mandate.
More information