Following the meeting celebrated in France on January 30 at the House of Jean Monnet to reflect on the future challenges facing the European Union, Presidents Sassoli, Michel and Von der Leyen made statements at the Parlamentarium visitors' centre in Brussels.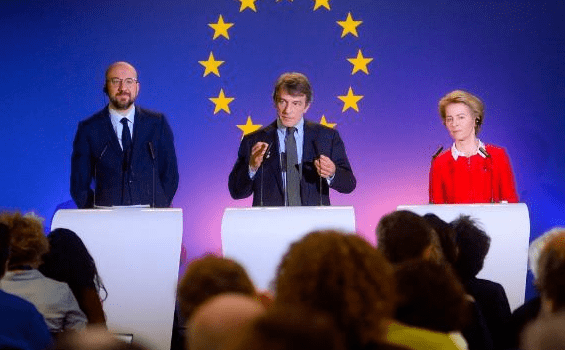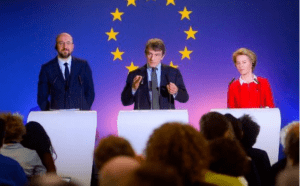 The departure of the United Kingdom marks a new chapter in the history of the European Union. Today's statements aim to look ahead at the specific internal and external challenges that need to be addressed in the years ahead and how to involve citizens, civil society and national parliaments more in the discussions and decision-making that will shape Europe's future.
The presidents also presented an emotional joint article entitled "
A new dawn for Europe
" in which they analyze the future of the EU.