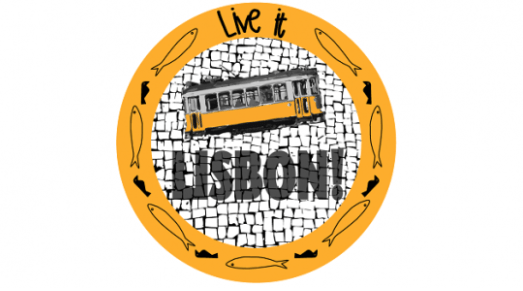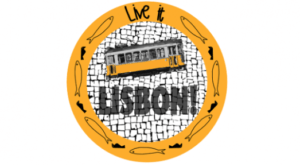 The summer volunteer program Live it Lisboa! It is a non-profit, low-cost summer experience that aims to promote intercultural dialogue and social justice. The program has been directed since 2015 by a small independent development NGO, the Spin Association for Interchange, Training and Cooperation among Peoples.
What's the contest?
It aims to be a responsible alternative for tourism in general and a significant way to spend summer vacations, since more than half of the time in the program is dedicated to intercultural activities and to return to the community of socially and economically challenged Bairro Padre , Cruz in Lisbon, Portugal.
Participation criteria
Anyone can apply regardless of their nationality. Volunteers over the age of 18 are accepted and there is no upper age limit (although most participants are between 18 and 30 years old).
Activities
The program is about volunteering, culture, Portuguese language, gastronomy and tourism. This year there are two Live it Lisbon! sessions:
Period A, from July 6 to July 16 (calendar project)
Period B, from August 24 to September 3 (calendar project)
Deadline
There is no deadline and the application process will only be closed once all vacancies are filled.
More information