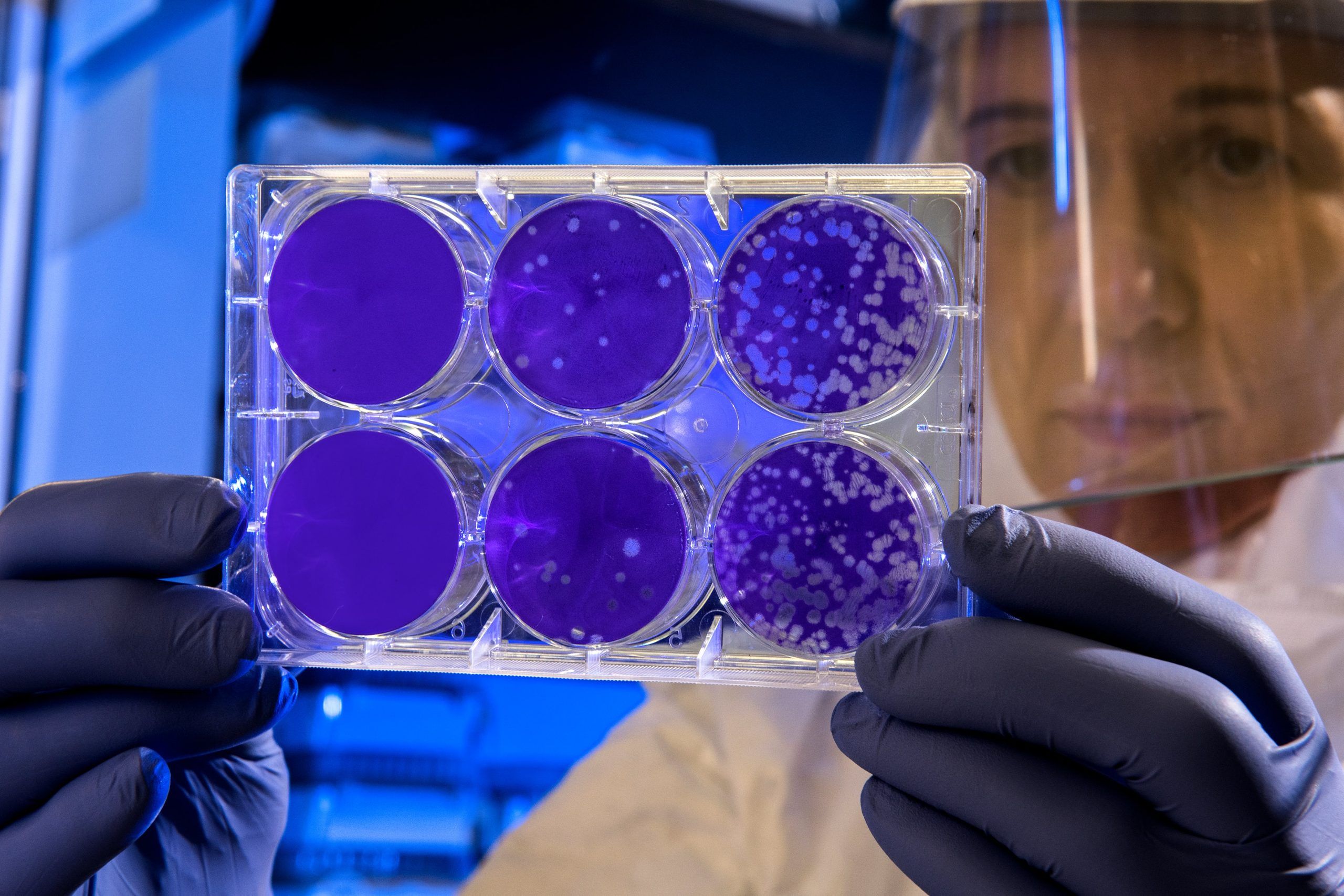 We know that we inherit features from our parents and genetic diseases too. European researchers now demonstrate that our DNA also predisposes us to severe bacterial infections.
Staphylococcus aureus is a pathogen that can lead to a variety of clinical manifestations. Although it typically causes common, superficial infections, some people suffer from severe, life-threatening infections. No vaccine is available, and treatment of infections can be challenging due to the emergence of drug resistant strains such as methicillin-resistant S. aureus (MRSA).
Genetic predisposition to S. aureus infections
Certain risk factors predispose to severe S. aureus infections, but collectively explain only a few cases. Therefore, scientists of the HGB-StIC project were interested in determining underlying genetic factors that could predispose otherwise healthy individuals to severe staphylococcal disease. Research was undertaken with the support of the Marie Skłodowska-Curie Actions (MSCA) programme. "Our society's challenge of antimicrobial resistance requires an approach that innovatively fuses clinical practice and fundamental sciences," highlights the MSCA research fellow Andras Spaan. Spaan and his team aimed to dissect the human genetic basis of severe bacterial infections and unravel host-pathogen interactions at the molecular, cellular, tissue and whole-organism levels. For this purpose, they integrated cutting-edge human genetic strategies with in-depth functional studies.
OTULIN: an enzyme with a role in immunity
Spaan screened for genetic homogeneity in a cohort of patients with unexplained life-threatening staphylococcal disease. The team discovered a genome-wide enrichment for heterozygous OTULIN variants in patients with severe staphylococcal disease. OTULIN is an enzyme encoded by a gene located on chromosome 5p. OTULIN is a negative regulator of the NF-κB-signalling pathway which acts on innate and adaptive immune responses, mediating inflammatory responses. Biallelic OTULIN mutations cause an early onset autoinflammatory condition. The patients carrying heterozygous OTULIN mutations described by Spaan suffered from life-threatening skin or pulmonary necrosis. Their disease was typically triggered by S. aureus infections and occurred from adolescence onwards.
OTULIN as a novel determinant of staphylococcal disease
The loss of one functional copy of the OTULIN gene leads to a condition known as haploinsufficiency where the amount of enzyme produced by the functional gene is not enough. The study led by Spaan suggests that people with a genetic condition known as 5p- (or Cri-du-chat) syndrome may be at a similar risk. The researchers found that blood leukocyte subsets in OTULIN-haploinsufficient patients were unaffected. Surprisingly, they discovered that OTULIN haploinsufficiency disrupts cell-intrinsic immunity of non-hematopoietic cells against the staphylococcal virulence factor alpha-toxin. Not all individuals with OTULIN haploinsufficiency will get severe infections. These people may have high levels of naturally elicited alpha-toxin-neutralising antibodies and thus be protected by a compensatory mechanism. "Our growing global failure to treat infections could effectively mean the end of modern medicine as we know it. Genetic studies in patients who suffer from severe infectious diseases will provide a better understanding of this predisposition on a molecular level and help us to identify innovative and personalised strategies to treat infectious diseases," concludes Spaan.
Source