Boost your bio-health innovation to bring it closer to society.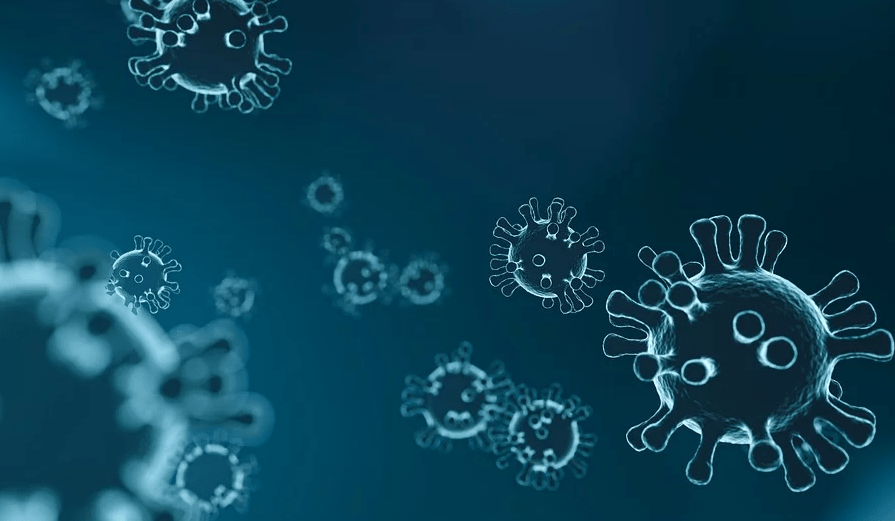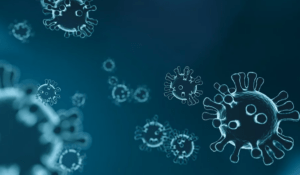 Submit your biomedical innovation to the CaixaImpulse Express Call and get the impulse you need to address this global challenge.
Requirements
Is your project a potential candidate? Please review the following requirements:
For the Projects:
Projects must include clearly targeted technologies to prevent, treat, monitor, or diagnose the COVID-19 disease.
For the Beneficiary:
They must be non-profit legal entities based in Spain or Portugal.
Type of entity: Universities, university foundations, research and transfer centres, technology centres, hospitals, hospital foundations and non-profit institutions whose main activity is research.
The Beneficiary is the entity that generated the Assets and/or will develop the project.
One same Beneficiary may complete more than one application provided that they are associated to different protected or protectable Asset(s) resulting from different research projects.
For the Project Leaders:
Project leaders must be legal persons with tertiary qualifications (university graduate, professor or doctor).
Their exclusive or main dedication to the validation Project, according to the Promoters criteria, for the business idea or transfer to market is required. Project Leader may not be involved in more than one application.
The Project Leaders may or may not be the leader of the research project that generated the Asset(s).
He or she must have the acceptance of the beneficiary to lead the project.
Dead line
15 April 2020
Más información