The fourth edition of EU Datathon, the open data competition, was launched on 19 February.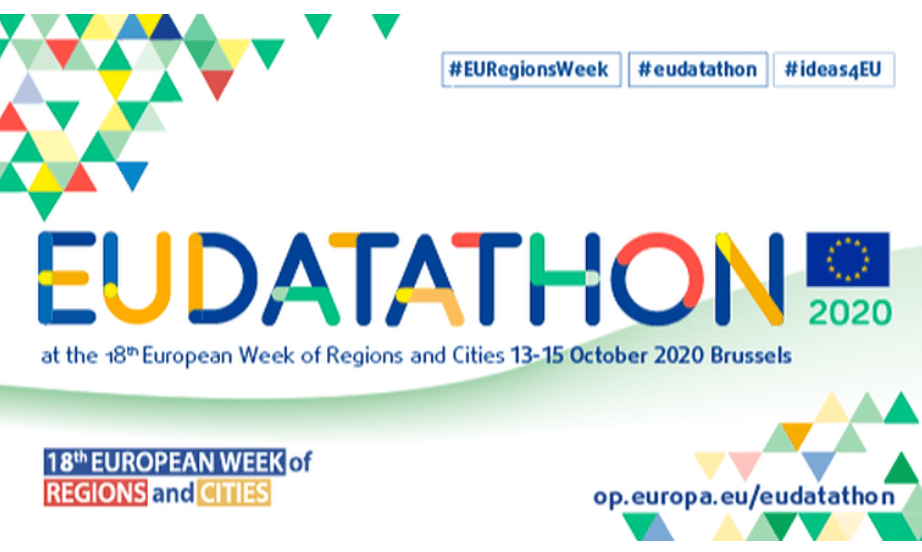 To take part, you should propose the development of an application that links and uses open datasets, of which at least one from the thousands made available by the EU institutions, agencies and bodies. For more detailed information, see the rules of the competition.
Your application should showcase opportunities for concrete business models or social enterprises. It is also expected to find suitable new approaches and solutions to help Europe achieve important goals set by the European Commission through the use of open data.
What are the challenges?
Dead line
Submit your proposal with a short description by 3 May 2020.
Más información