Cancer is a major public health problem with a high morbidity and mortality rate. It is the second cause of death, after diseases of the circulatory system, although in men it is, since 2000, the first cause of death.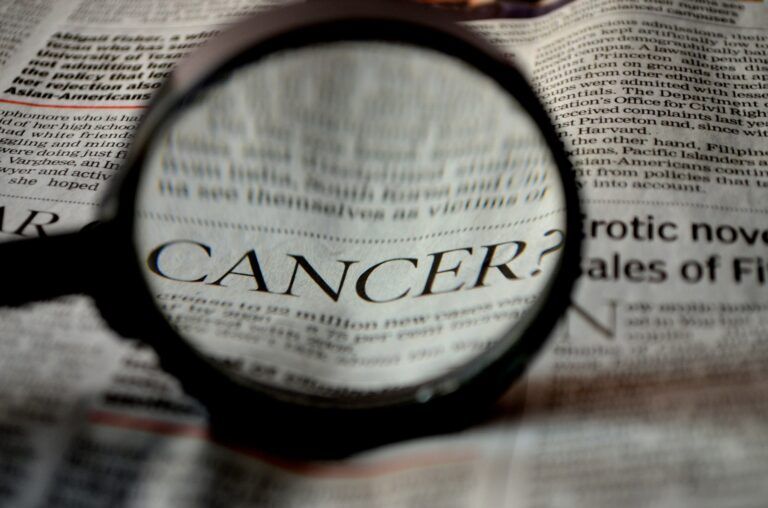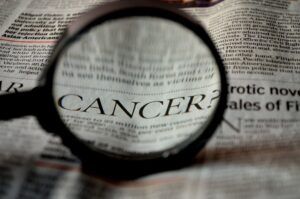 Cancer patients are considered a risk group in the COVID-19 pandemic, as cancer and cancer-related treatments often cause immunosuppression and therefore people may be more susceptible to infection.
Measures include both procedures to reduce the risk of infection (e.g. postponing non-essential visits, telemedicine, educating patients on hygiene measures, etc.), and the possibility of delaying treatments or lowering the dose of some immunosuppressive treatments, provided that this delay does not pose a risk to patients, and always communicating with them to assess the risk-benefit balance, considering the individual situation of each patient.
The European Commission has organised a webinar to address the present situation and the challenges to face.
Date
28 May 2020
More information
Registration: Cancer and Covid-19: current and future challenges
Cancer in times of IDOC-19: implications for this risk group