The European Food Safety Authority (EFSA), based in Parma, Italy, is seeking a highly motivated Junior Scientific Officer – Molecular Biology with expertise in areas related to risk assessment of GM plants, who will contribute to EFSA's scientific and technical outputs through the collection, analysis and evaluation of data and information.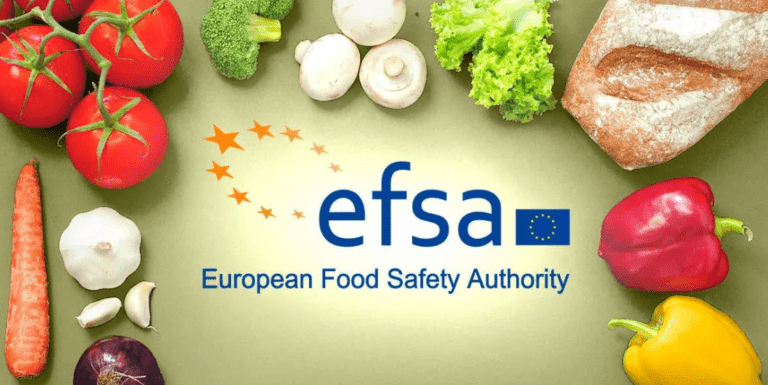 Tasks
The successful candidate will work under the responsibility of the Head of Unit or Team Leader and will be responsible for the following tasks:
Analysing and evaluating data for the preparation of working documents mainly related to the scientific assessment of GM plant applications, in particular the molecular characterisation of GM plants;
Contributing to the development of scientific products by carrying out evidence-based risk assessments, mainly related to the molecular characterisation of GM plants;
Keep abreast of scientific and regulatory developments and contribute to providing information on legislative, policy and scientific aspects in the field of genetically modified organisms;
Providing administrative and scientific support to the activities of EFSA expert groups and their working groups in the relevant area (e.g. preparation of working documents, scientific opinions, etc.);
Contribute to the collection and collation of data for the preparation of scientific materials;
Contribute to the development of guidance and methodology documents;
Communicate and present scientific results by conveying appropriate messages and making scientific concepts understandable to the public.
Conditions
5-year contract with the possibility of renewal. The successful candidate will be recruited as a member of the contract staff in Function Group IV with a basic salary starting from EUR 3. 531 per month, subject to an annual review of the remuneration provided for in Article 65(1) of the Staff Regulations.
Deadline
31 August 2020
More information