The European Asylum Support Office ("EASO"), established by Regulation 439/20101 , strengthens European Union (EU) Member States' practical cooperation on asylum, enhances the implementation of the Common European Asylum System (CEAS) and supports Member States whose asylum and reception systems are under particular pressure.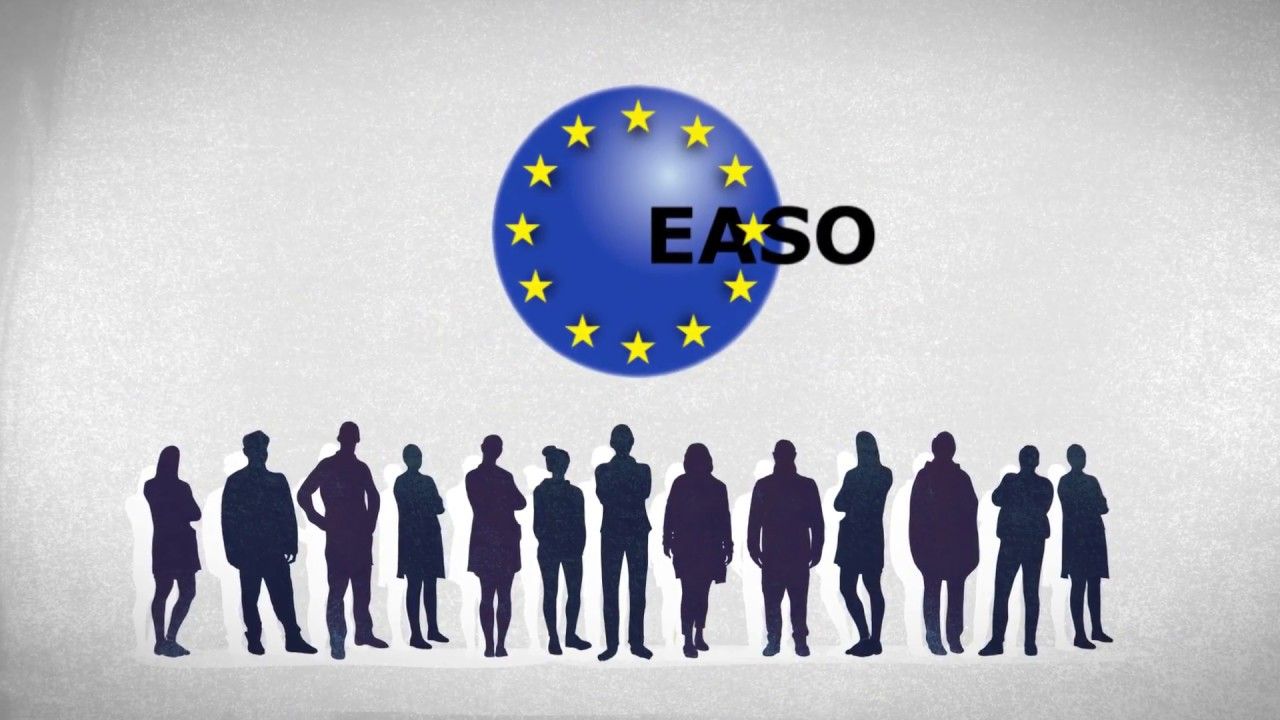 The office is offering an external vacancy for a Head of European Affairs Sector.
Tasks
The Head of European Affairs Sector will report to the Head of the European and International
Cooperation Unit. The successful candidate will be responsible for the following tasks:
1. Lead and manage the European Affairs Sector within the European and Internal Cooperation Unit (EICU);
2. Coordinate, in close liaison with other Units or Sectors as appropriate, strategic cooperation with EU stakeholders, including EU institutions, bodies and Agencies, and Member States;
3. Coordinate and supervise cooperation with civil society, including the work of the EASO
Consultative Forum;
4. Manage, coordinate and maintain a horizontal overview of EASO's relations with EU
stakeholders;
5. Coordinate the drafting, negotiation and conclusion of Working Arrangements and cooperation
plans with EU stakeholders, and monitor and follow up on their implementation;
6. Coordinate and organise meetings, consultations and other activities with EU stakeholders;
7. Coordinate and supervise the drafting of briefing notes, concept notes, policy and position
papers, speeches and meeting reports as required;
8. Ensure monitoring of developments relating to international protection and to EASO at EU level;
9. Contribute to the drafting of the EASO Annual Work Programme, budget estimates and other
strategic documents, and to monitor and report on activities that fall within the remit of the
sector;
10. Perform any other tasks as required by the Head of Unit or the Executive Director.
Dead line
12 September 2020
More information