The European External Action Service (EEAS) is the EU's diplomatic service. It helps the EU's foreign affairs chief – the High Representative for Foreign Affairs and Security Policy – carry out the Union's Common Foreign and Security Policy.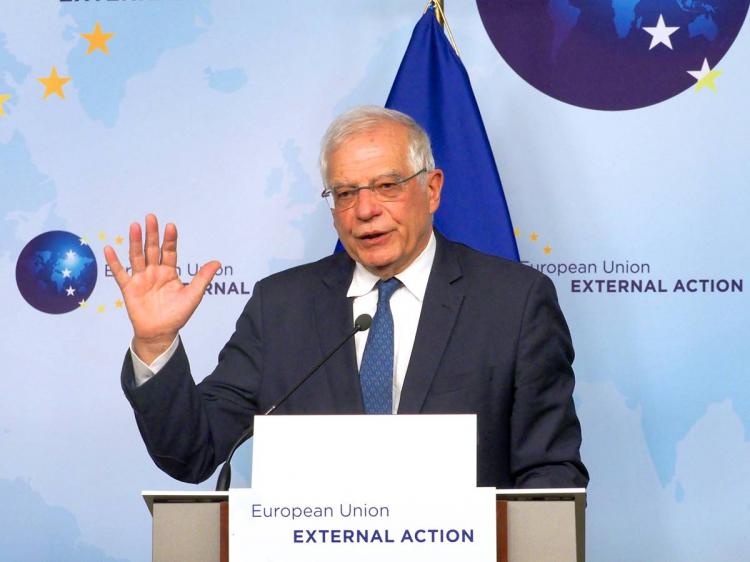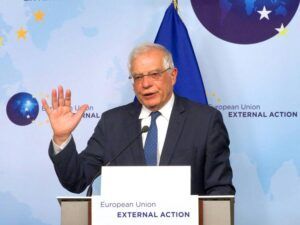 The Service is offering a position as Secretary to the Head of Delegation in Bern, Switzerland, on a contract corresponding to a Contract Agent FG II contract, as per Article 3a of the Conditions of Employment of Other Servants of the European Union (CEOS) for an initial period of 3 years, with possibility of renewal.
Tasks
The Secretary/Assistant will be required to provide general administrative and secretarial support as well as document management services to the Head of Delegation office.
Dead line
11 September 2020
More information