The European Centre for Disease Prevention and Control (ECDC) seeks for a Expert Temporary Agent post in Microbiology.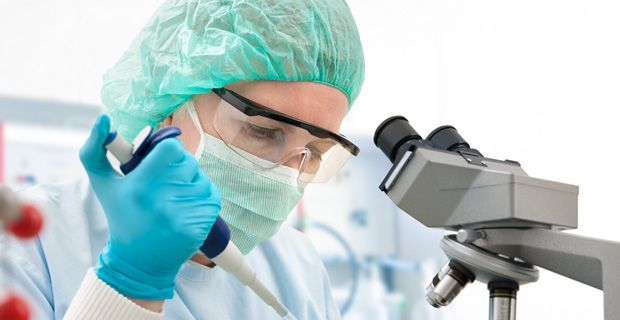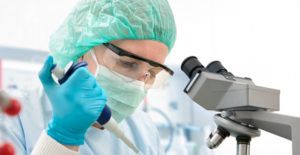 The Jobholder will report to the Group Leader of the Microbiology and Molecular Surveillance Group while working closely with the other teams from the Surveillance Section and the disease programmes. He/She will be placed in the Surveillance Section in the Public Health Functions Unit.
ECDC is currently looking to recruit two Microbiology Experts but will also establish a reserve list which may be used for any future vacancies in this area. He/She will be responsible in particular for the following areas of work:
• Defining surveillance protocols and disease specific analysis plans, integrating genomic typing data into surveillance systems and outbreak investigations at EU level;
• Coordinating disease-specific laboratory networks, including liaising with the network on specific projects, providing feedback, drafting reports and other outputs;
• Optimising the management and application of molecular typing-based surveillance data, supporting innovation of surveillance systems with molecular typing-based components and ensuring their integration in ECDC routine surveillance outputs;
• Using various bioinformatics tools to perform analysis, visualisation, and interpretation of WGS data;
• Providing expert microbiology advice within ECDC, EU/EEA Member States and the European Commission on the analysis and interpretation of molecular typing-based data in the context of detecting, assessing, monitoring and communicating public health threats for the EU;
• Proactively identifying and coordinating microbiology projects with a cross-disease dimension, such as improving the quality of EQAs, providing trainings in specific areas, and proposing ways to increase the value and impact of microbiology outputs;
• Contributing to ECDC rapid risk assessments; Expert Microbiology Unit: Public Health Functions
Formal requirements
In order to be an eligible candidate you need to fulfil a set of formal requirements. These requirements are:
• A level of education which corresponds to completed university studies of at least 3 years attested by a diploma1 ;
• Thorough knowledge of one of the official EU languages and a satisfactory knowledge of another official EU language to the extent necessary for the performance of his/her duties2;
• Nationality of one of the EU Member States or of Norway, Iceland or Liechtenstein;
• To be entitled to his or her full rights as a citizen3;
• To have fulfilled any obligations imposed by the applicable laws on military service;
• Meet the character requirements for the duties involved; and
• Be physically fit to perform the duties linked to the post.
Deadline
28 August 2020
More information