The High Representative of the Union for Foreign Affairs and Security Policy, Josep Borrell, visited today the European Defence Agency (EDA) in Brussels. As Head of the Agency, Mr Borrell was presented with a broad overview of EDA's current work, its ongoing projects and its outlook as a critical provider of security and defence services to the EU and its Member States.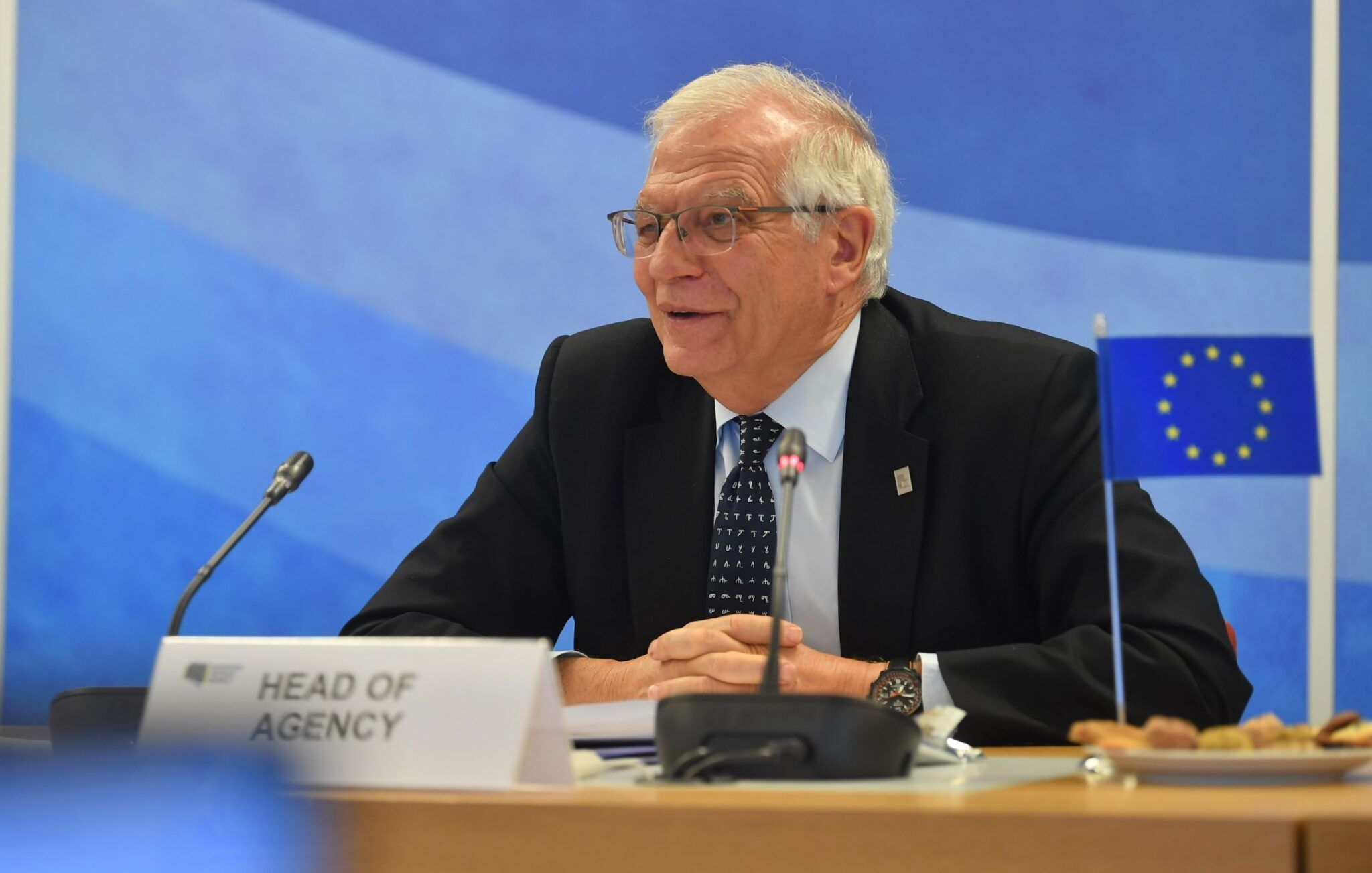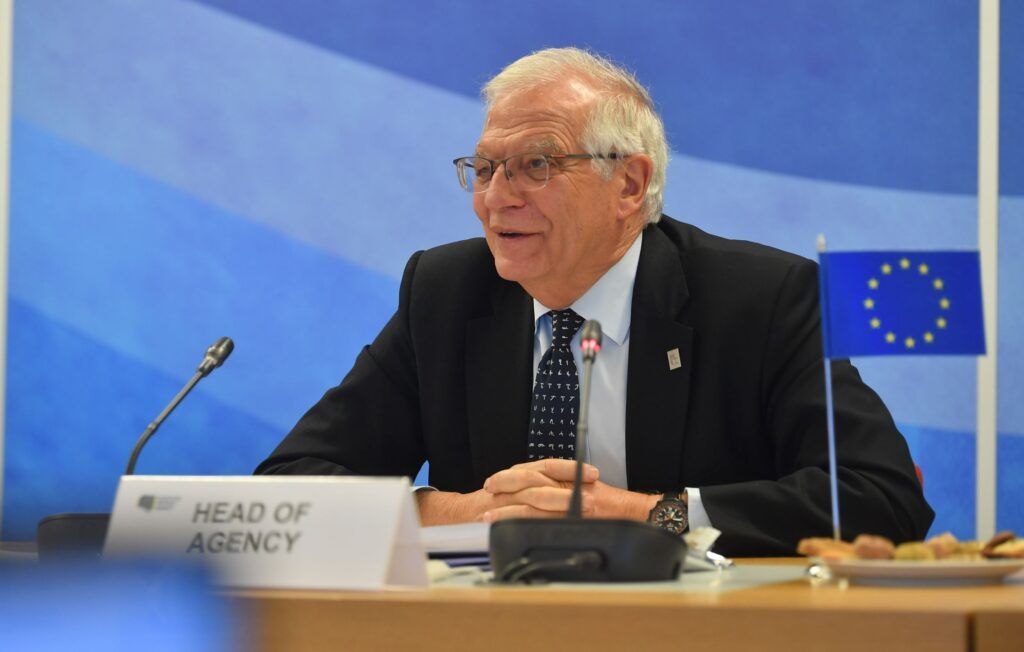 One of the key tasks of the EDA is to support Common Security and Defence Policy (CSDP) operations.  The Agency  offers  tangible  services  to  Member  States,  military  and  civilian CSDP  missions/operations, as well as other EU bodies, institutions and agencies. These include the provision of commercially sourced Satellite Communications (Satcom) and wider Communication and Information Systems (CIS) services through EDA, the pooling and sharing of governmental satellite communications (Govsatcom), maritime surveillance assistance, geo-spatial information to support commanders' decision-making, air medical evacuation solutions, diplomatic clearances for cross-border movements or cyber awareness seminars for mission headquarters, to name only them.
EDA also promotes capability development and training.  The Agency serves as an enabler of EU defence cooperation and a platform where Member States willing to join forces to develop new defence equipment can do so, with the Agency's providing help and expertise to support them. Multinational capability development at EDA covers the whole life-cycle of a project, from research and development and definition of common standards and requirements to design planning, industrial development and procurement of new defence equipment. All capability domains are covered, including land, air, sea, cyber and space. Current projects promoted by the Agency include the Multirole Tanker Transport Aircraft (MRTT) Fleet, the EDA Helicopter Programme as well as Research & Innovation with a focus on Emerging Disruptive Technologies, IED detection and smart textiles.
European Defence Agency
Created in 2004 to support and facilitate defence cooperation in Europe, the European Defence Agency (EDA) allows countries willing to develop their defence capabilities collaboratively to do so. EDA's expertise and activities include harmonising requirements, delivering operational capabilities, research and technology (R&T), innovation, developing technology demonstrators, training, exercises and support to CSDP operations. EDA also engages closely with the European defence industry to enhance Europe's defence technological and industrial base. It also helps make the industry stronger and more competitive.
The European Defence Agency is an intergovernmental agency of the Council of the European Union. It falls under the authority of the Council of the EU, to which it reports and from which it receives guidelines. Appointed in December 2019, Josep Borrell is the Head of the Agency. Led by the Chief Executive Jiří Šedivý, who was appointed in March 2020, the European Defence Agency has a unique mission, structure and history that brings together each aspect of the defence process.